Introduction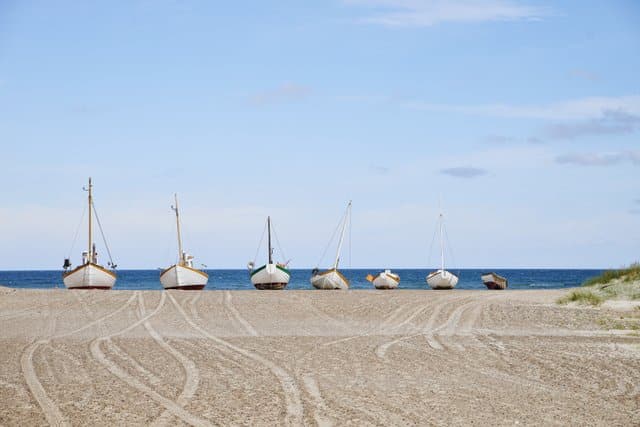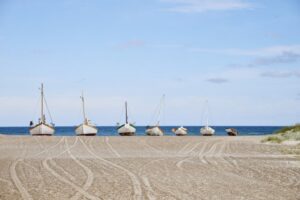 So you've decided to visit Scandinavia. Congratulations! Scandinavia is one of the most beautiful and varied regions in the world. From the snow-capped peaks of the Norwegian mountains to the hidden beaches of Denmark, there's something for everyone here.
But with so many unique places to see, it can take time to figure out where to start. That's why we've put together this handy guide for first-time travelers to the region.
So what are you waiting for? Jump in and discover Scandinavia!
Touring Scandinavia – What Not to Miss
Welcome to Scandinavia! This breathtaking region is a popular tourist destination for a reason – you won't want to miss its stunning architecture and lush landscapes.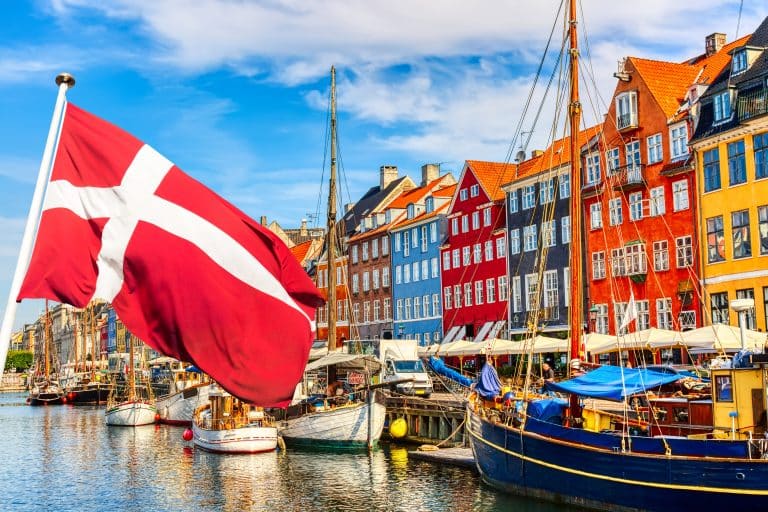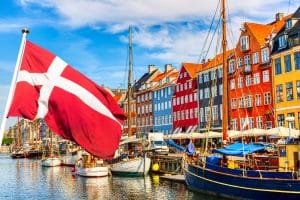 If it's your first time in Scandinavia, here are some of the top attractions you won't want to miss:
-The colorful buildings of Copenhagen, Denmark
-The historical city of Stockholm, Sweden
-The Hans Christian Andersen Museum in Odense, Denmark
-The black sand beaches in Iceland
–Norway's Lofoten Islands in the Arctic Circle
-The charming old town of Tallinn, Estonia (a bonus stop on our Nordics Gold & Diamond tours)
Of course, there is much more to see and do in Scandinavia than these highlights. With its rich history and diverse culture, there is something for everyone in this region.
Best Time of Year to Visit Scandinavia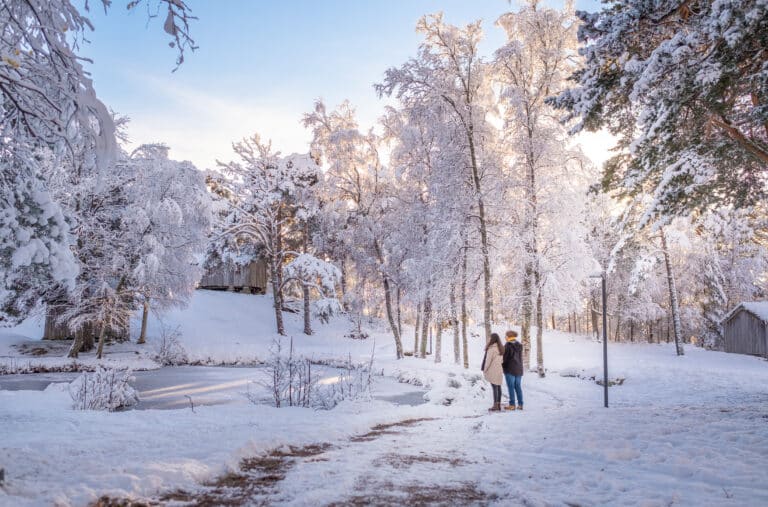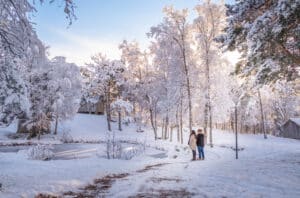 Ultimately, the best time of year to visit Scandinavia depends on what you want to do. Winter is the time for you if you're interested in seeing beautiful landscapes and enjoying the colder weather. However, summer is the best time to go if you want to explore the cities and enjoy the warmer weather.
No matter when you choose to go, make sure to pack clothing that will suit the weather. You'll need warm coats, hats, gloves, and boots in winter. And in summer, light clothing and sunglasses are a must.
Scandinavian Seasons and What to Pack
Since Scandinavia is so far north, it experiences all the seasons in a condensed amount of time. You can expect long days and warm weather if you're visiting during the summer: pack light layers and breathable fabrics like cotton and linen. The temperatures gradually cool off in the fall months, with colors starting to change in the leaves. Bring jackets, sweaters, and boots to prepare for the colder weather. Winter is the most extreme season, with snow and below-freezing temperatures. Pack plenty of warm clothes (woolen sweaters, down jackets, thermal underwear) and waterproof boots. And finally, the spring is mild, with temperatures slowly warming up. Bring a mix of light and heavy clothes to layer as needed.
Local Cuisine and Where to Find the Best Restaurants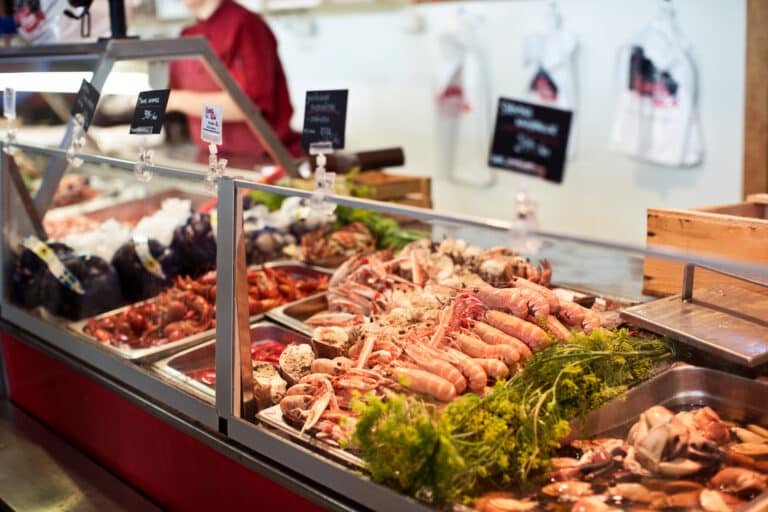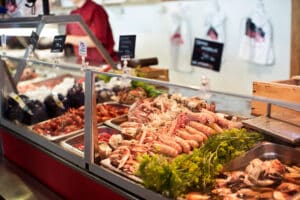 Food is a huge part of travel, and you can't visit Scandinavia without trying the local cuisine. Scandinavia is known for its delicious seafood dishes, root vegetables such as potatoes and parsnips, and traditional dishes such as smørrebrød, an open-faced sandwich.
To experience some of the best restaurants, search online for local eateries that offer quintessential Scandinavian fare. Local foodie bloggers are great sources to find hidden gems that the locals love. Don't forget to look at the menu before you go, too —not only will you be able to make sure they serve dishes that appeal to you, but you'll also get an idea of what sort of price range to expect.
Eating out in Scandinavia can be expensive compared to other European countries, but it is worth it for a once-in-a-lifetime experience! Don't forget to bring your appetite —Scandinavian food won't disappoint!
Conclusion
You don't have to be a seasoned traveler to enjoy Scandinavia; it's the perfect destination for a first-time traveler. There's so much to see and do, and you can make the most of your trip with some planning.
Norway, Sweden, Iceland, and Denmark are all unique countries with their own cultures and history, so be sure to research before you go. And when you're packing your bags, don't forget the essentials like a good pair of walking shoes and a camera.
With its stunning scenery, friendly locals, and fascinating history, Scandinavia will surely be a trip you'll never forget.
Whether you want to deep dive into a single Scandinavian Country in a week or have more time to enjoy stops in multiple countries, Discover Scandinavia Tours is ready to help you make those plans!