Unique Finland Tour Packages for Travelers with a Passion for Discovery
Looking to explore more independently? Try one of our Independent Journeys of Finland. We take care of all the logistics for you and your co-travelers: accommodations, transportation and guided sightseeing. Our time-tested programs will allow you to experience Finland on your dates of your choice, at your own pace.
Often Scandinavia's forgotten cousin, the Finnish reputation for being moody and guarded couldn't be further from the truth. After all, this is the country of Santa Claus, saunas, and epic wildernesses.
Explore Finland during the summer months, when both cities and countryside explode with life. Exhibitions, festivals, and outdoor markets seem to spring out of every art nouveau and Neo-Renaissance street, whilst forest glades are carpeted with stunning flowers and butterflies drunk on nectar.
The home of pine forests which have stood since the last ice age, hiking trails wind across this mesmeric landscape amongst gangs of elk and brown bear dens. Speckled with tens of thousands of lakes, where kayaking and canoeing are popular past times, they stretch towards the Arctic Circle in Lapland.
Here the midnight sun eventually gives way to winters more attuned to reindeer-sledging as the Northern Lights swirl overhead. It is a place where skiing can take place until May in most years.
City-slickers need not despair either. Helsinki's Design District is a haven of all things artistic, from the latest fashion trends to luggage-friendly home furnishings. The Ateneum has become one of the region's most important art galleries. Meanwhile, Suomenlinna fortress, a 15-minute ferry ride away, provides insight into the making of a unique destination wedged between the Swedish and Russian empires for hundreds of years.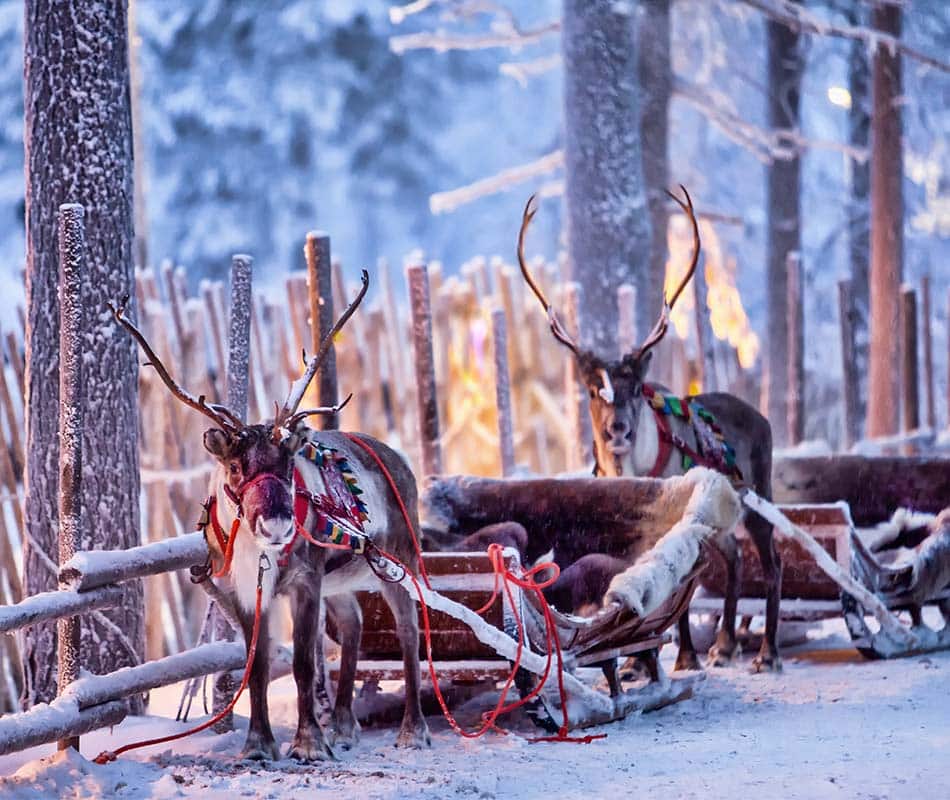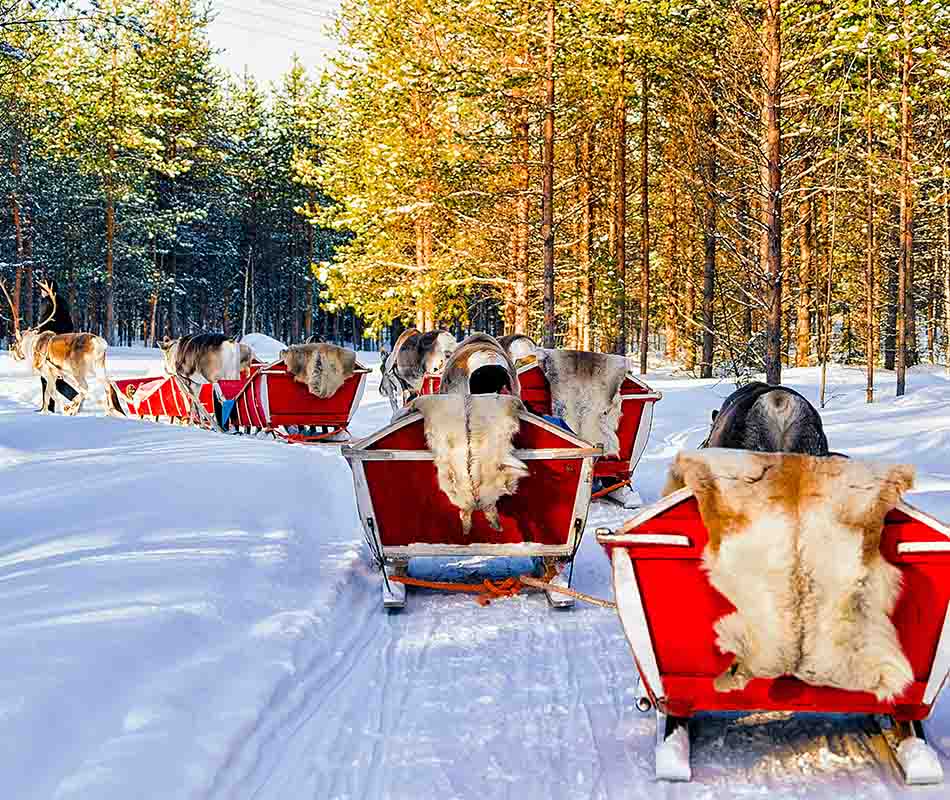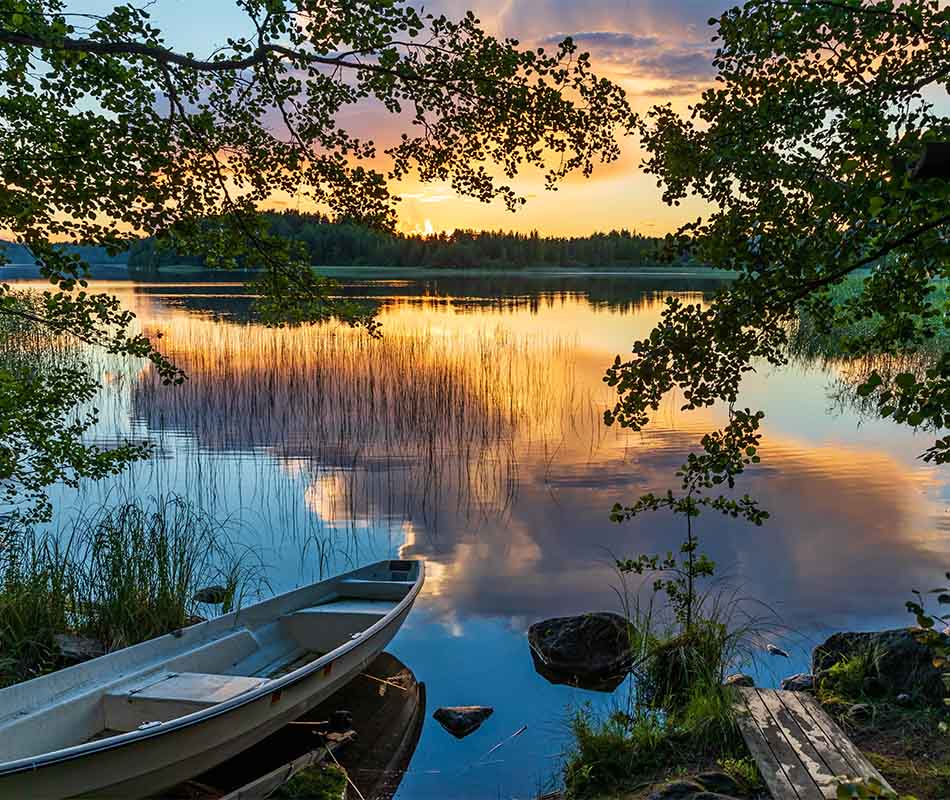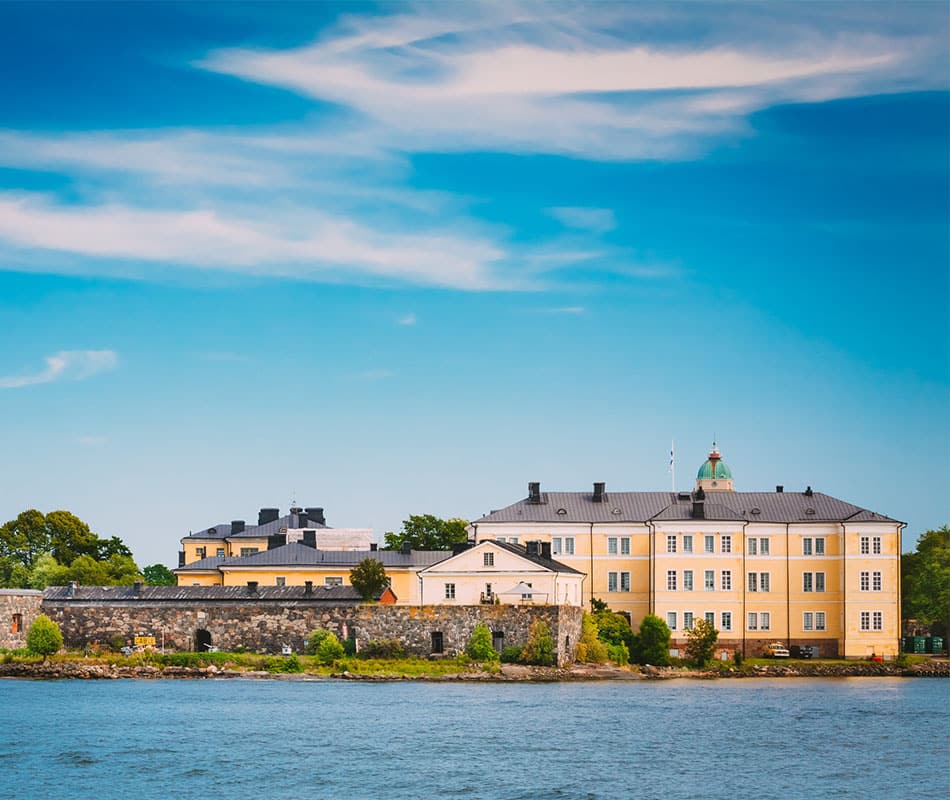 Our Experts Take on Finland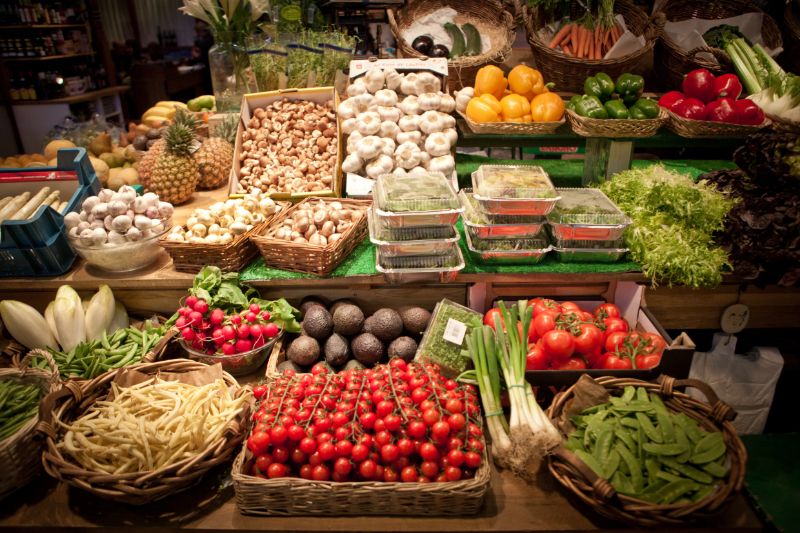 New Nordic Cuisine is a groundbreaking food trend that has taken the culinary world by storm. Its emphasis on fresh, local ingredients, innovative cooking techniques, …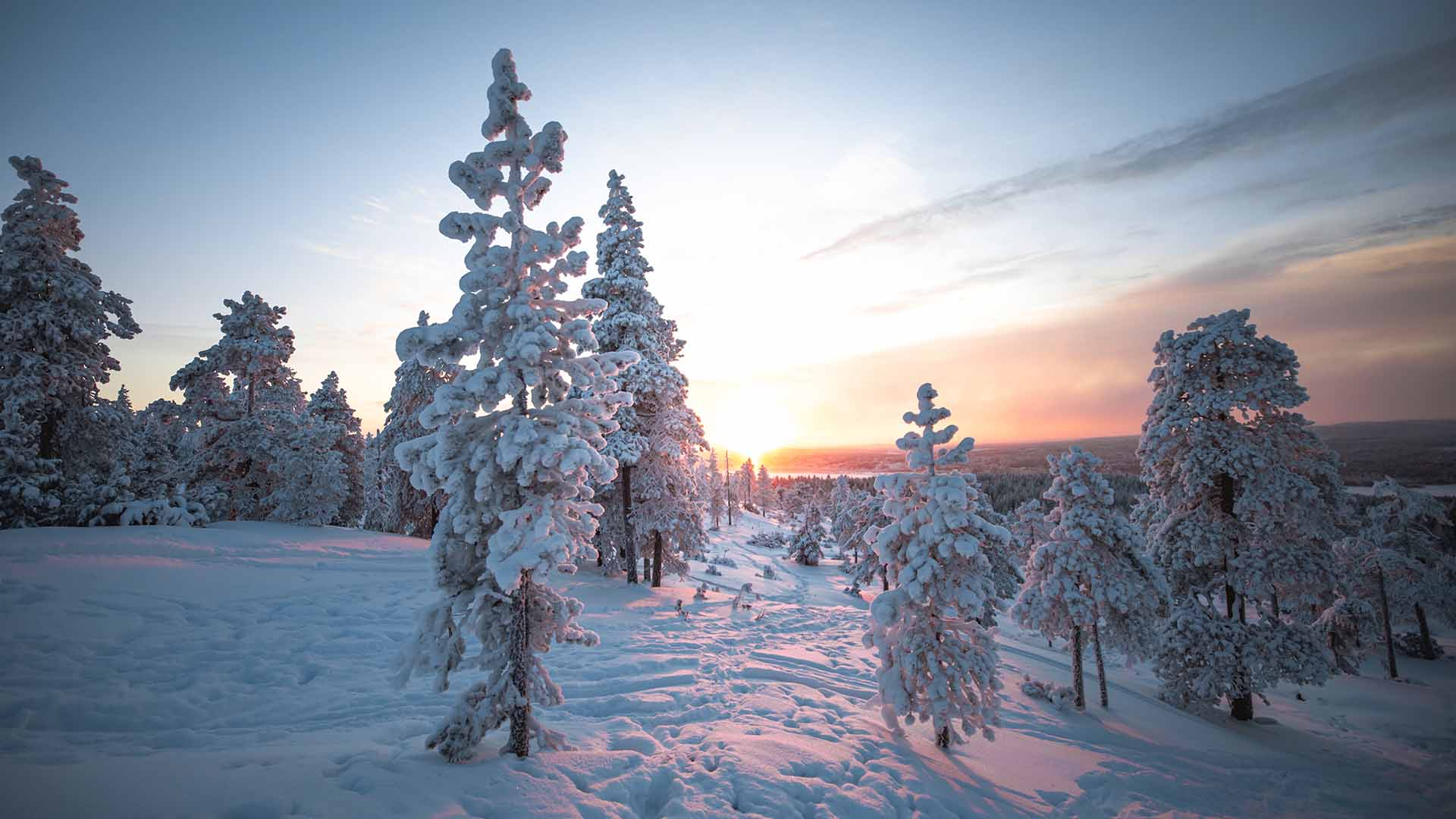 by Marcelo Guimaraes – Founder & Owner of Discover Scandinavia Tours INTRODUCTION – Vacationing at the Top of the World Lapland is an adventure. I …
Interested In Other Nordic Destinations?
We can take you anywhere in Scandinavia!