A Team of Travel Experts at Your Service.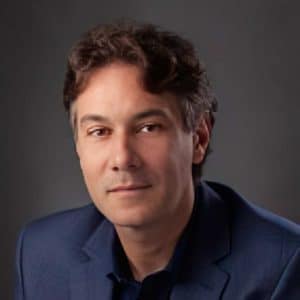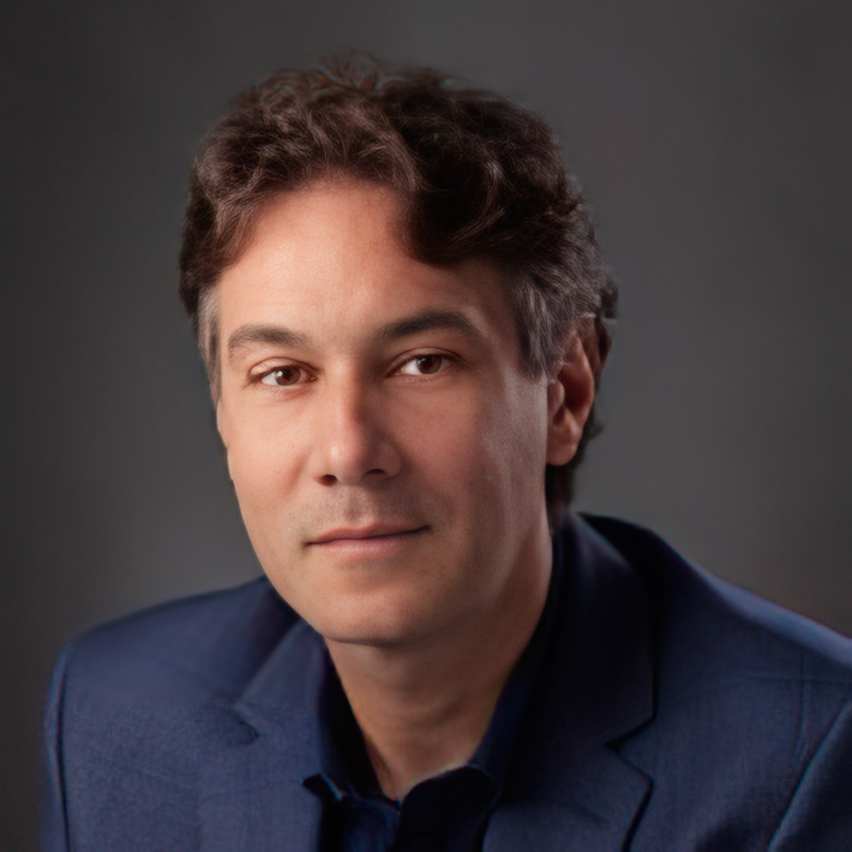 Marcelo's role at Discover Scandinavia Tours consists of managing the triangular foundation for the company: 1) hire only excellent professionals; 2) conceive Scandinavian vacation experiences guaranteed to deeply impact our clients' lives, in a truly positive way, every time, and 3) define and continuously calibrate a company culture where excellence, growth and success – regardless of how they are measured – are inevitable.
EXPERTISE: Business Strategy, Vacation Engineering, Scandinavia as a Destination, Process Design
When not immersed in all things Scandinavia, Marcelo, a native of Rio de Janeiro, Brazil, likes to spend time enjoying some of his other passions: music, the martial arts, exercising, reading, Mathematics and his beautiful family: Amy (wife and business companion), wonderful little Luciana and twin teens Ben and Emily.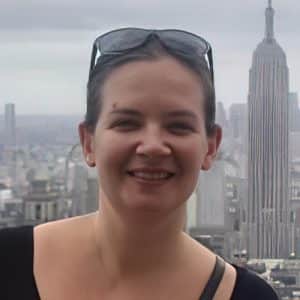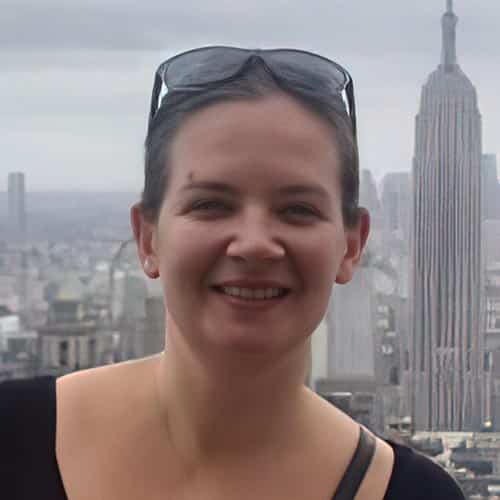 HELEN BARLOW
GENERAL MANAGER
Helen, always warm and approachable, employs machine-like precision and consistency to ensure that our complex "engines," the processes and operations behind Discover Scandinavia Tours, work smoothly, every day.  Her work is at the heart of our growth and success as a company. A native of England, she brings almost 20-years of travel industry experience to Discover Scandinavia Tours, with a background in administration, operations and finances.
EXPERTISE: Business Administration, HR, Problem Solving, Bookkeeping, Excellence
As well as a passion for travel, Helen is also a voracious reader, avid soccer fan and a bit of a foodie! She and her family (husband Simon and teenagers Emily and Jack), enjoy watching live sports, lounging at the pool or beach, and discovering new restaurants.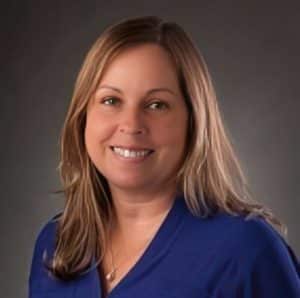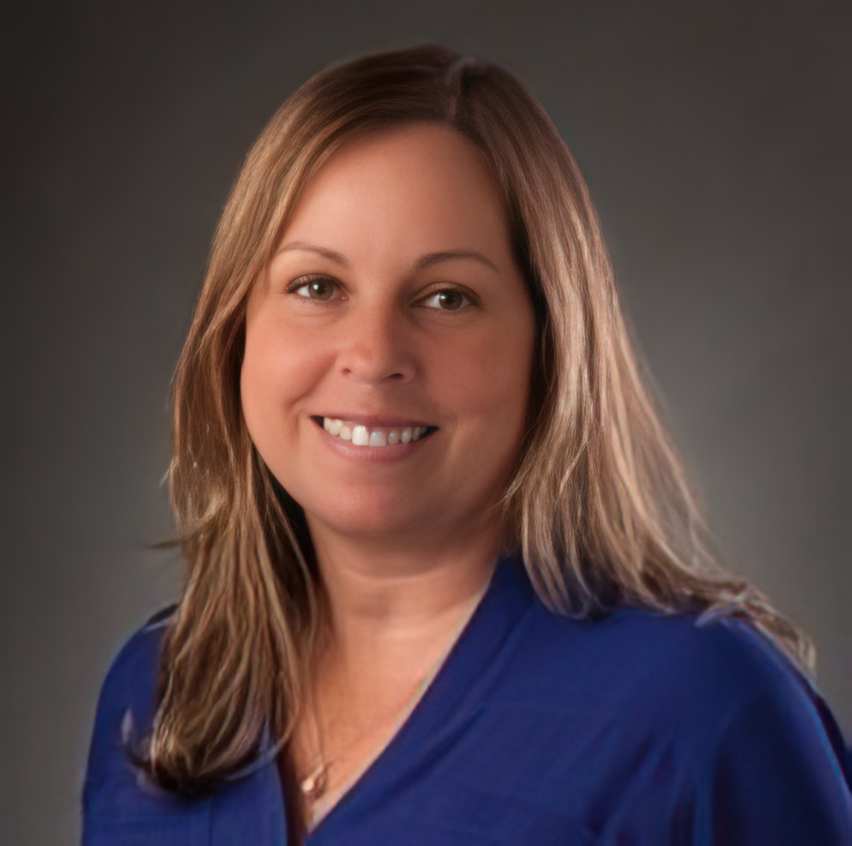 SHAWNNA ARSENAULT
LOGISTICS MANAGER (PRIVATE PROGRAMS)
Shawnna, a detail guru, is the solid bridge that connects our private client's perfectly-planned experiences to their flawless execution in Scandinavia. In addition to caring deeply about our clients, she possesses a profound knowledge of the company's processes and protocols. She is also an important force when it comes to assisting our private clients both prior to their vacations and during their time in the Nordics.
EXPERTISE: Logistics Protocols, Client Care, Supplier Interfacing, Complex Programs
Shawnna is a proud wife to her husband John and a loving mother to their two children. She enjoys watching football (go Patriots!), sunny beach days and spending time with her family.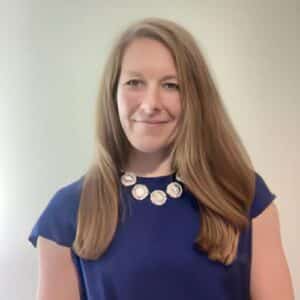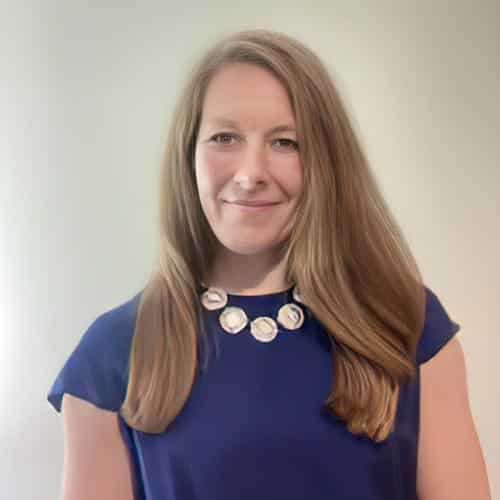 VICKY MATHISEN
LOGISTICS MANAGER (GROUP PROGRAMS)
Vicky is a masterful problem solver, probably in part because she thinks of every problem as a puzzle… and puzzles are fun! Always patiently, always full of initiative and with tremendous attention to detail, Vicky works with our group (set departure) programs, meticulously ensuring that all the necessary logistical details are addressed before the magic starts. She ensures smooth and seamless experiences for all our clients who have signed up for our group tours. It is also her talented work that shows on our gorgeous pamphlets and other informational material.
EXPERTISE: Logistics Protocols, Client Care, Supplier Interfacing, Graphic Design, Invoicing 
Vicky enjoys running, biking and getting out on the lake with her husband (Jon) and two young sons. She also has a husky (Bella) with whom she skijors with during the long Minnesota winters.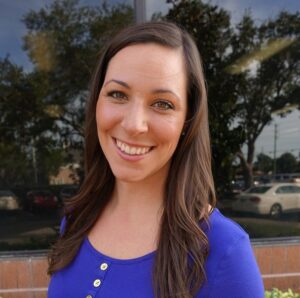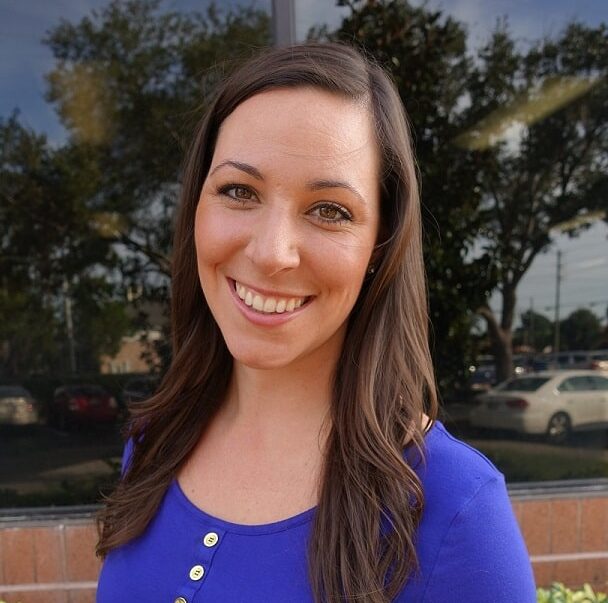 AMY STERLICCHI
NORDIC EXPERIENCE SPECIALIST
Our clients find it impossible to not enjoy a conversation with Amy… because it really isn't possible! Amy carries the gift of identifying the perfect Scandinavian vacation for each of our clients. She is able to detect what our client's really want out of a sophisticated vacation experience, so that our team can ensure that those wants materialize. All with a great smile!
EXPERTISE: Communication, Vacation Planning, Scandinavia as a Destination
In addition to immersing herself in planning Scandinavian vacations, Amy enjoys planning her own getaways (she always has an adventure on the horizon!), running along the water, soaking up the sun with family and friends and eating ice cream regularly.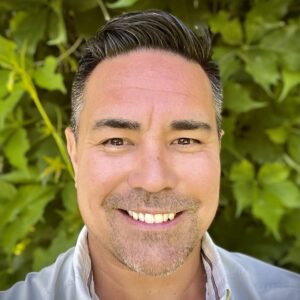 DAVID PARADISE
NORDIC EXPERIENCE SPECIALIST
David is an adventurer, world traveler, chef, artist and musician, who always seeks the beauty of our natural world and its relationship to humanity. Hailing from the Midwest, his adventures called him around the world from the mountains, glaciers and, rivers of the Northern Latitudes to the aquamarine waters of the Caribbean Sea. David's diverse experiences have spanned almost 15 years in the travel industry. His meticulous attention to detail, wealth of experiential travel knowledge, and unwavering pursuit of perfection ensure that his guests experiences will exceed their expectations.
EXPERTISE: Attention to Detail, Problem Solving, Guest Experience, Vacation Planning
At home, David volunteers as an executive chef for local fundraisers and non-profit events, plays live music shows, coaches youth soccer, raises his young daughter (Aurora 4 years old) and is a full-time husband (wife Heather).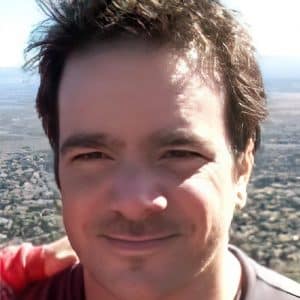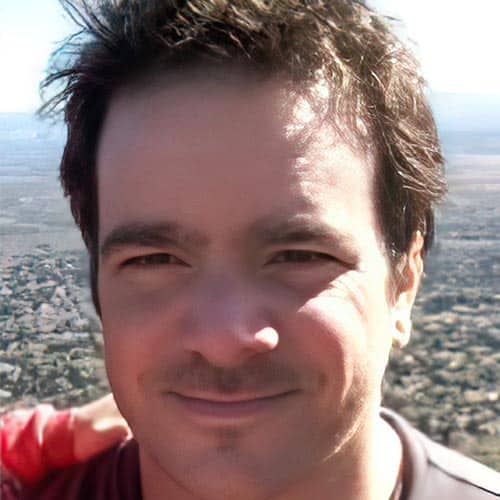 PEDRO DE ARBELAIZ
SYSTEMS SUPPORT
Pedro's invariably (and genuinely) positive attitude is contagious. He is the man responsible for ensuring that our quotes are always accurate and fair, that our carefully-vetted suppliers are well represented and that their services are perfectly described in our products. In fact, his favorite word/expression is "Perfect!" A native of Buenos Aires, Argentina, Pedro brings with him an extensive background in luxury & sports travel.
EXPERTISE: Patience, Complex Data Entry, Contract Interpretation, Marketing, Systems Maintenance
Pedro enjoys the outdoors and exploring nature with his wife Maru and their two young sons. His other passions include music, drumming, boxing, surfing and reading.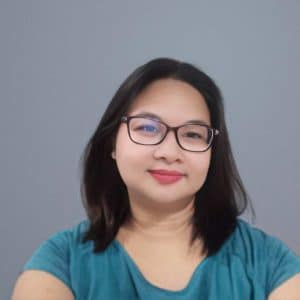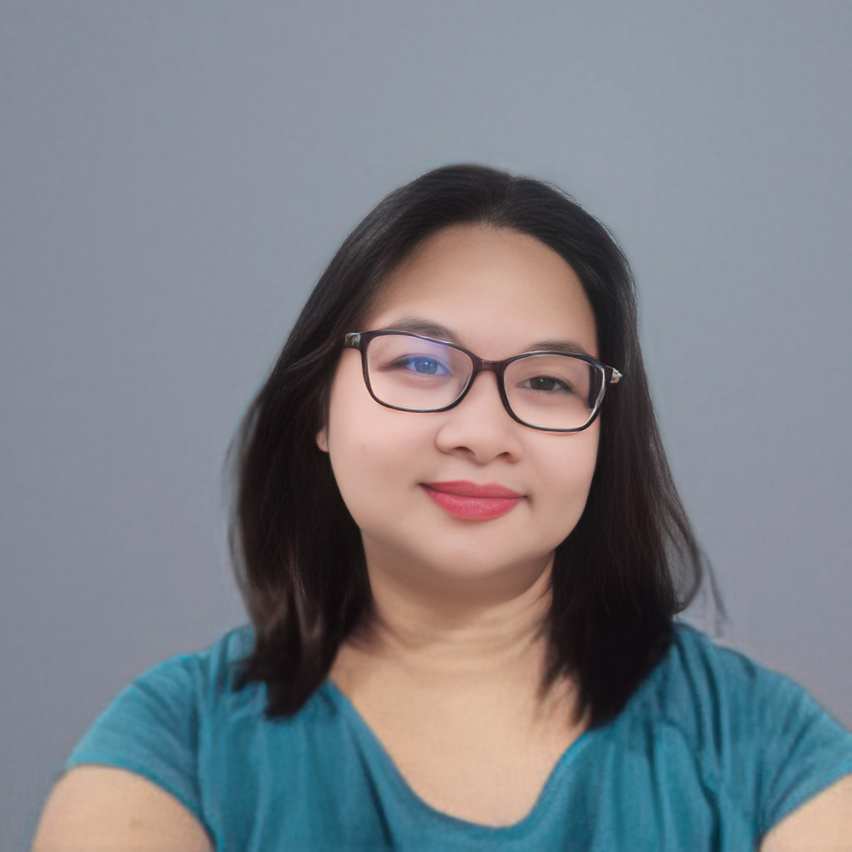 ROWENA SURALTA
SOCIAL MEDIA MANAGER
Rowena, a native of the Philippines, connects our many followers, friends and fans to the stunning beauty of the Scandinavian countries through our social media platforms. With intense creativity, experience and detailed work she is responsible for helping all travelers in our network envision their perfect Scandinavian vacations as they learn from her carefully researched postings. 
EXPERTISE: Social Media Management, Research, Marketing
After the work day is over, music helps Rowena unwind, whether listening to her favorite artists or playing the piano, music is her favorite way to destress. Rowena also enjoys traveling and exploring new places with her husband Mario, and their three children: Krishna, Ashley and Bryant.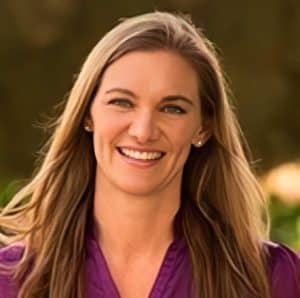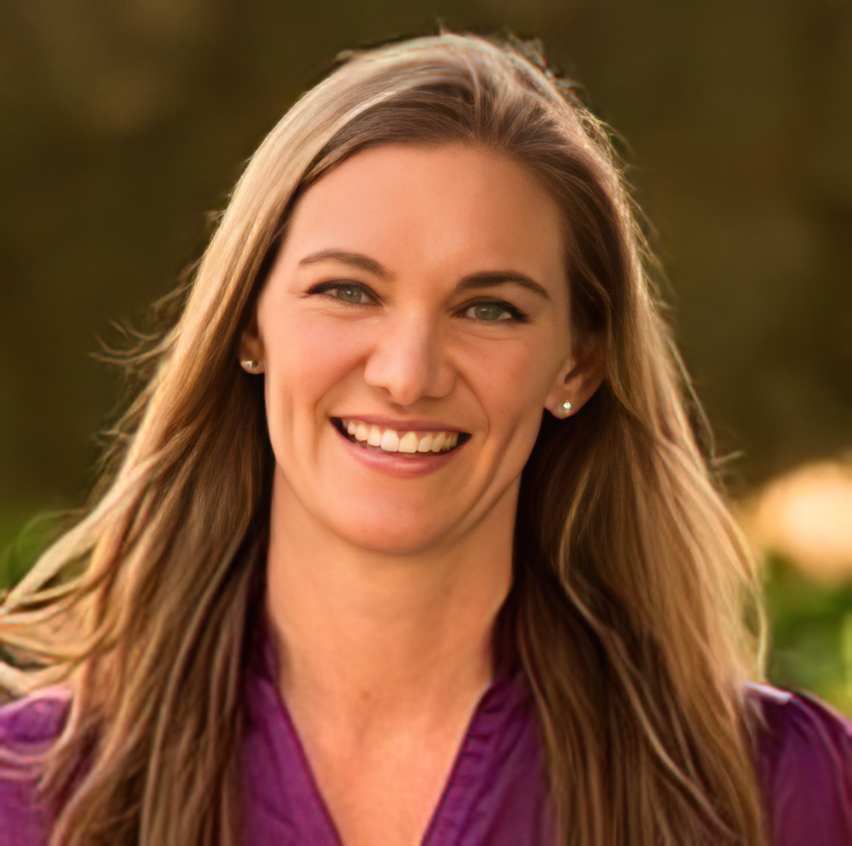 AMY CRARY​
LEAD CONSULTANT
From Day 1, Amy has been instrumental in every major decision behind the success of Discover Scandinavia Tours. She brings to the team a combination of worldliness, a deep understanding of people and a decision-making process grounded on wisdom, intelligence and kindness. She has also traveled extensively throughout Scandinavia alongside Marcelo, her husband and founder of the company.
EXPERTISE: People, Harmony, Scandinavia as a Destination
When not helping Discover Scandinavia Tours navigate the waters ahead, Amy loves traveling, cycling, cooking and spending time with her family (husband – Marcelo – and children Ben, Emily and Luciana). She also knows a thing or two about teeth…
Back in 2011, Marcelo Guimaraes visited the five Nordic capitals for the first time, and he instantly fell in love with the people, the culture, and the history of the region. In an effort to share his experiences with the world, he founded Discover Scandinavia Tours in 2013, which seeks to combine the best elements of Northern Europe into memorable vacations people are bound to remember for a lifetime. After a humble start, Marcelo and our team have now helped hundreds of travelers explore the exotic landscapes and meet the friendly people of Scandinavia, greatly enriching their lives in the process.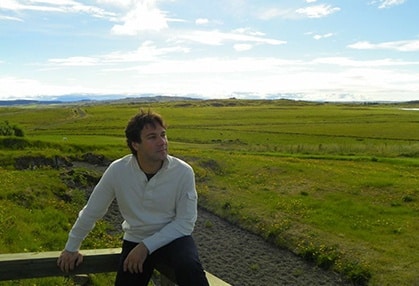 We believe that travel should be about just two things: making memories and having truly one-of-a-kind experiences. Because of this, all of our travelers always get one-on-one attention from our team, and we work closely with local experts to ensure quality and authenticity on every trip. Our goal is to turn your trip into something truly special, and we do that by paying attention to the small details that end up sticking in our clients' minds for years to come.
We aim to please the traveler whose mission is to get to the true essence of a place in the most enjoyable and comfortable way possible. That is why our tours focus on culture, history, food, nature, and we ensure that travel and accommodations are always first class. You will not be in a bordered-off resort far away from locals or staying in a downtown hostel that is overrun with college students. Our tours combine both luxury and local flavor to deliver an experience you literally can't get anywhere else in the world.