Unique Luxury Tours of Denmark for Travelers Passionate about Discovery
Looking to explore more independently? Try one of our Private Tours of Denmark. We take care of all the logistics for you and your co-travelers: accommodations, transportation and guided sightseeing. Our time-tested programs will allow you to experience Denmark on your dates of your choice, at your own pace.
From Scratch Tour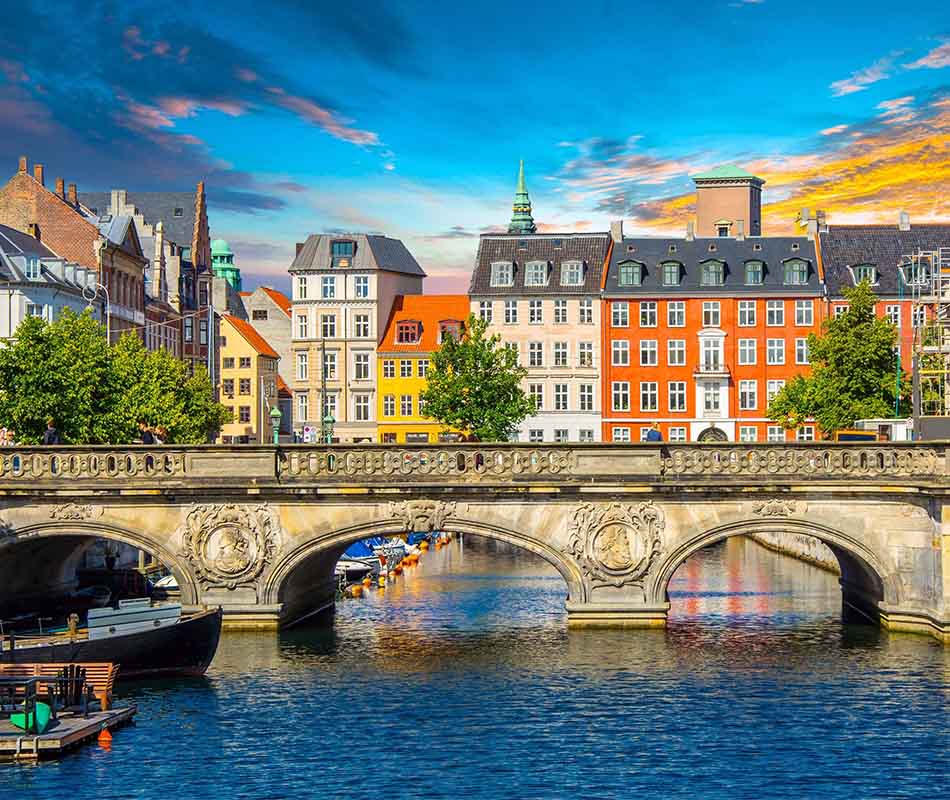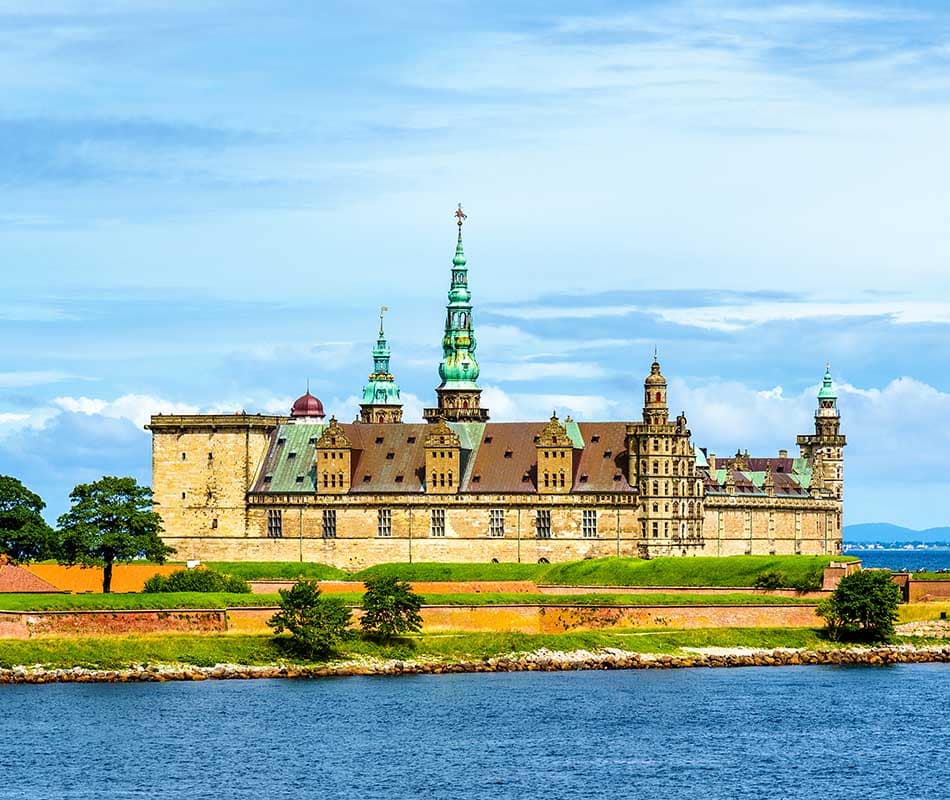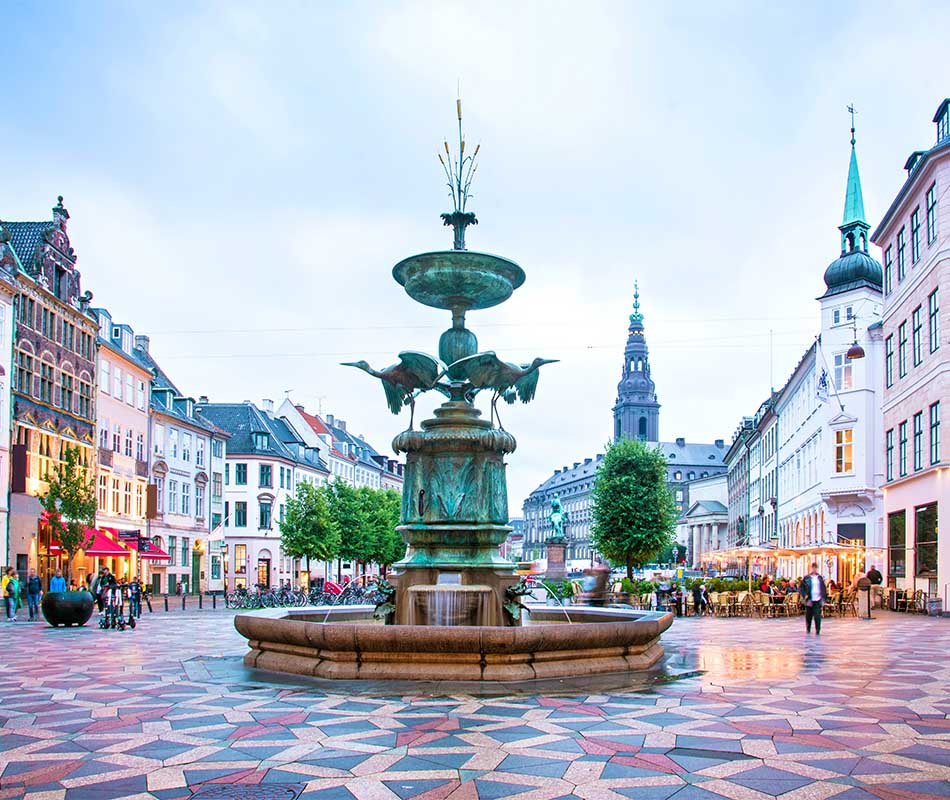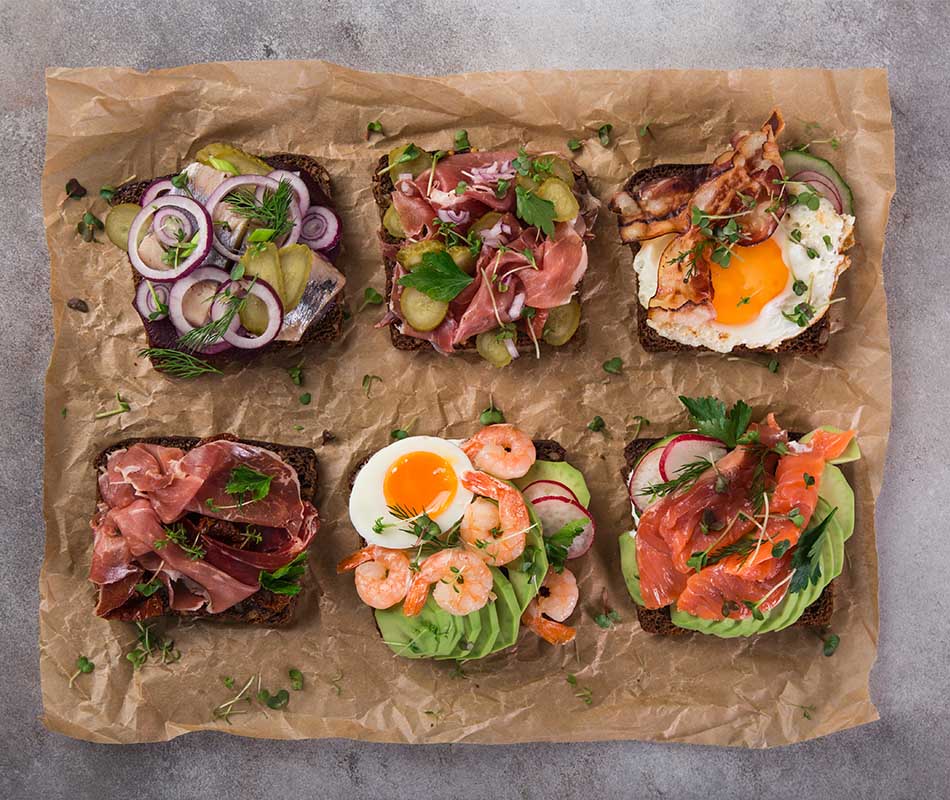 Our Experts Take on Denmark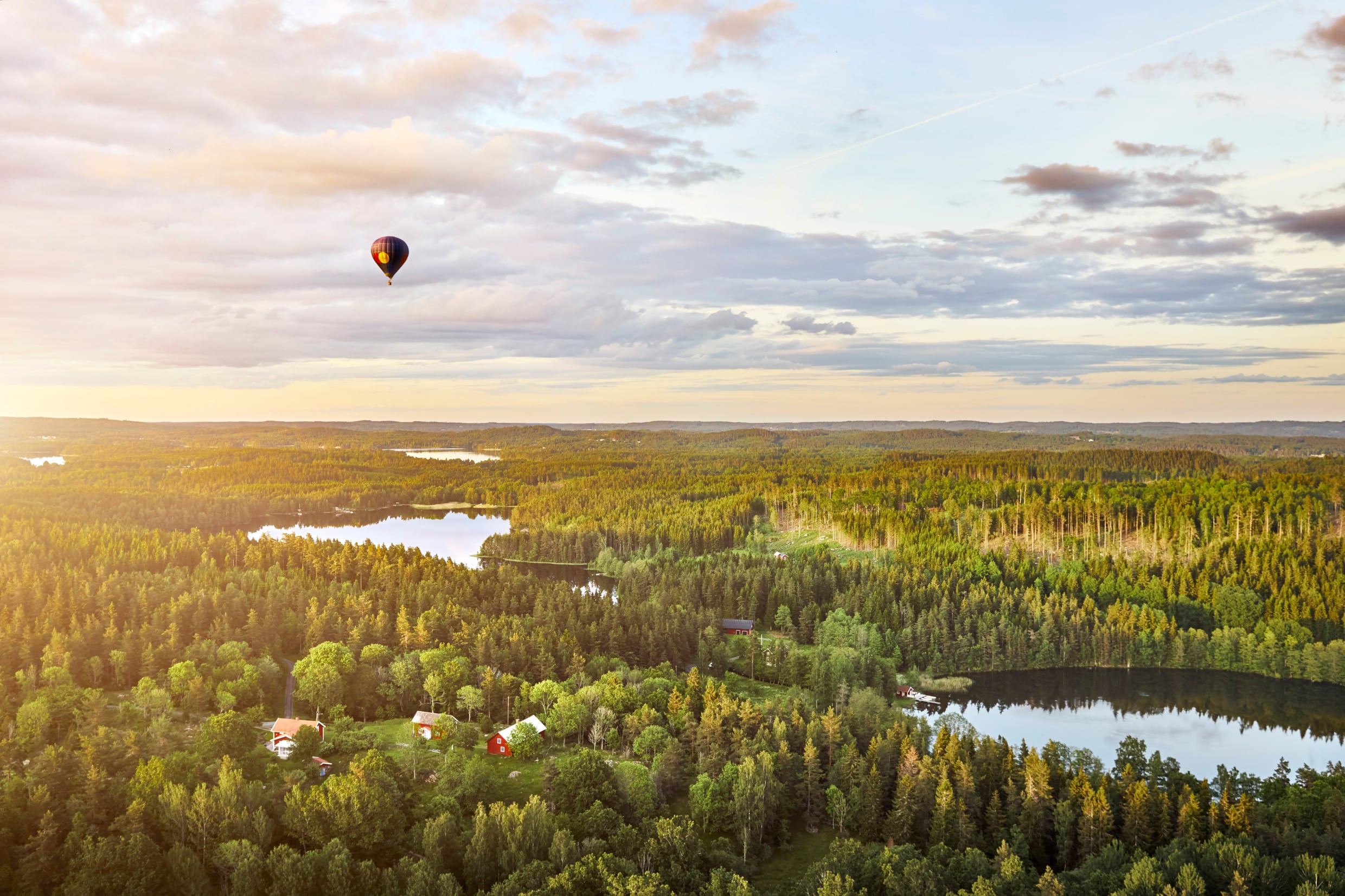 Introduction: What Makes Summer in Scandinavia Unique? Summer in Scandinavia is a time when the sun stays up late, and the days seem to go …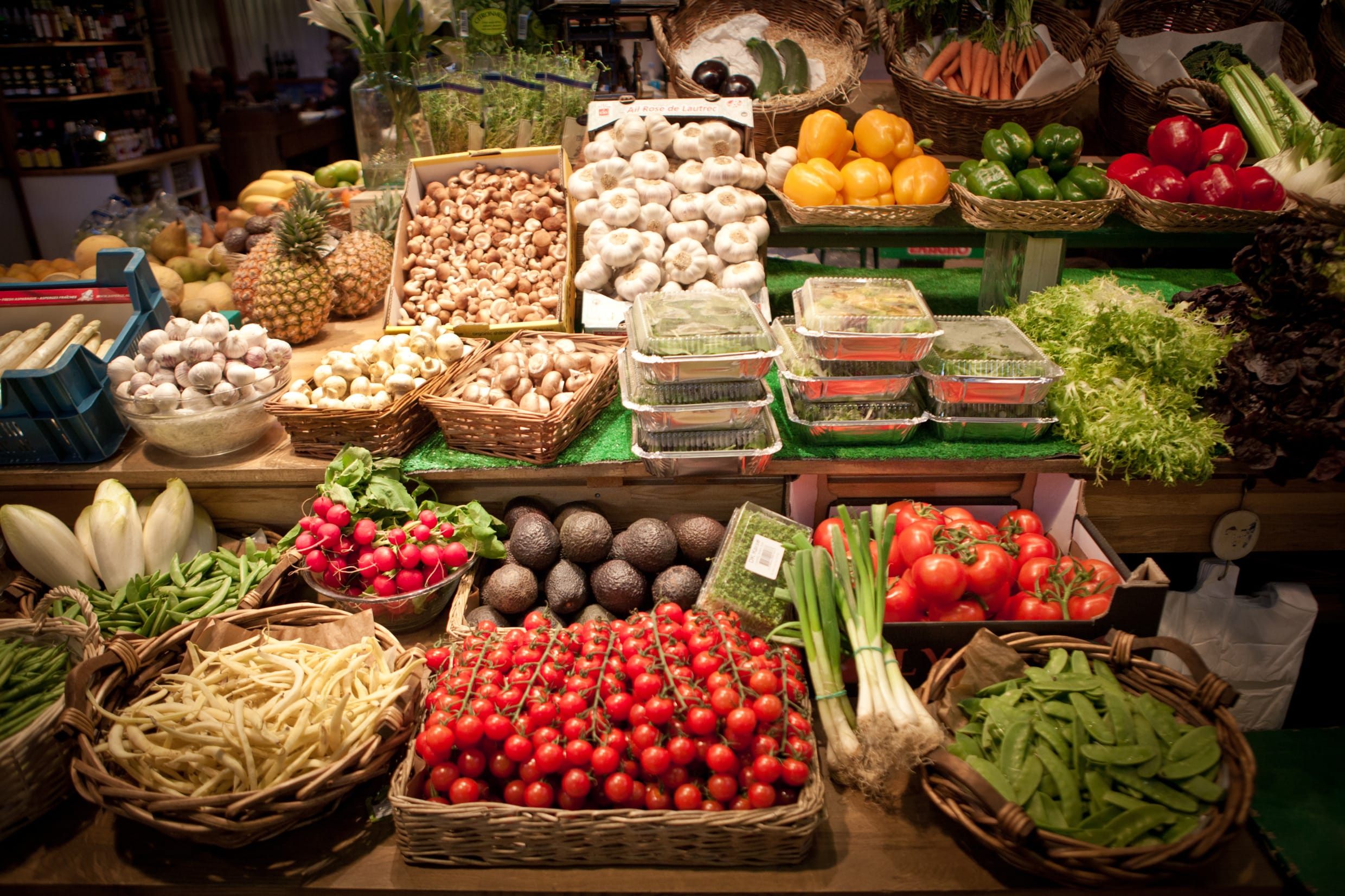 New Nordic Cuisine is a groundbreaking food trend that has taken the culinary world by storm. Its emphasis on fresh, local ingredients, innovative cooking techniques, …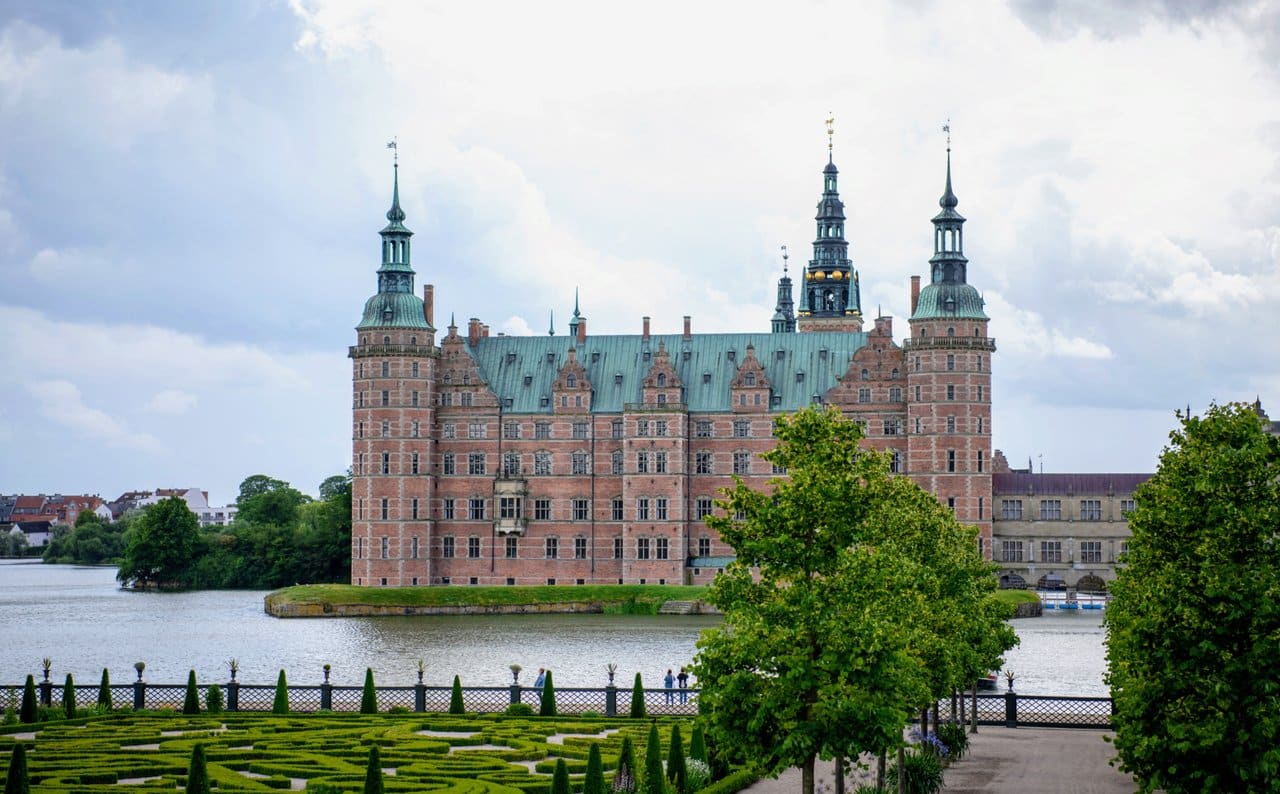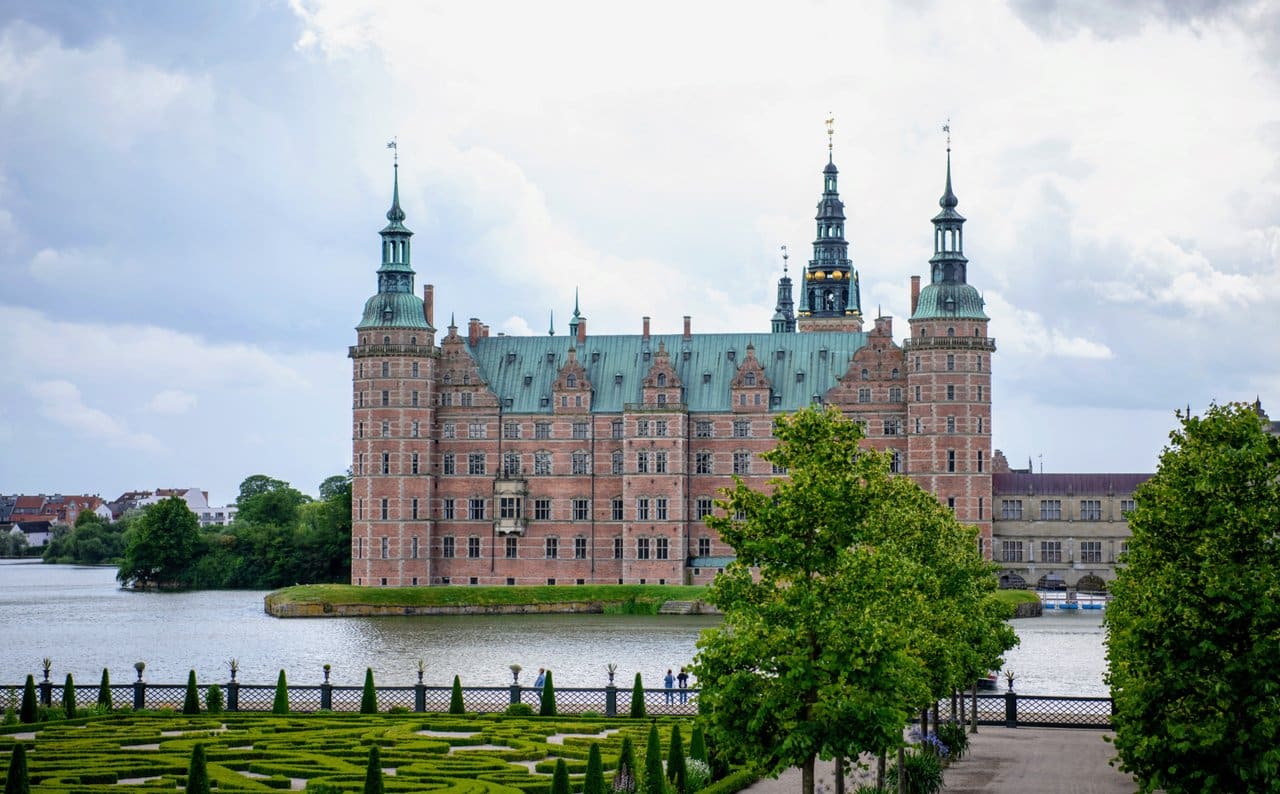 Introduction Denmark should be high on that list if you explore only one European country. This enchanting country is home to some of the world's …
Interested In Other Nordic Destinations?​​
We can take you anywhere in Scandinavia!