Luxury Scandinavian Multi-Country Tours
Nordic Countries Tour Packages for Travelers Passionate About Discovery
Group Tours of Scandinavia
Looking for the most worry-free way to travel in Scandinavia and forming new friendships along the way? Here it is! Our small-group escorted journeys of Scandinavia offer you all the peace of mind that comes from knowing that you will discover the destination in the company of a local, highly experienced Tour Director. Our groups are limited to 12 travelers, such as yourself, ensuring a more intimate and personalized experience, every time.
Private Tours of Scandinavia
Looking to explore more independently? Try one of our Independent Journeys of Scandinavia. We take care of all the logistics for you and your co-travelers: accommodations, transportation and guided sightseeing. Our time-tested journeys will allow you to experience Scandinavia on the dates of your choice, at your own pace.
Scandinavia is where vibrant cities and magnificent landscapes collide. A region of world-class museums, stunning multi-day hiking trails, glistening glaciers, and lofty peaks. A place where epic rail lines meet breathtaking fjords and extraordinary national parks.

On its thousands of miles of varied coastline, you can take in everything from breaching humpbacks to burrowing puffins, sparkling islands, and remote fishing villages. Head inland for the chance to meet the Sami, breathe in crisp clean air or explore the areas of the midnight sun and Northern Lights north of the Arctic Circle.

In Scandinavia, the seasons each provide something new: sultry summers give way to mild falls. Snow-clad winters burst back into life with the coming of flower-strewn springs. Its attractions are equally diverse.

Stick to the capitals for the hottest design trends and best cuisine, or slip out into the pine forests and meadowland to swap the sweeping glass and steel for wood-built churches often older than the countries themselves. Hunt elk and bear – with a camera of course – or embrace the chill of a lakeside dip after sweating it out in the national pastime of a sauna.

Do all this and more amongst a backdrop of the laid-back ambiance of some of the happiest populations on earth. Why Scandinavia? You're better off asking 'why not Scandinavia'?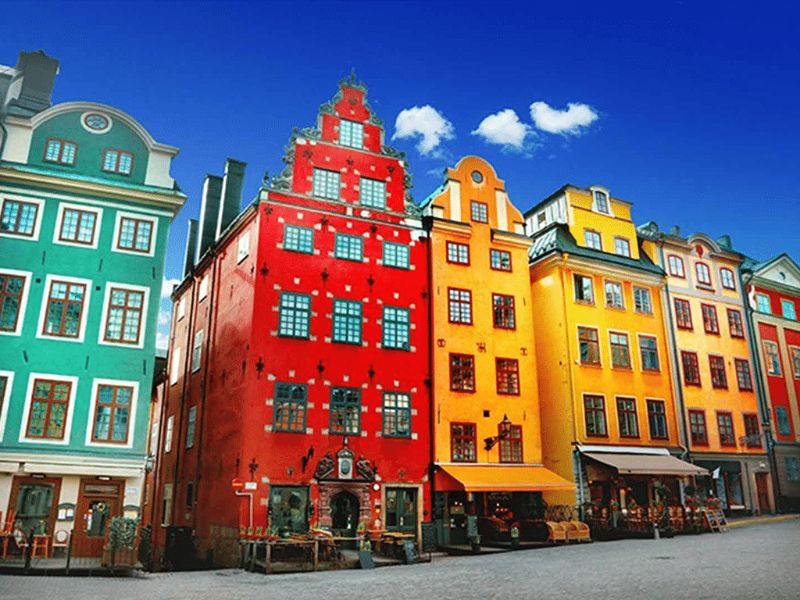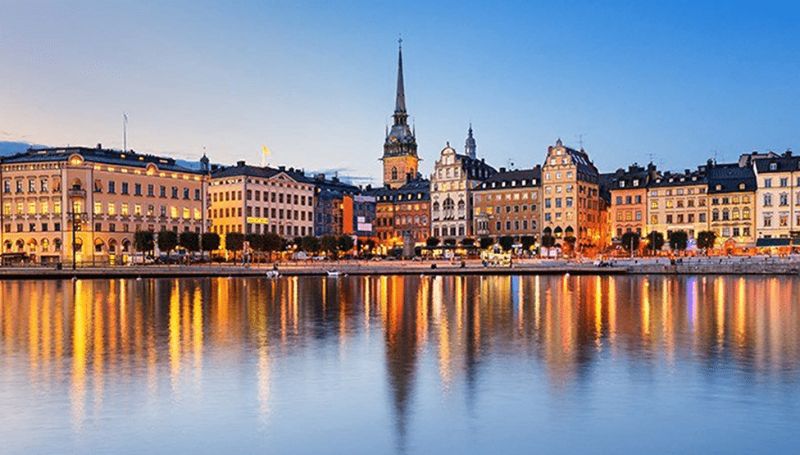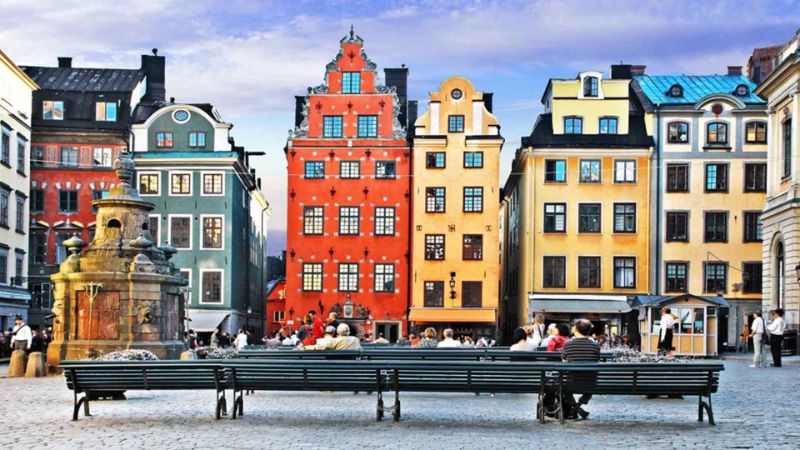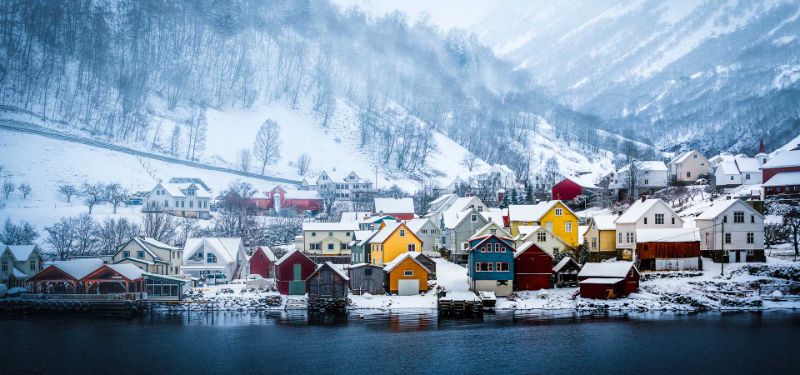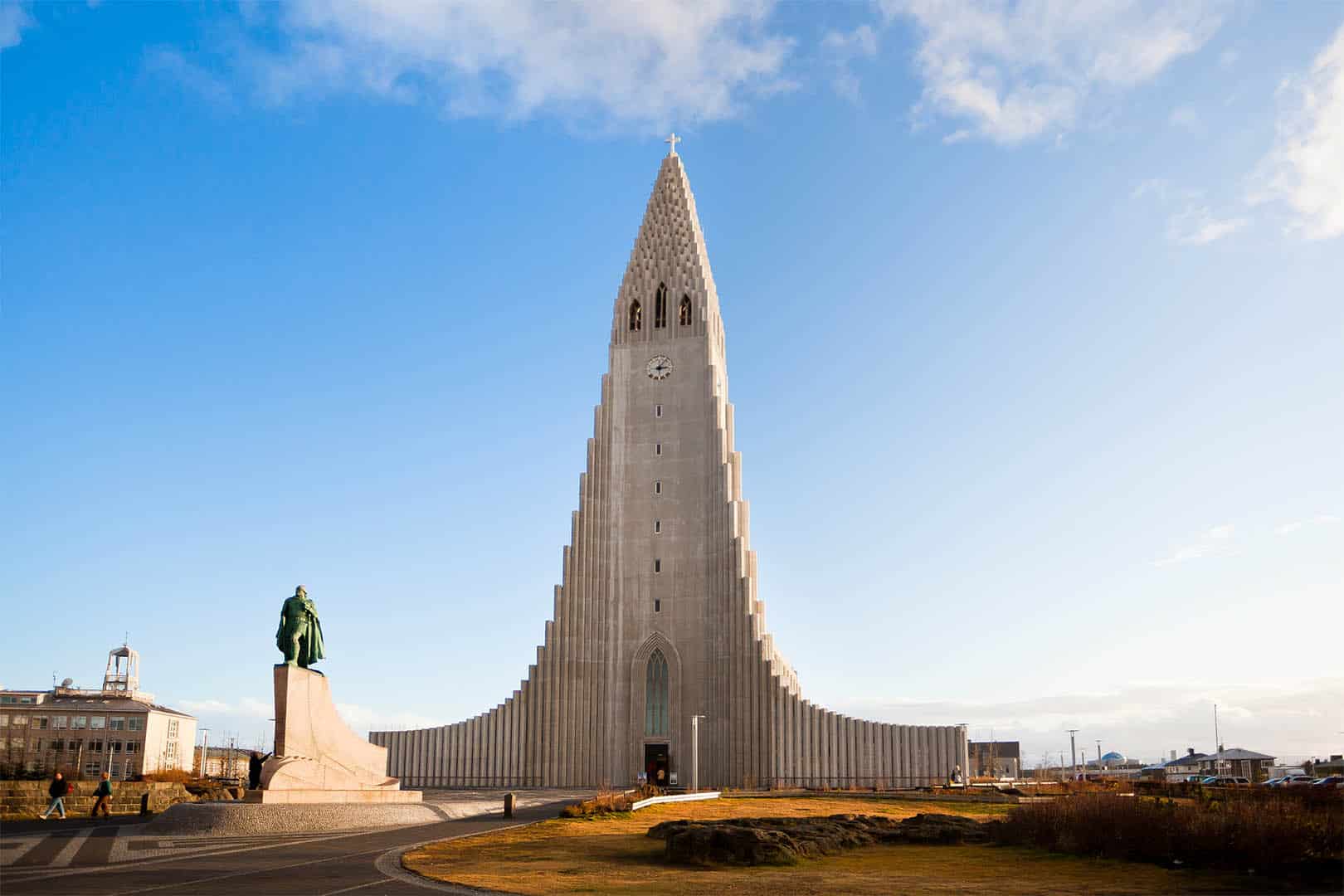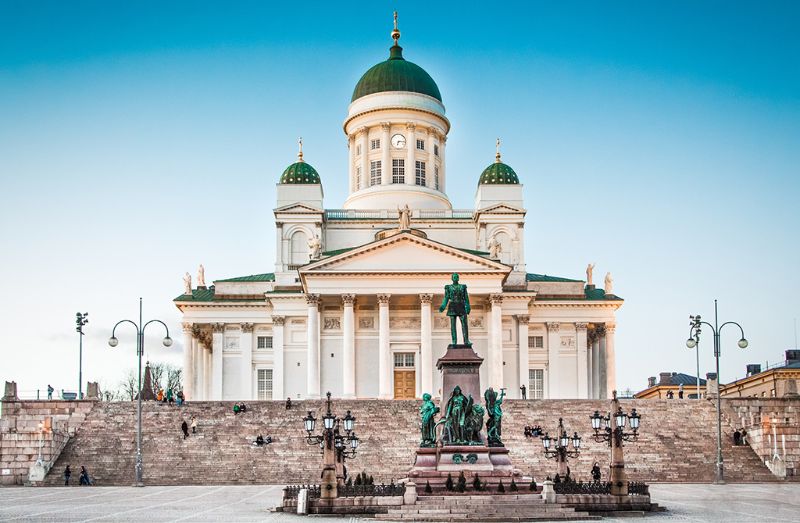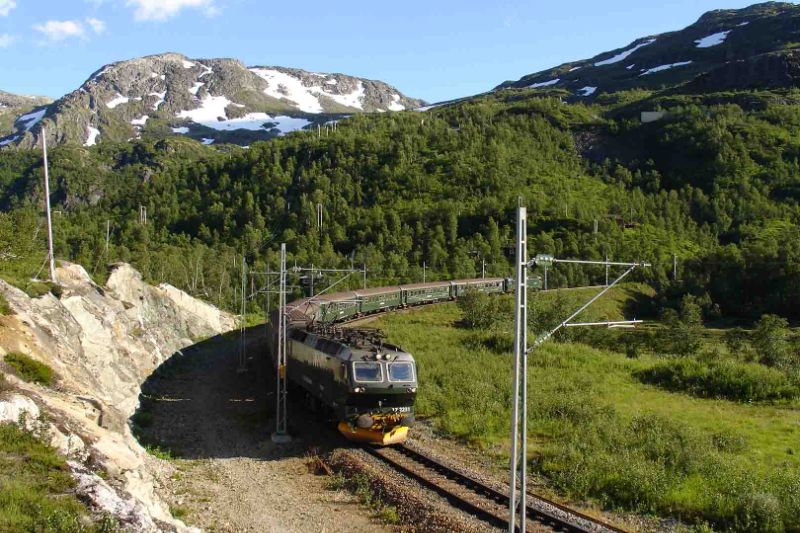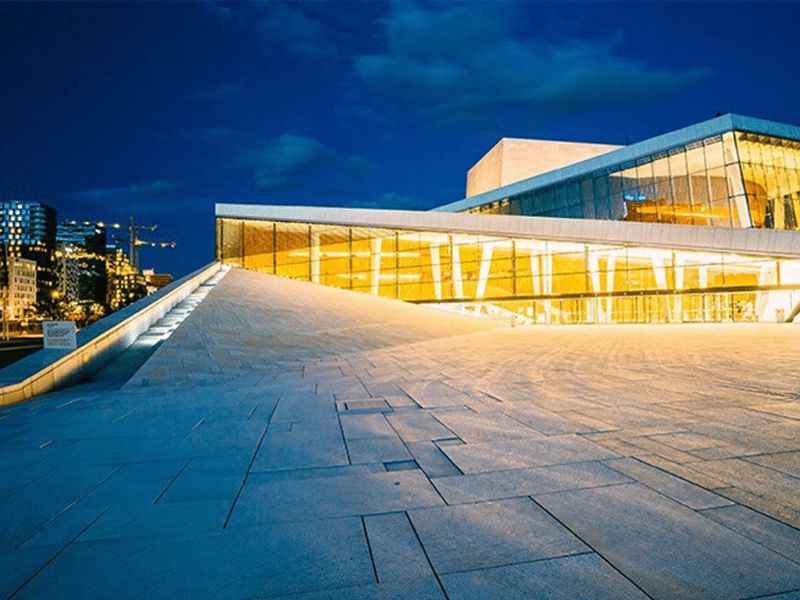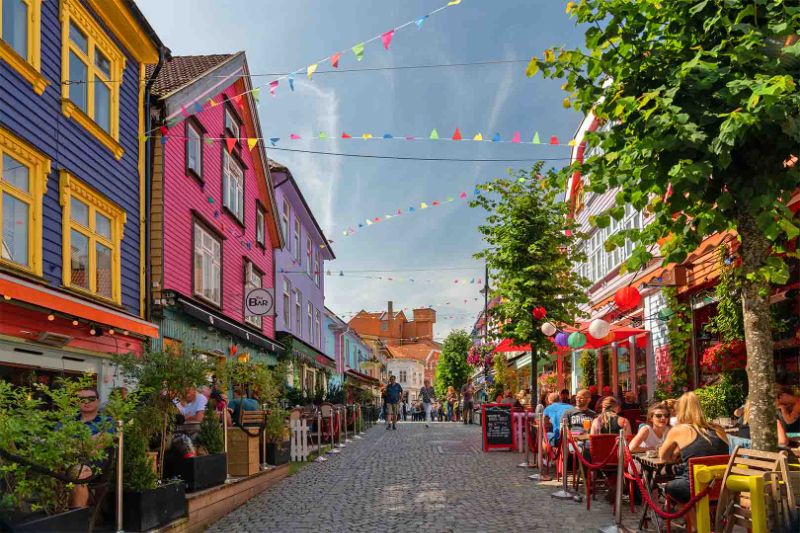 Our Experts Take on Multi-Country Journeys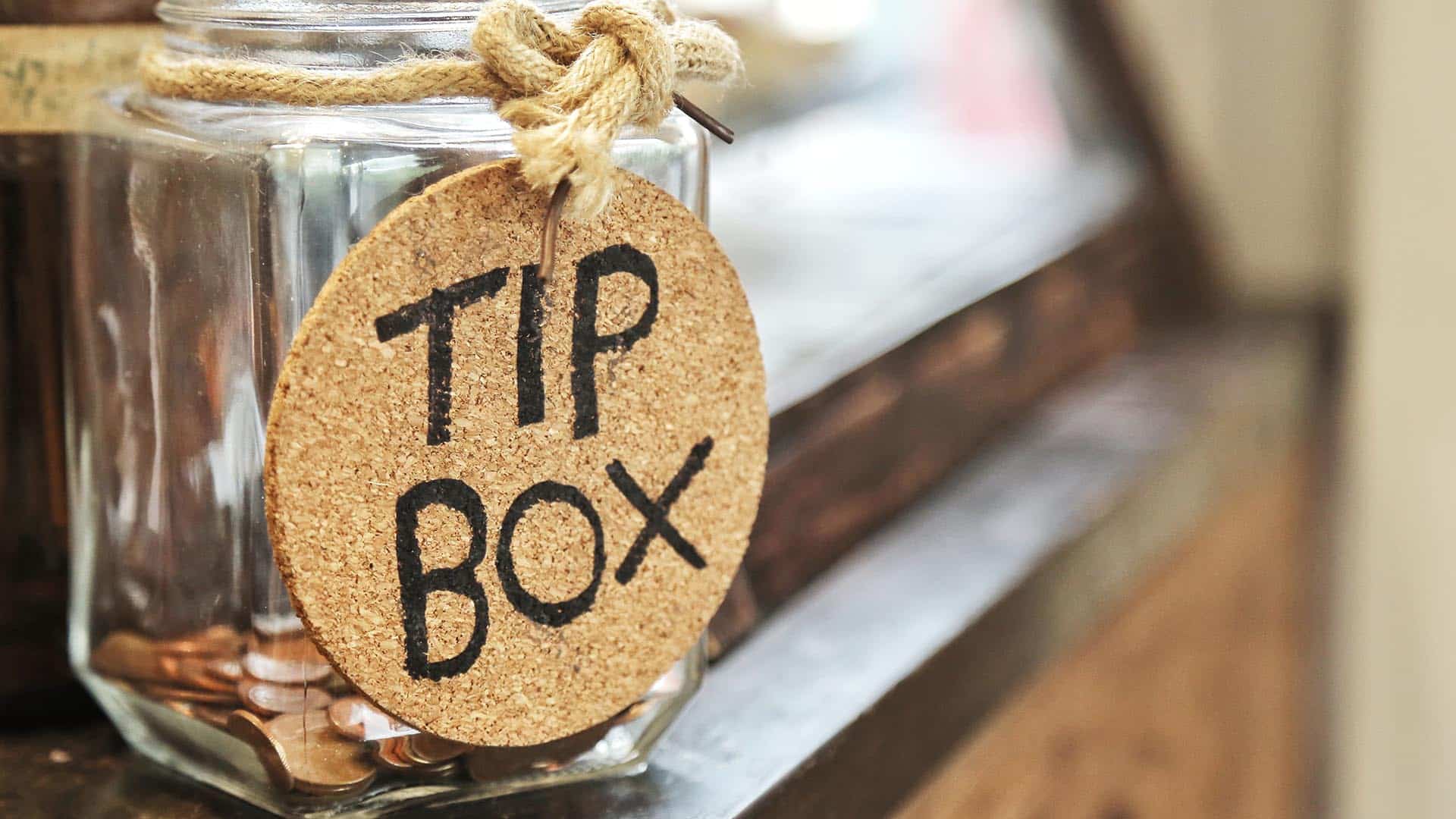 by Marcelo Guimaraes – Founder & Owner of Discover Scandinavia Tours Introduction Vacationing here, in the USA, generally involves a lot of tipping. Depending on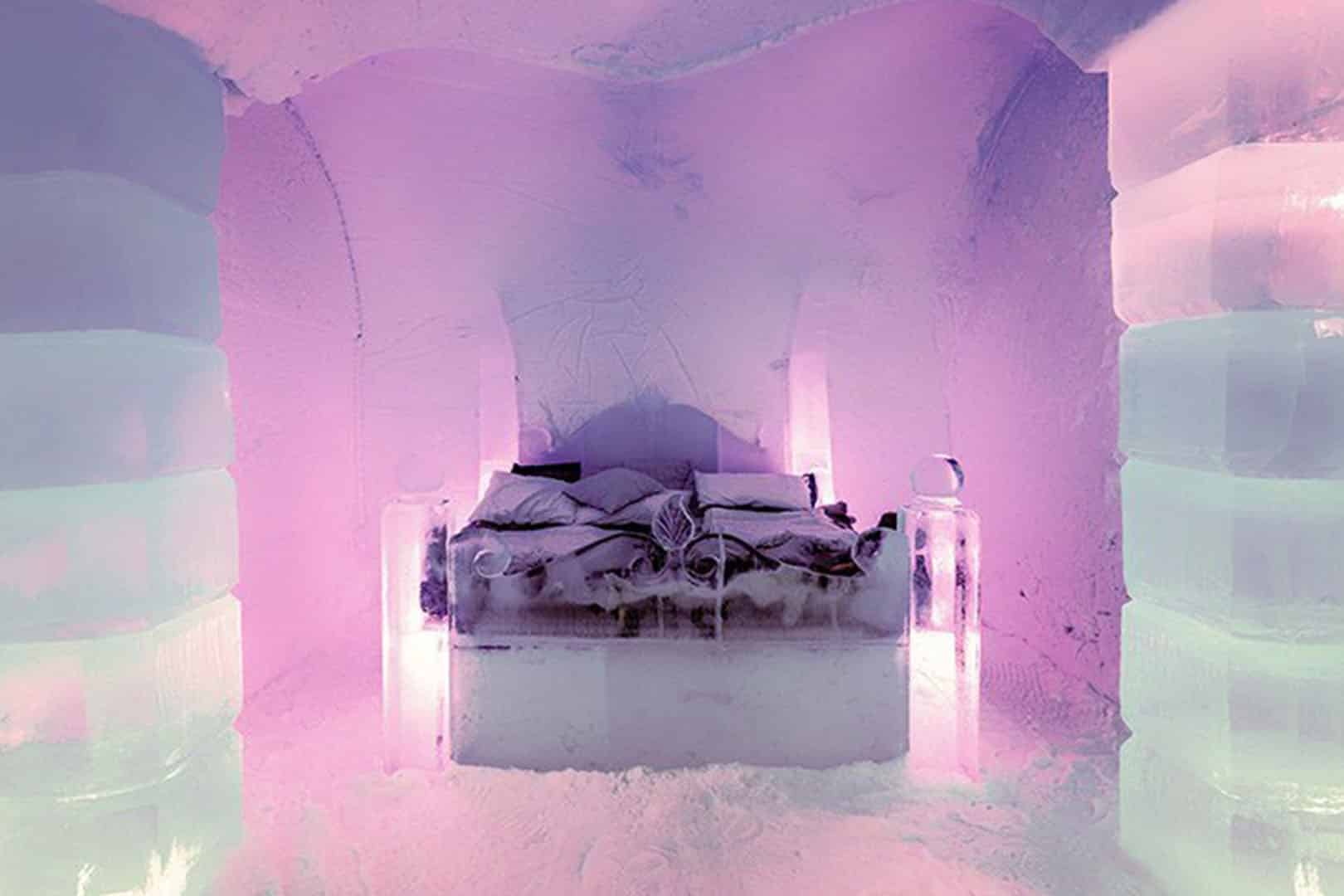 by Marcelo Guimaraes – Founder & Owner of Discover Scandinavia Tours INTRODUCTION – Is an Ice Hotel Stay for Me? Great news: you have decided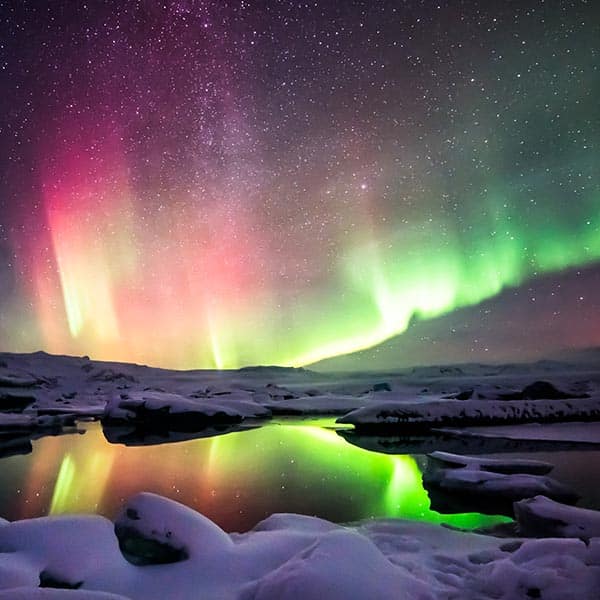 by Marcelo Guimaraes – Founder & Owner of Discover Scandinavia Tours INTRODUCTION – WHAT YOU WILL GET FROM READING THIS In the last few years,
Interested In Other Nordic Destinations?​
We can take you anywhere in Scandinavia!