Welcome to Discover Scandinavia Tours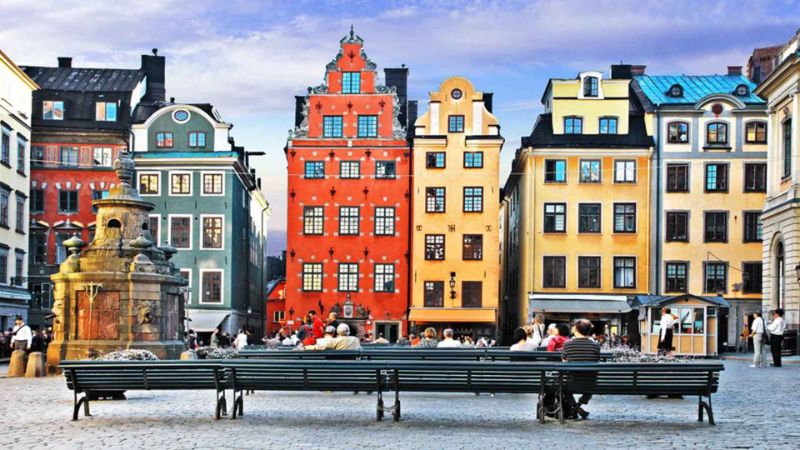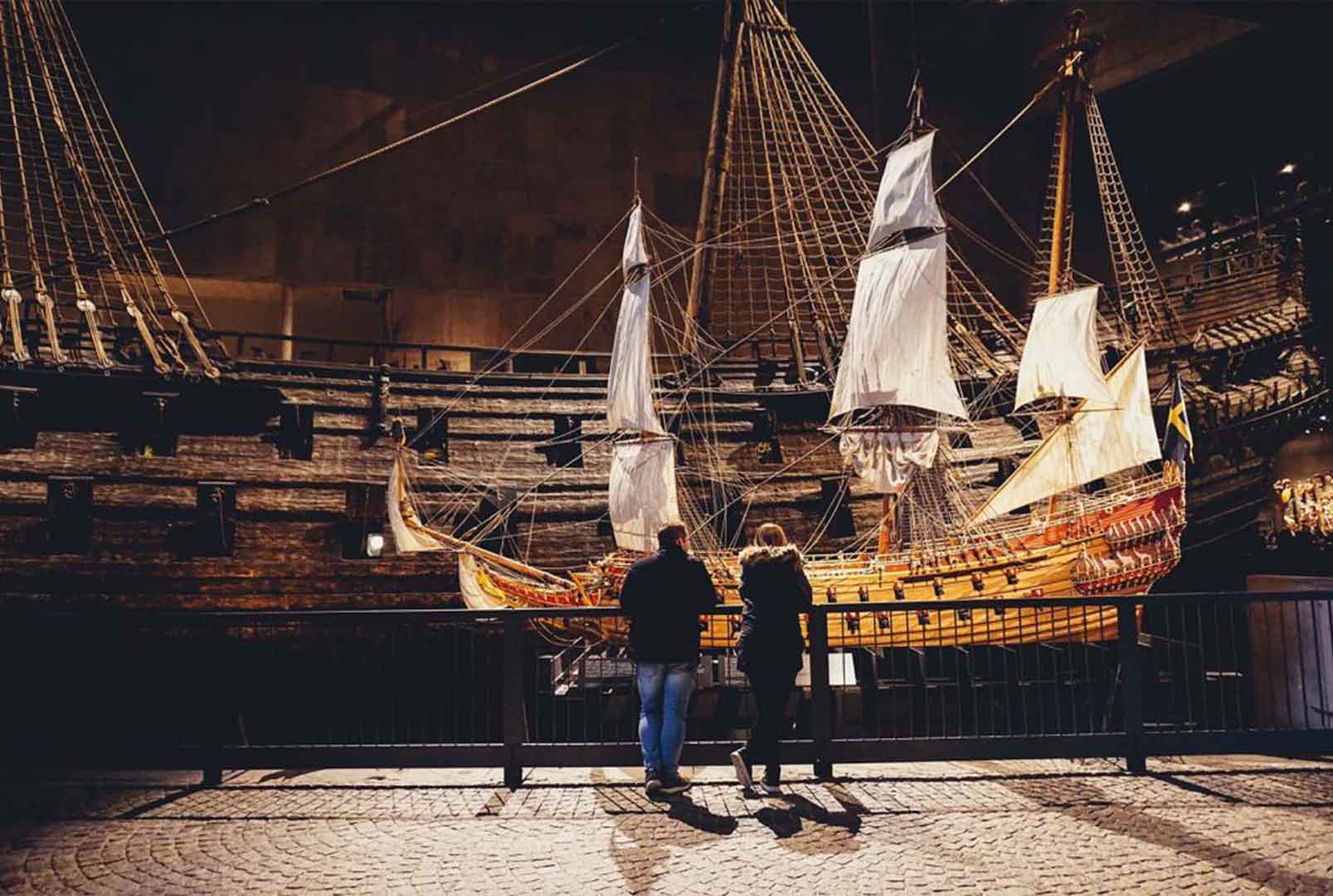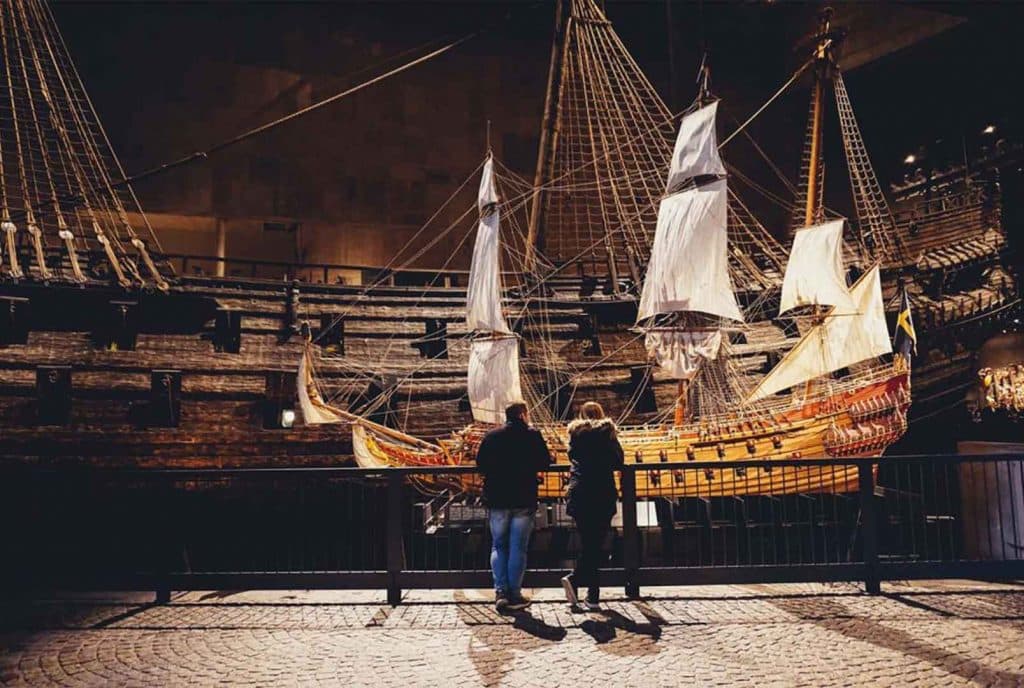 To put it very simply: our thing is Scandinavia, the Nordics. It is what we love, what we know best, what we do. Every day. We ignore travel industry fads and focus exclusively on what we understand well: Iceland, Norway, Sweden, Denmark and Finland. We know our clients very well and we know what they want.
Our team is a collection of hand-picked professionals; hard-working smart people with a single mission: providing travelers with the most unique, relaxed and exciting Scandinavian vacations possible while creating tremendous value for them. We focus on value, not cost (how is this for transparency?). So, our goal is simple: if you travel with us, you will come home feeling like you received much more – from the experience – than you paid for it. That is value!
We aim for perfection with every single client. Why settle for anything else?
What to Expect with
Discover Scandinavia Tours
We handle ALL the logistics for you: we work and you discover.
We answer all your questions, whenever they come.
We keep you informed throughout the entire process.
We ensure maximum peace of mind while you are traveling.
We provide you with multiple recommendations for your comfort and safety.
We offer you support while you travel, in case of any hiccups.
Over the years we have had the privilege of creating beautiful adventures for thousands of travelers, all over the Scandinavian countries. They have come back and, very graciously, shared their memories and stories with us. It would be our honor to introduce you to Iceland, Norway, Sweden, Denmark and Finland, so we can help you develop your own set of Nordic memories.