Unique Sweden Tour Packages for Travelers Passionate About Discovery
Looking to explore more independently? Try one of our Independent Journeys of Sweden. We take care of all the logistics for you and your co-travelers: accommodations, transportation and guided sightseeing. Our time-tested programs will allow you to experience Sweden on your dates of your choice, at your own pace.
Nowhere does chic city stays and snow-capped mountain tops quite as well as Sweden. Although almost 90% of its youthful and progressive population live among the nightclubs and designer boutiques of Stockholm, Gothenburg, and Malmo, they hold a connection with the country's hinterland that seems unbreakable.
From hipsters hiking on remote mountain paths to grannies soaking up the sun in a swimming lake in the middle of a pine forest, Sweden and its people take an understanding and appreciation of the natural world to new heights, both figuratively and literally.
So once you've toured the mighty twelfth-century cathedral at Lund, or delved among centuries of royal knickknacks in Stockholm Palace, be sure to also explore this quietly confident nation further.
Head south for a chance to camp on islands with no other living thing bar the birds, or to relax on the white sand beaches of the Baltic Sea. Head north for sleigh rides under reindeer skins and insight into the Sami of Lapland before encountering the Northern Lights, whilst staying in hotels made of ice. One of Europe's most open nations it may be, but Sweden is anything but boring.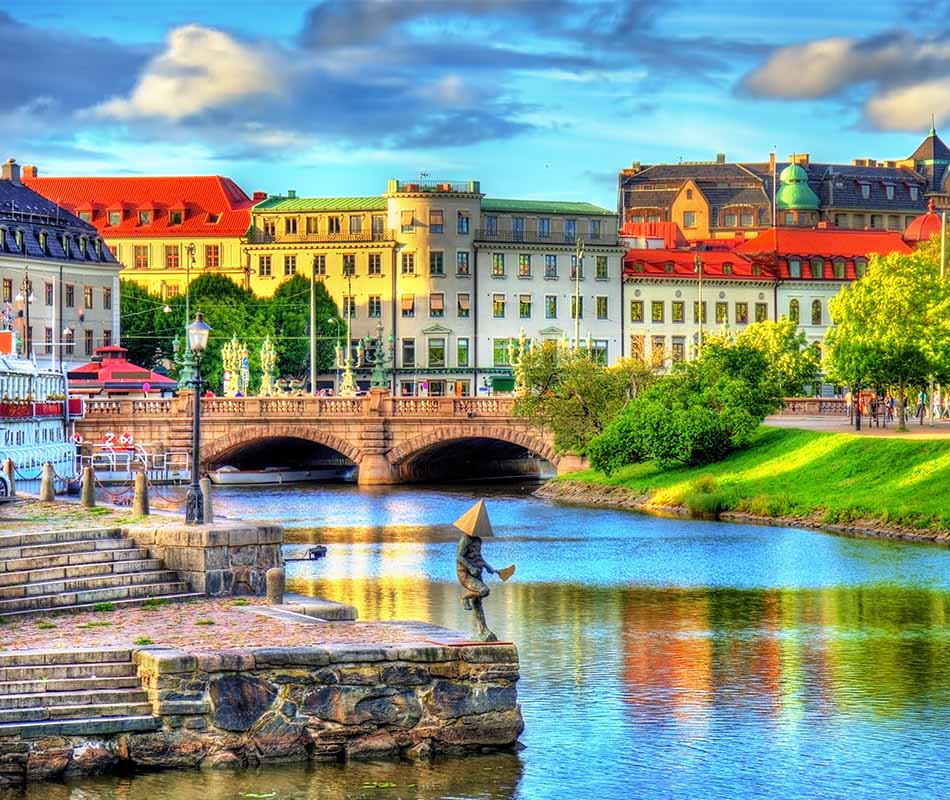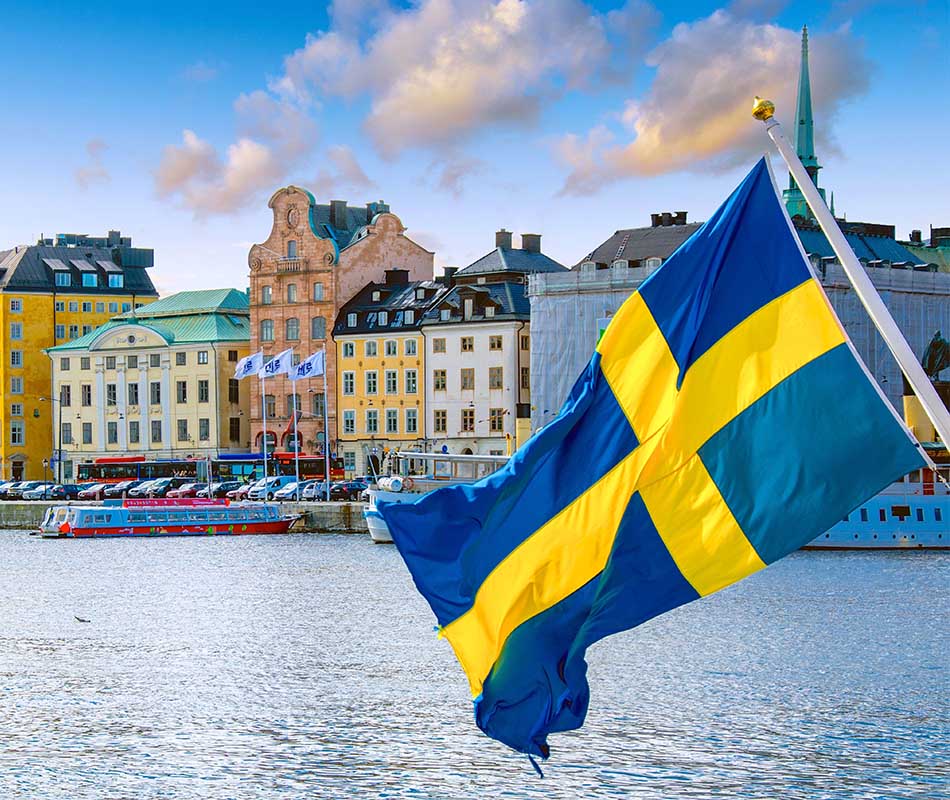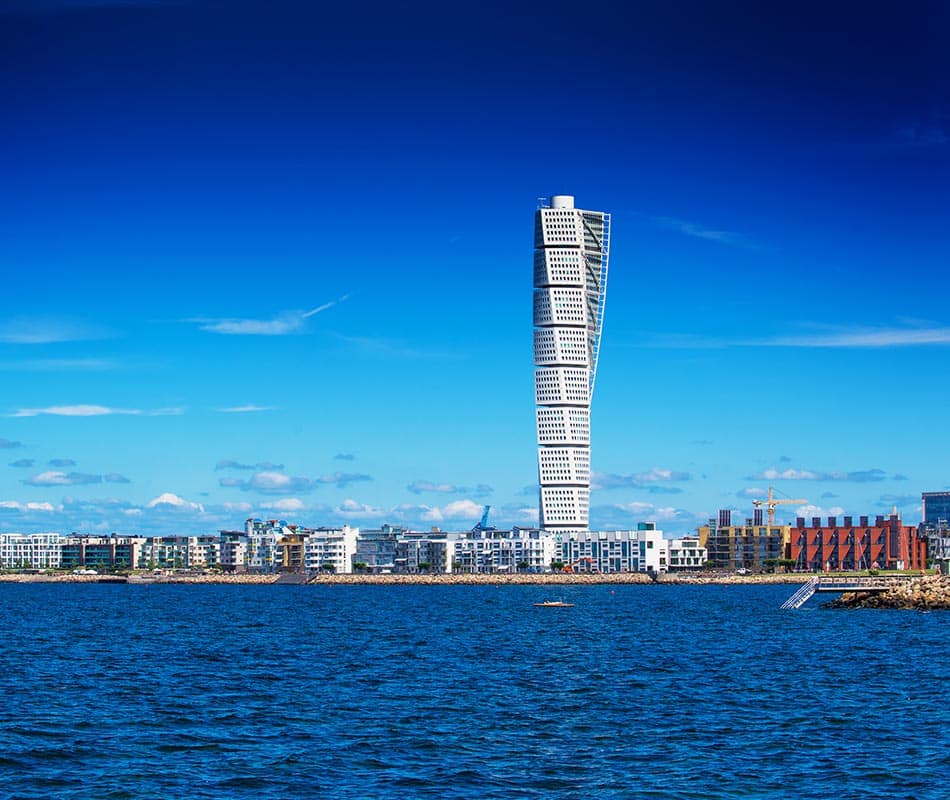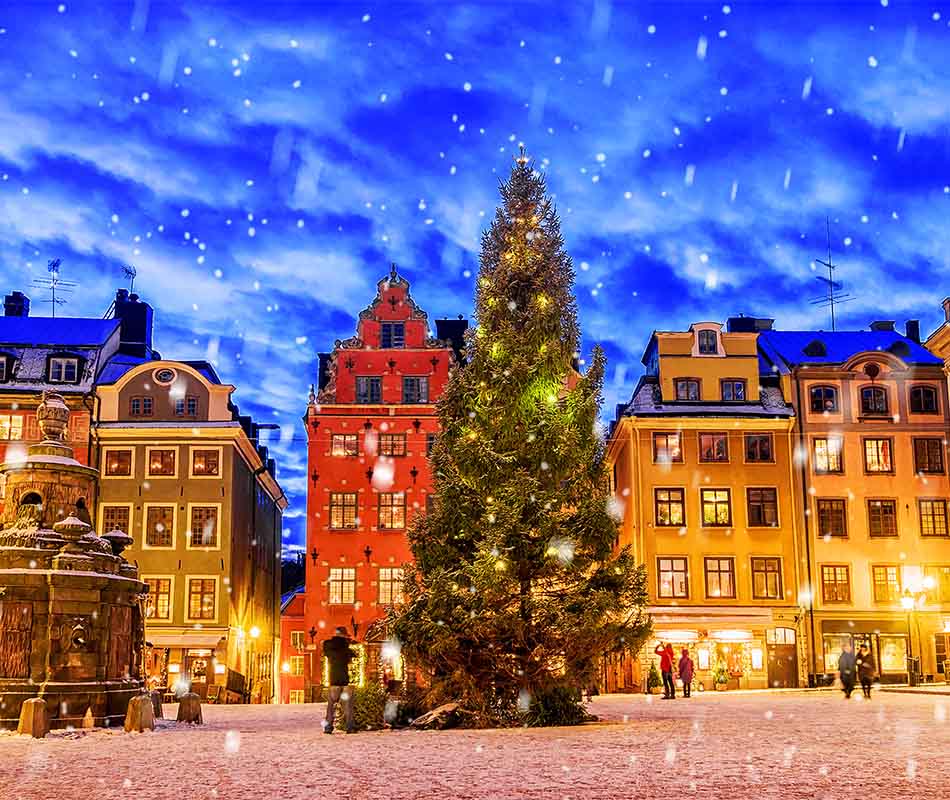 Our Experts Take on Sweden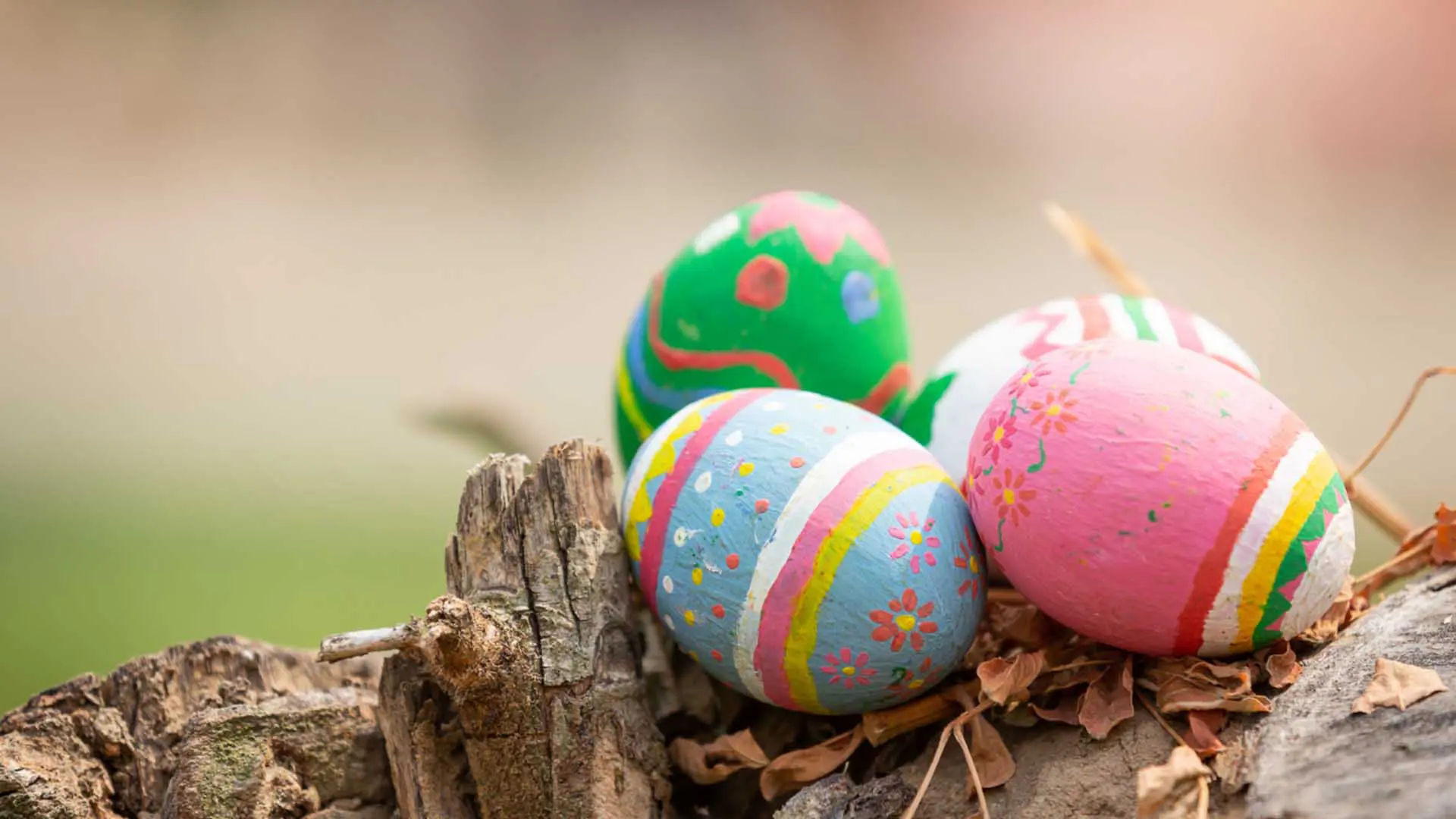 Easter – or Påsk in Swedish – is a fun time of the year. People are enjoying spring, kids are off school and families are …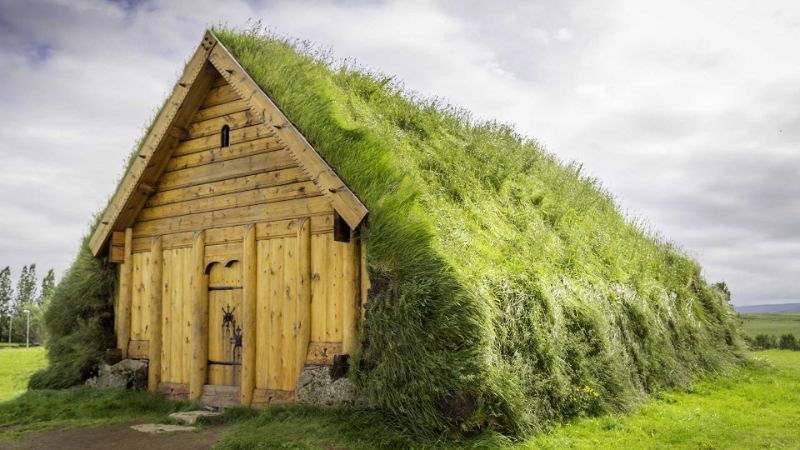 If you have an interest in Viking history, Scandinavia is the place to go. Sweden, the last Norse country to adopt Christianity, has a fascinating …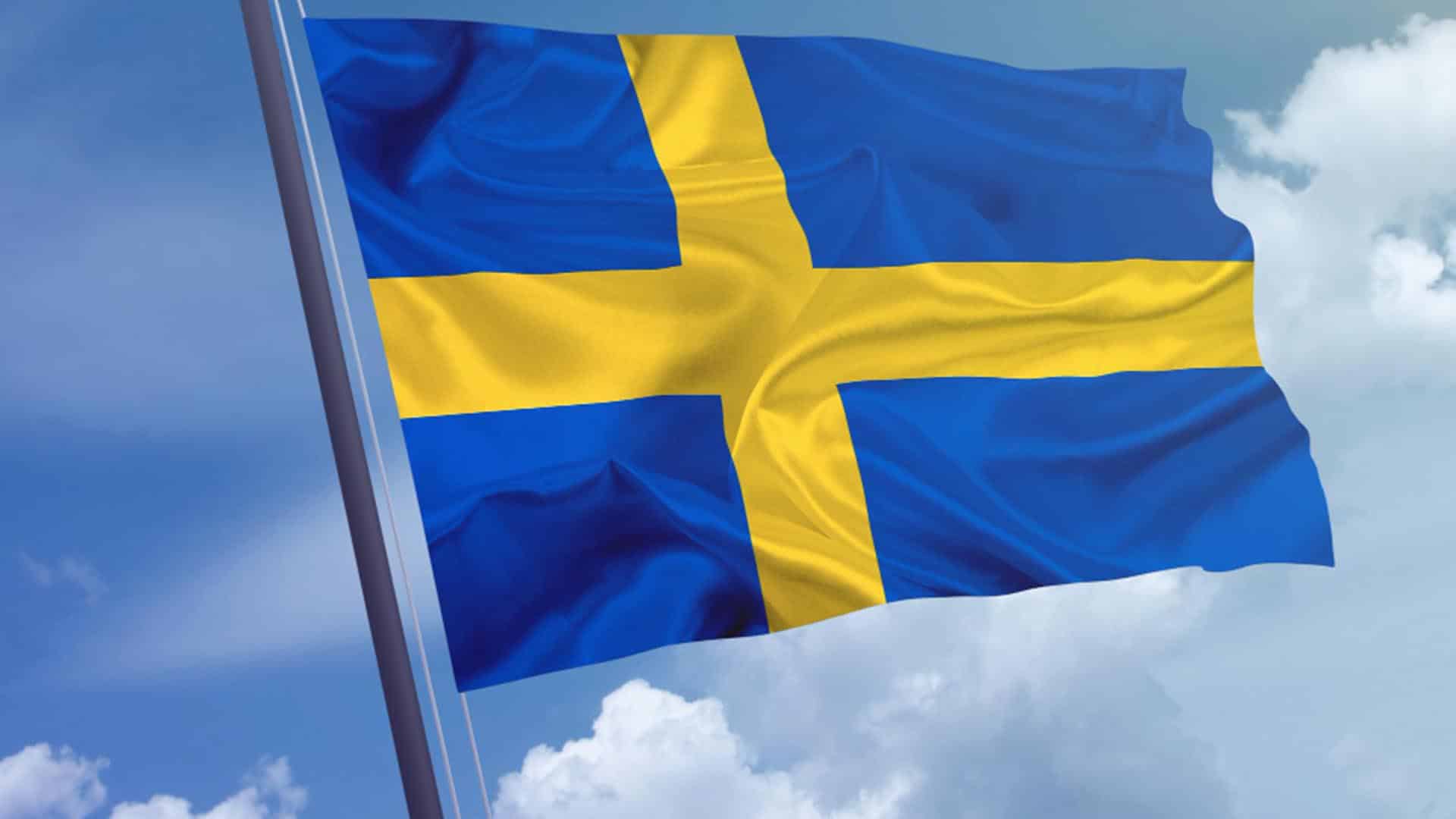 Being from Sweden, now living in the US there are a few habits my family – husband, and kids -had to get used to. Well, …
Interested In Other Nordic Destinations?
We can take you anywhere in Scandinavia!