Unique Luxury Tours of Sweden for Travelers Passionate about Discovery
Looking to explore more independently? Try one of our Private Tours of Sweden. We take care of all the logistics for you and your co-travelers: accommodations, transportation and guided sightseeing. Our time-tested programs will allow you to experience Sweden on your dates of your choice, at your own pace.
From Scratch Tour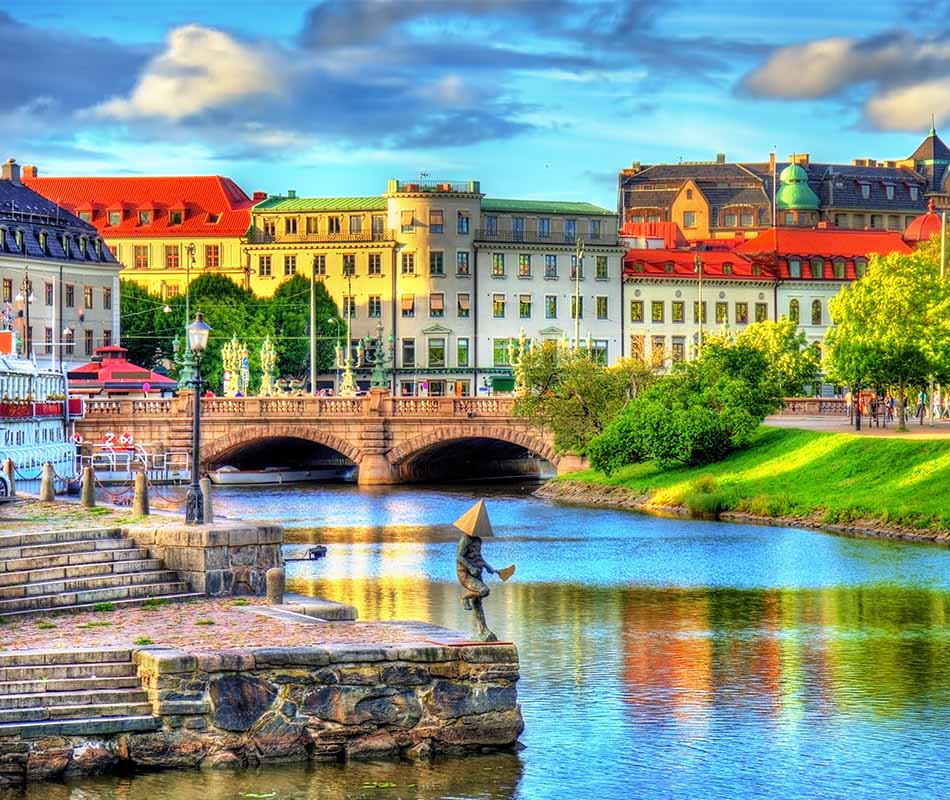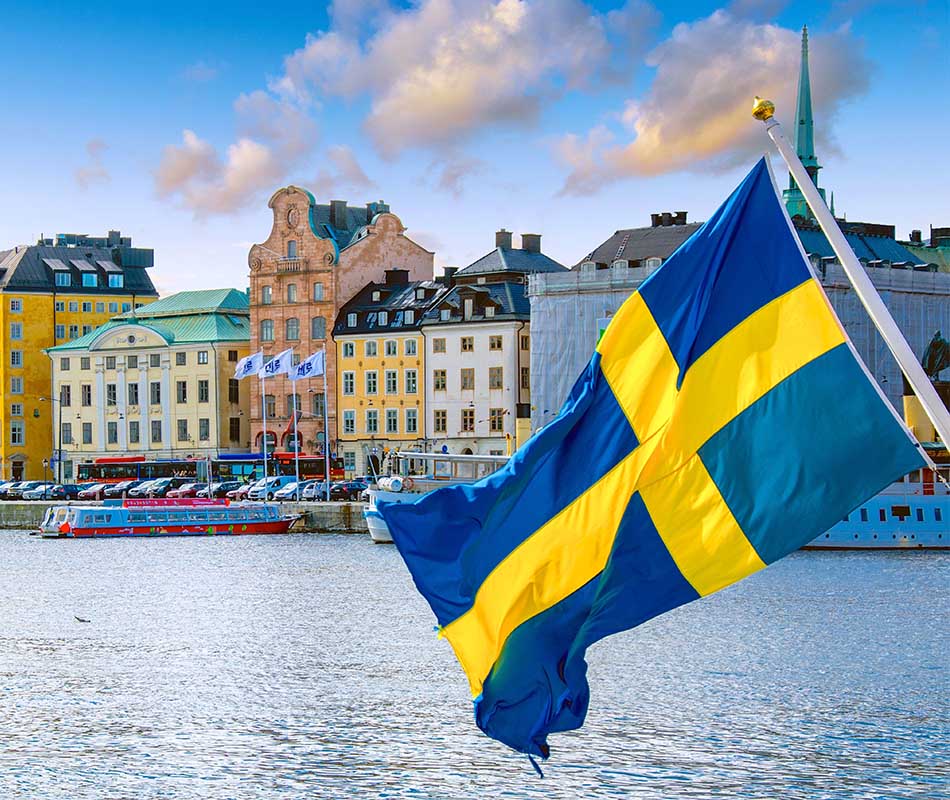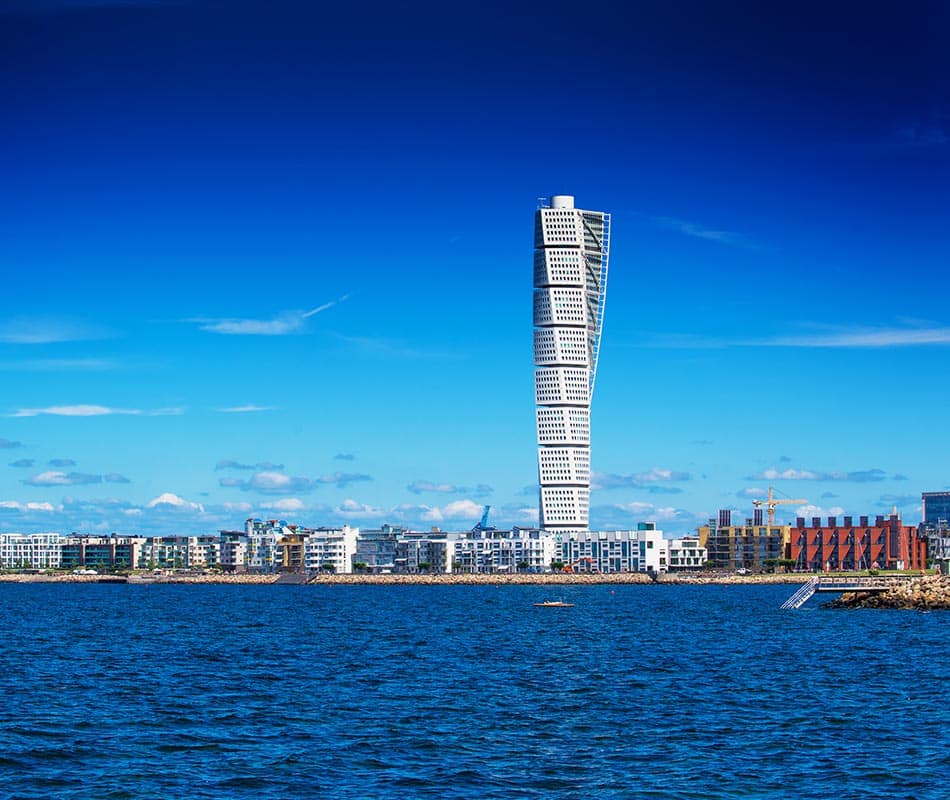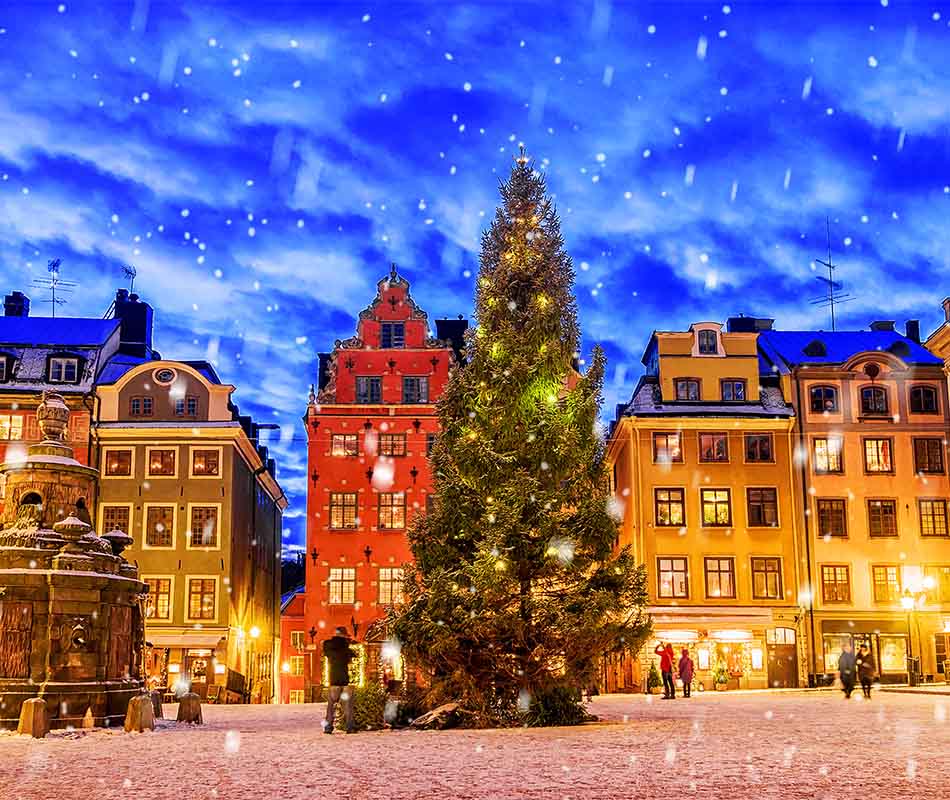 Our Experts Take on Sweden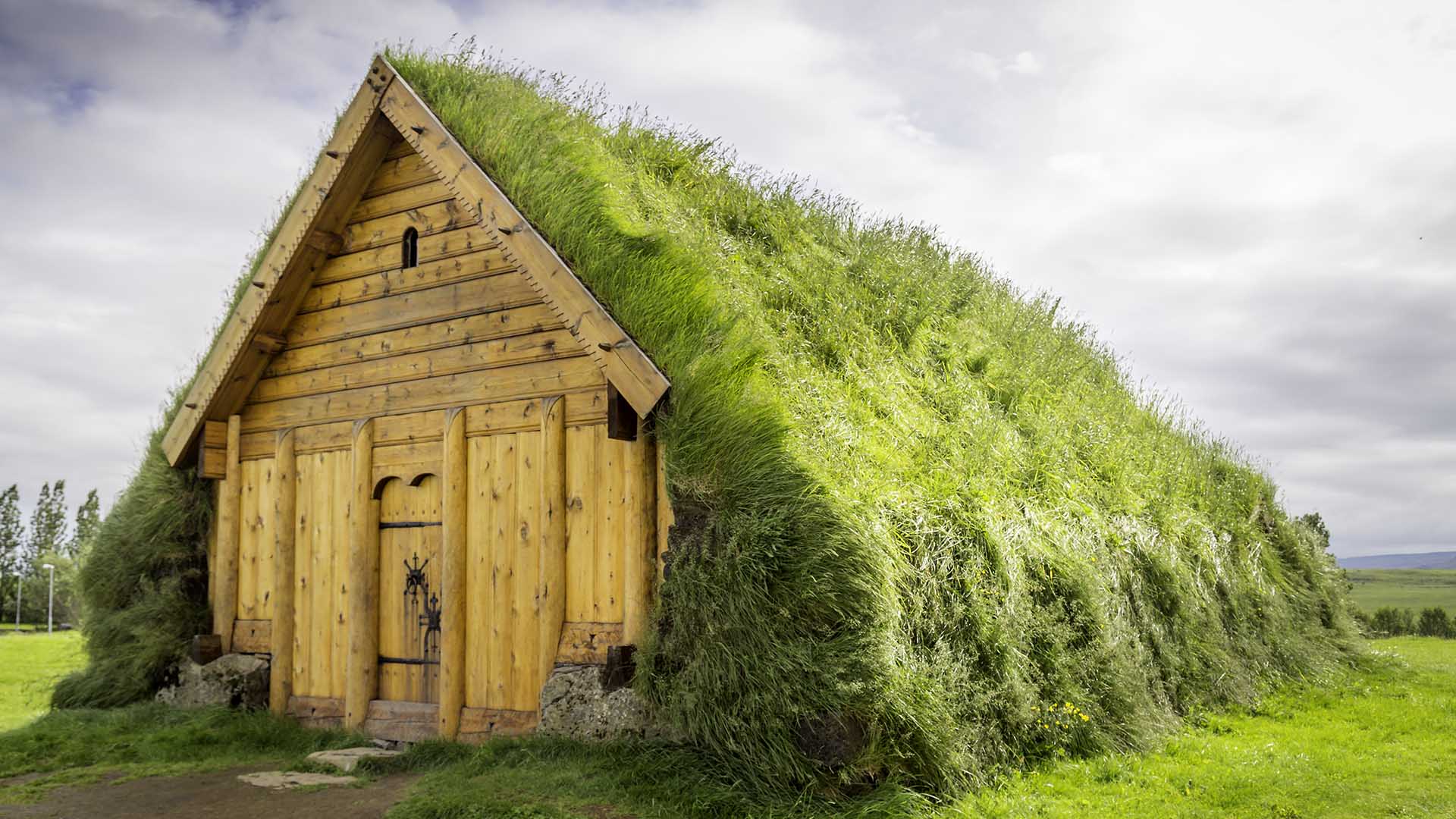 If you have an interest in Viking history, Scandinavia is the place to go. Sweden, the last Norse country to adopt Christianity, has a fascinating …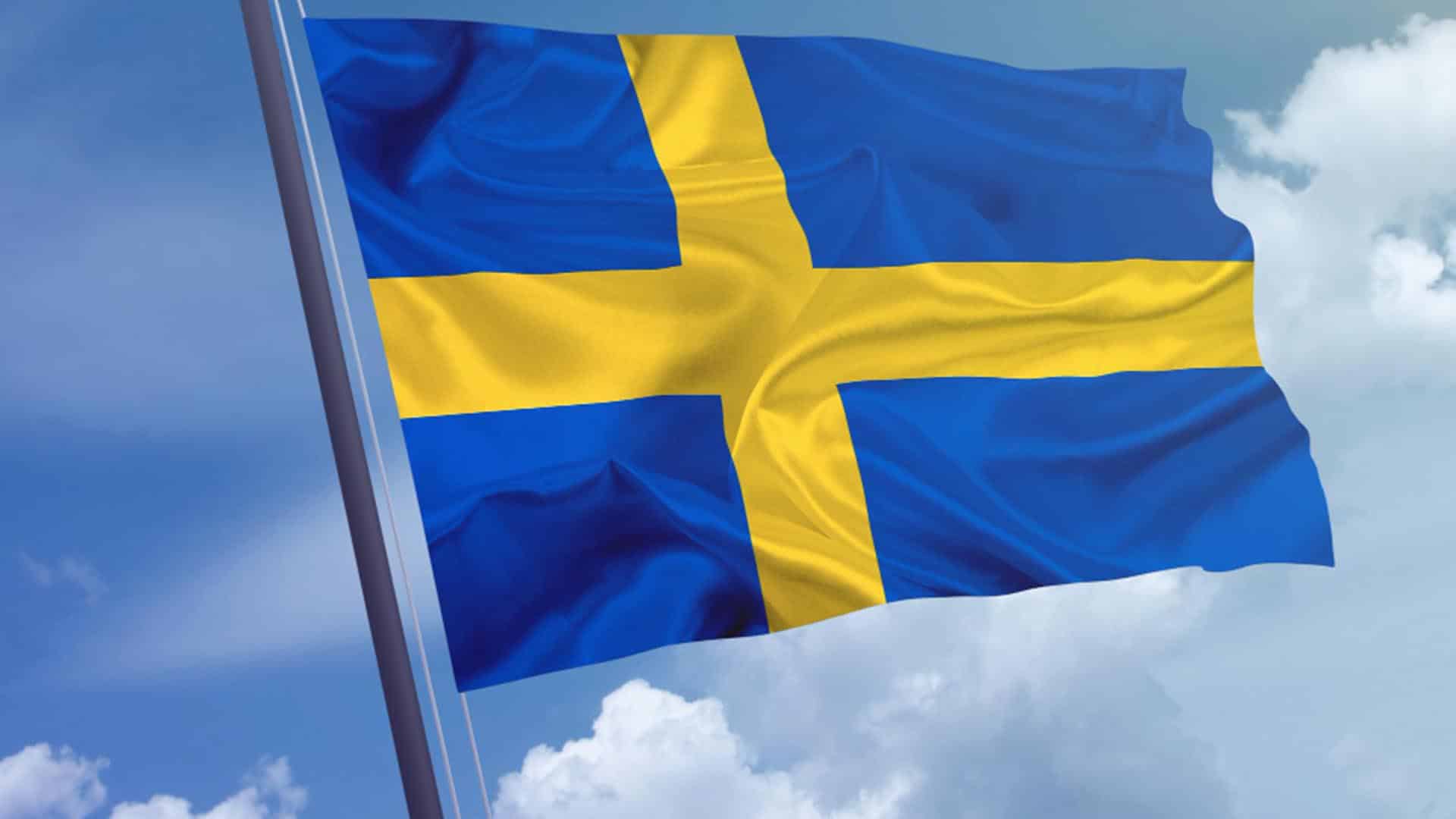 Being from Sweden, now living in the US there are a few habits my family – husband, and kids -had to get used to. Well, …
Interested In Other Nordic Destinations?
We can take you anywhere in Scandinavia!