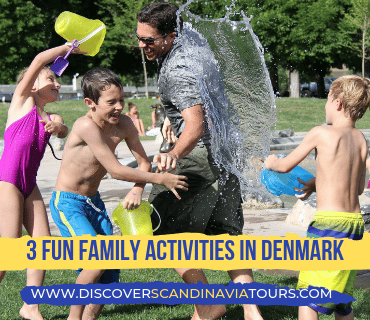 Are you planning a trip to Denmark and Scandinavia? Are you looking for fun family activities in Denmark? Denmark is a great country for all ages. From small kids to adults there is something for everybody. Here we will be talking about 3 great activities that the whole family can enjoy.
3 Fun Family Activities in Denmark
1. Legoland Billund
One of my absolute favorites, maybe because I have two "brick crazy" kids at home, is Legoland, Billund. This is the original Legoland park, and it opened its doors in 1968. A lot has happened since that. Today the park is a combination of Lego, adventures, rides, shows and water fun.
We brought our kids and my parents, so three generations enjoyed 2 days of fun at the park. My daughter's favorite moment was connecting with the penguins really close up front. My son is a big Star Wars fan so his favorite thing was the big Star Wars Lego exhibition.
This is a small part of the Lego town displayed. Of course, all built out of Legos.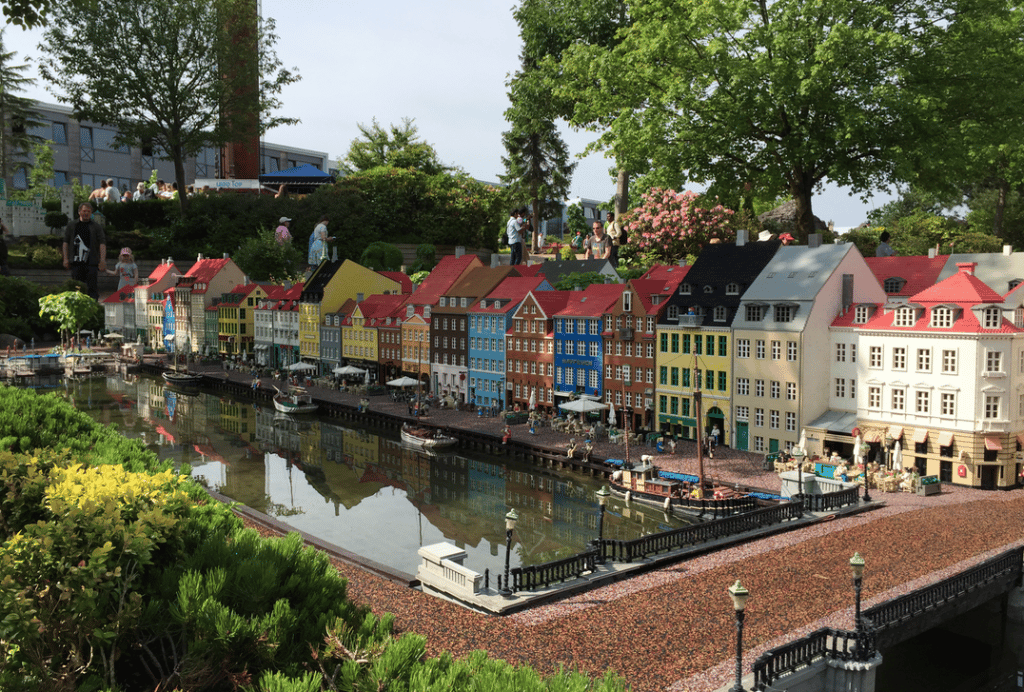 If your kids, young or old enjoy Legos, Legoland in Billund is definitely worth a stop.
2. Lalandia Billund
Next door to Legoland you have the largest Scandinavian tropical waterpark, Lalandia. Here you can enjoy a day of water slide fun and waves from the wave pool in the Aquadome. Or maybe while the kids do that, you take some time off and enjoy a hot jacuzzi, a massage or time in the sauna. A lot of fun, for both kids and adults.
When you are done with the waterpark, explore the winter world with a skating rink and ski slope. You can also do other fun activities like bowling, climbing, handball, badminton, indoor soccer, table tennis and more. Try one of the Scandinavian sports that you might not have tried before.
There will be something for the whole family to enjoy!
3. Egeskov Castle Odense
Egeskov Castle, about 460 years old, is a beautiful castle, with amazing gardens. It's said to be the best-preserved Moat castle in Europe. It has an exciting history that can entertain your whole family.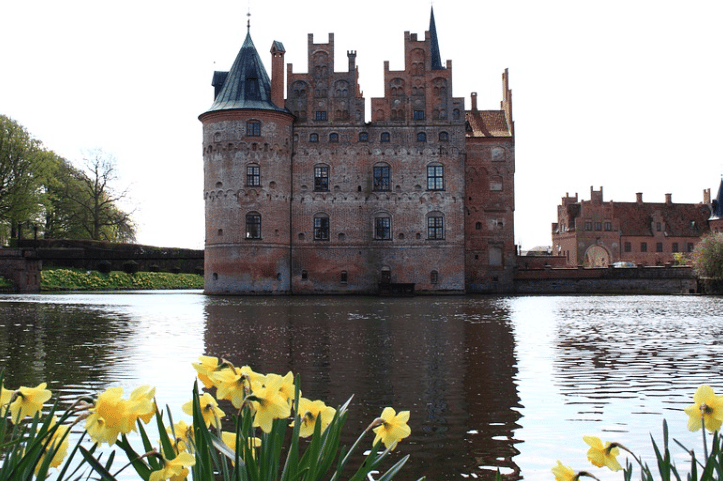 It is not just an amazing castle the grounds offer so much more. Interesting exhibitions, parks to explore and playgrounds for the kids. There are mazes to master, tree top trails to walk and horse carriage rides to enjoy. You can even visit Dracula's crypt, if you dare.
A fun, educational day for the whole family.
3 fun family activities in Denmark, which one would you and your family enjoy the best? Please share with us below.
We would be happy to help you put together your Denmark adventure!