Unique Norway Tour Packages for Travelers with a Passion for Discovery
Looking for the most worry-free way to travel in Norway and forming new friendships along the way? Here it is! Our small-group escorted journeys of Norway offer you all the peace of mind that comes from knowing that you will discover the destination in the company of a local, highly experienced Tour Director. Our groups are limited to 12 travelers, such as yourself, ensuring a more intimate and personalized experience, every time.
Looking to explore more independently? Try one of our Independent Journeys of Norway. We take care of all the logistics for you and your co-travelers: accommodations, transportation, and guided sightseeing. Our time-tested programs will allow you to experience Norway on your dates of your choice, at your own pace.
It's a wonder the Vikings ever saw a need to leave. Hugging the northernmost latitudes of mainland Europe, Norway seems to have it all. Renowned for its natural beauty, there's a coastline that folds into elegant fjords and dramatic cliffs to such a degree it could circle the Earth twice over.
Adventure seekers can hike, cycle, and raft across spring rapids between tiny coastal communities where herring are still left to dry in the summer sun. Or they can join the yapping ranks of a huskie-pulled sledge in the pristine wildernesses of the Arctic Circle in the depths of winter, before skiing and snowmobiling among some of Europe's largest snowfields.
More relaxed travelers can in turn take in a near-endless series of breathtaking panoramic views by boarding the much-heralded Flam Railway, one of the world's finest journeys. Or go in search of humpback and killer whales off the Lofoten Islands, before marveling at the Northern Lights.
Deeply traditional yet forward thinking and cosmopolitan in equal measure, Norway manages to straddle two worlds. Nature lovers don't need to look far for their next thrill, whilst a clutch of historic old town quarters filled with wood slat buildings and cobblestone alleys mingle with modern architectural masterpieces in cities as far afield as Oslo, Trondheim and Tromso.
It's fair to say that in Norway, you're never quite sure what you'll find around the next corner, but you know it's going to be good.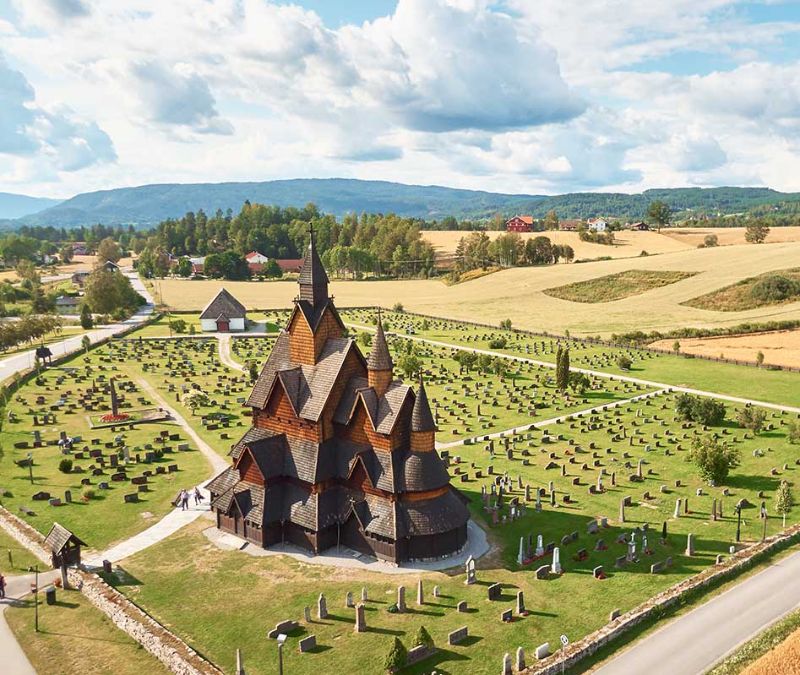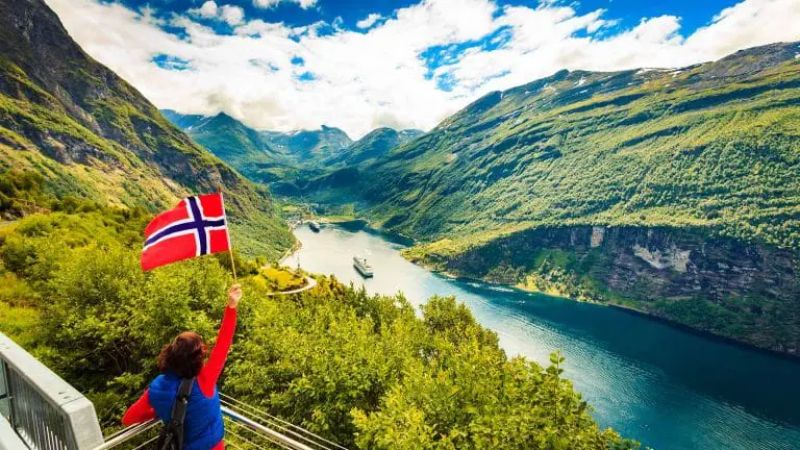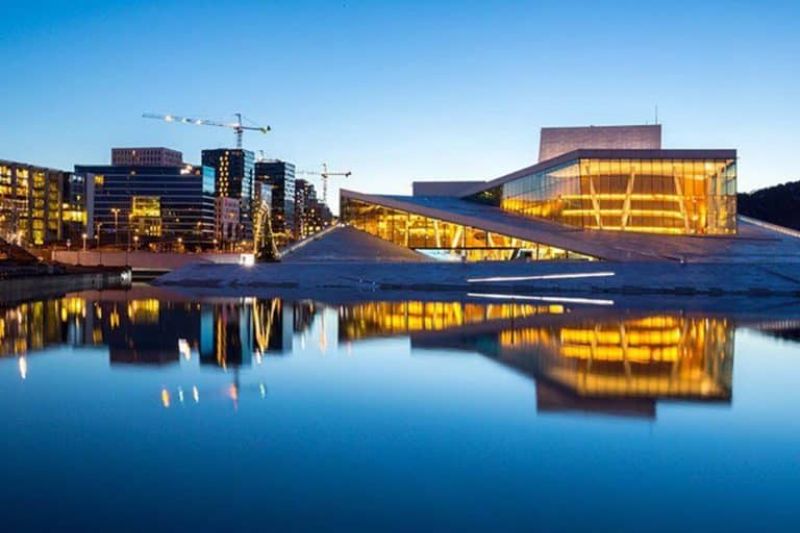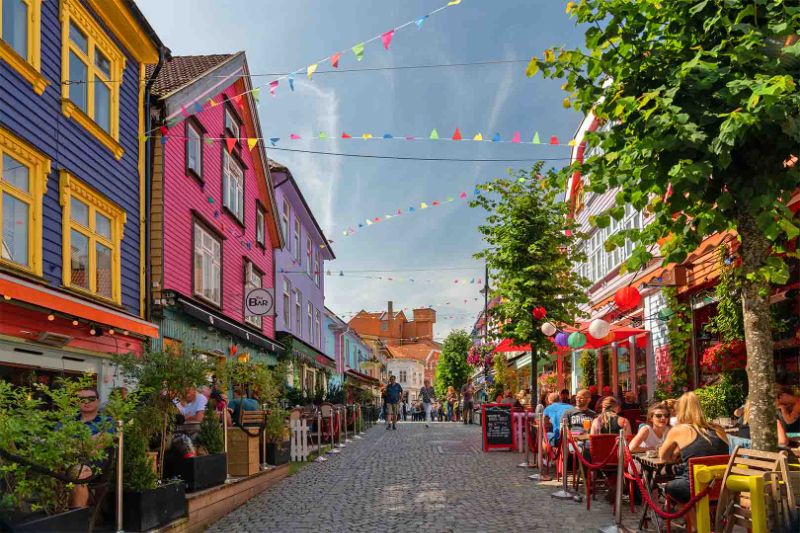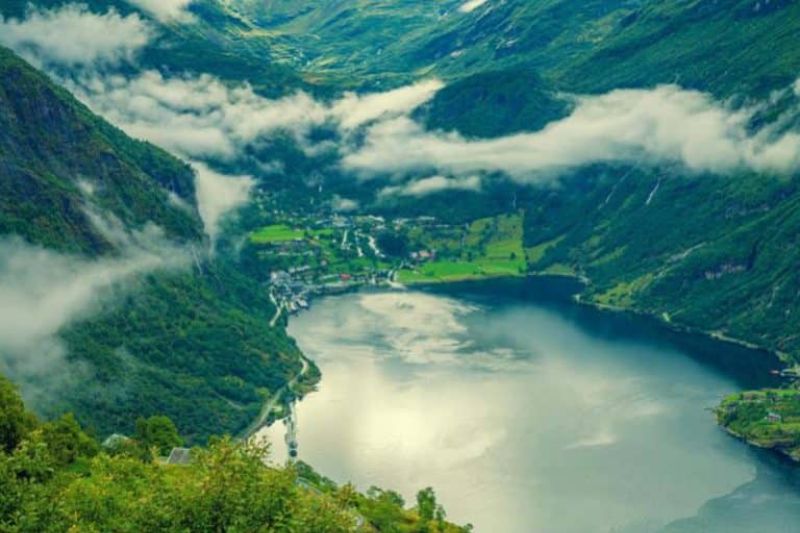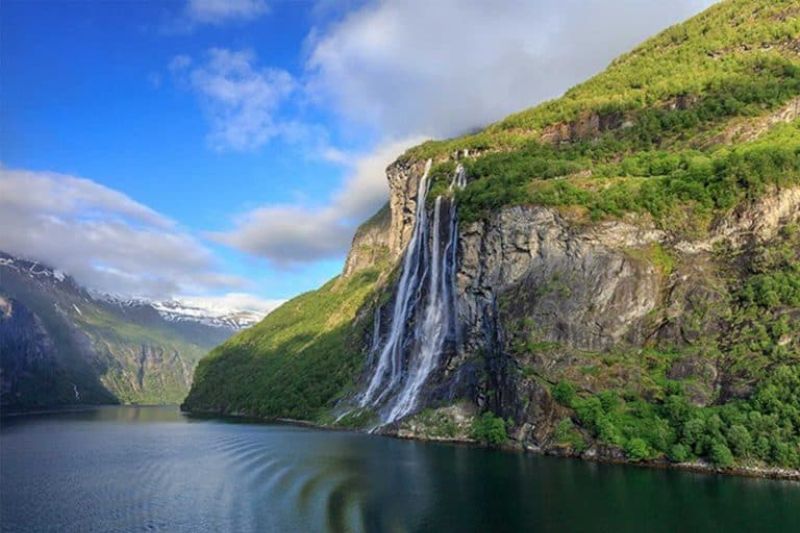 Our Experts Take on Norway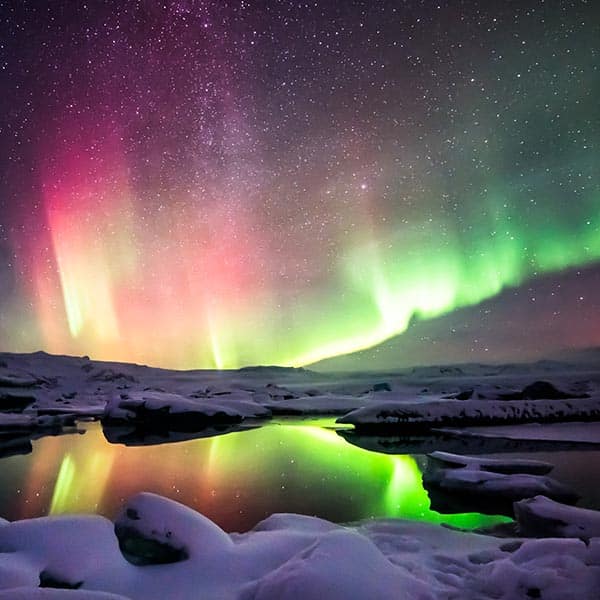 by Marcelo Guimaraes – Founder & Owner of Discover Scandinavia Tours INTRODUCTION – WHAT YOU WILL GET FROM READING THIS In the last few years,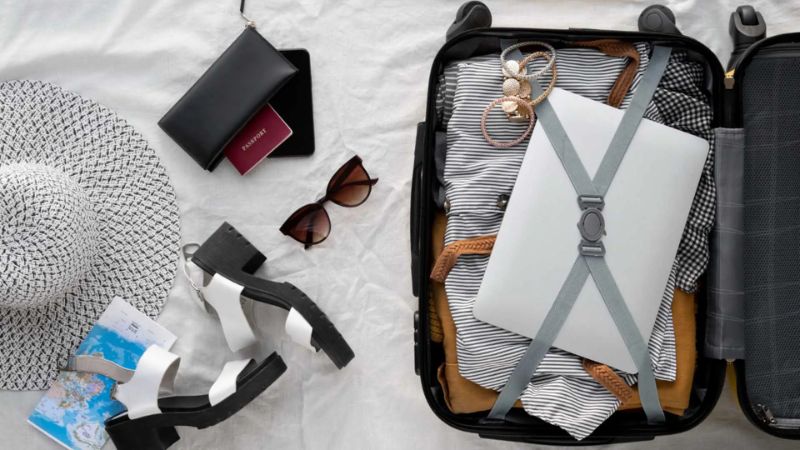 Your Norway vacation is booked, and you are starting to plan for your exciting adventure. Knowing what to pack and bring can be a little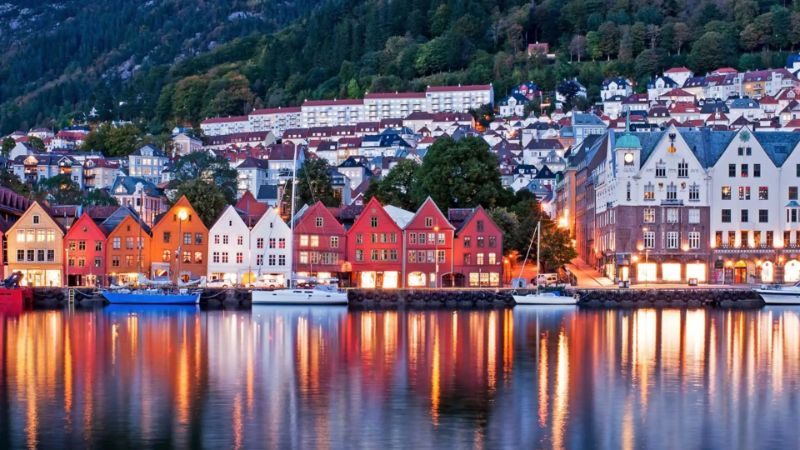 Norway is a beautiful country filled with natural beauty, maybe best known for its fjords and mountains. Norway also has a lot of cultural and
Interested In Other Nordic Destinations?
We can take you anywhere in Scandinavia!