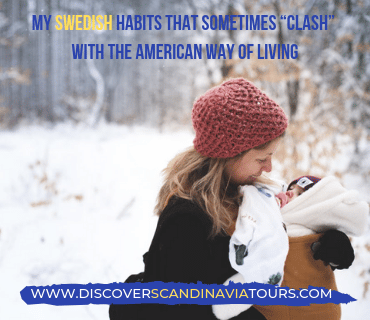 Being from Sweden, now living in the US there are a few habits my family – husband, and kids -had to get used to. Well, my kids think all these habits are "normal" since they grew up with it. It has been, somewhat, an adjustment for my husband when it comes to a few things though.
The Food We Enjoy Eating
Herring in a mustard sauce, smoked salmon, and caviar in a tube. These are all foods that we enjoy eating in our house. Believe it or not, the caviar in a tube is now one of my husband's favorites.
Candy like the salt licorice, I usually get to keep to myself. The kids do love the small Ahlgren's marshmallow cars, and any kind of Scandinavian chocolate. (more…)