Duration: 12 Days
Season: December – March
Cities Featured: Oslo, Flam, Bergen, Tromsø and Kirkenes
In this deluxe package, experience the beauty of the Norwegian winter and the excitement that can only be found in the Norwegian Lapland: dog sledding, Sami culture, reindeer safaris and, with a little luck and some clear nights, the Northern Lights (Aurora Borealis). Depending on when you visit, gorgeous holiday decorations and lights will take your breath away. Stay in the finest hotels and enjoy the unique experience of sleeping in the SnowHotel, in your own Ice Suite.
Interactive Map/Virtual Tour
Included in the Deluxe Experience
Prices Per Person From: (USD)
| # of Travelers | LUXE Tour |
| --- | --- |
| 2 people | $7,887 |
| 4 people | $7,424 |
| 6 people | $7,296 |
| 8+ people | $7,197 |
Arrival In Norway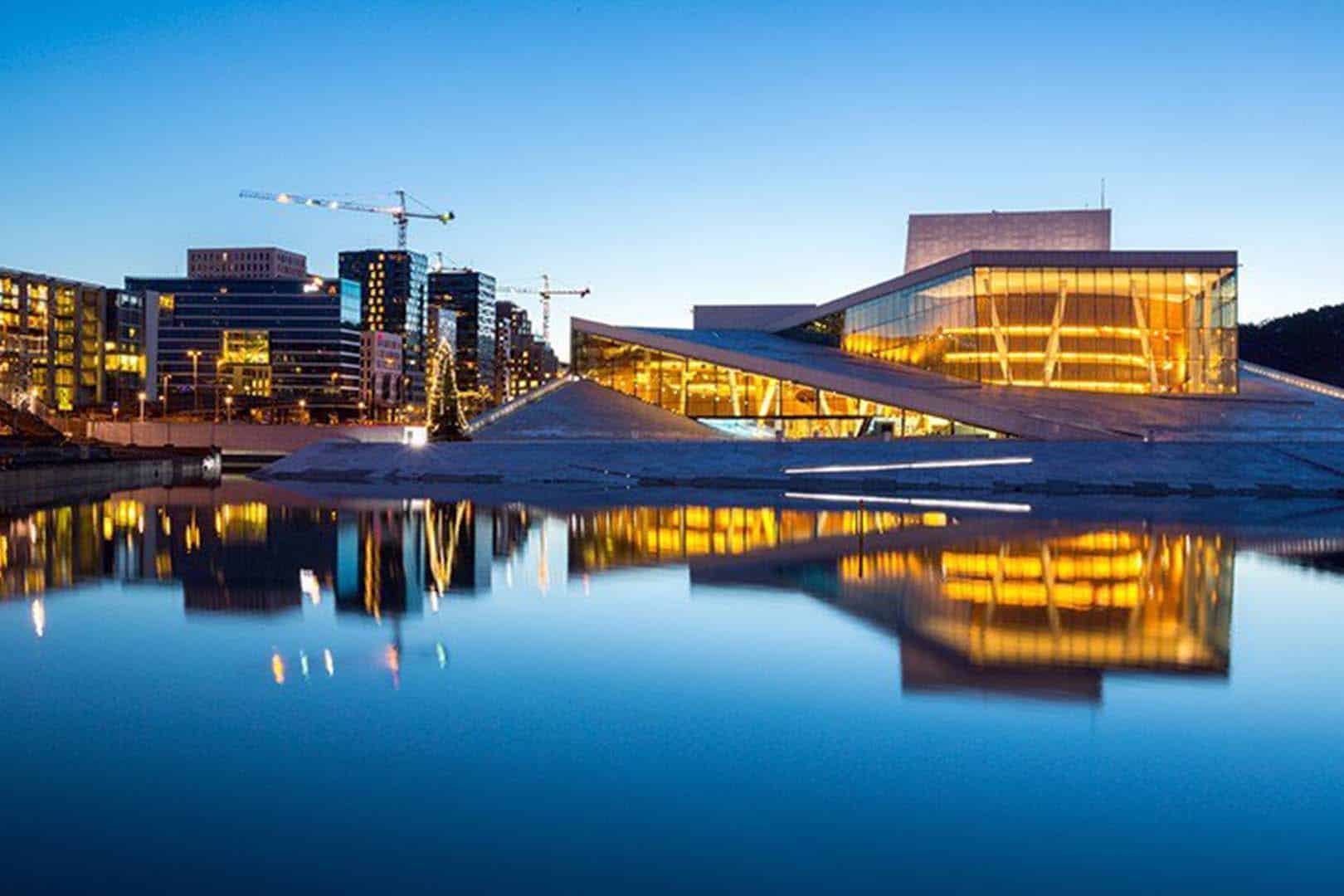 Your arrival at the hip and vibrant Norwegian capital marks the start of your winter adventure. 
Accommodation: 
The Thief Hotel
Oslo Sightseeing Tour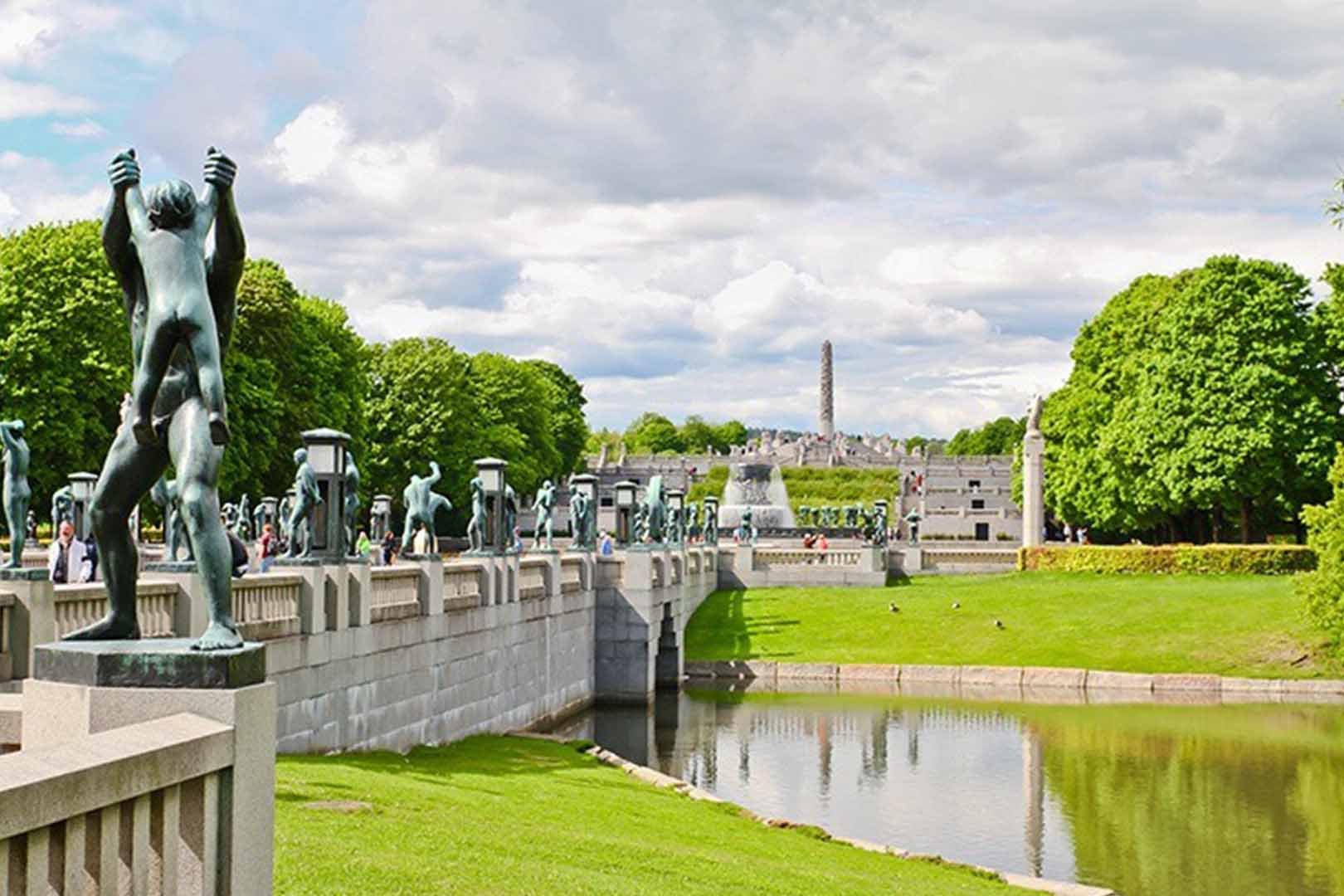 Join a local guide and see many fascinating corners of this amazing city. 
Main Attractions: 
Vigeland Sculpture Park
Oslo Opera House
Akershus Fortress
Royal Palace
Bygdoy Island
Accommodation: 
The Thief Hotel
Norway in a Nutshell®, PART 1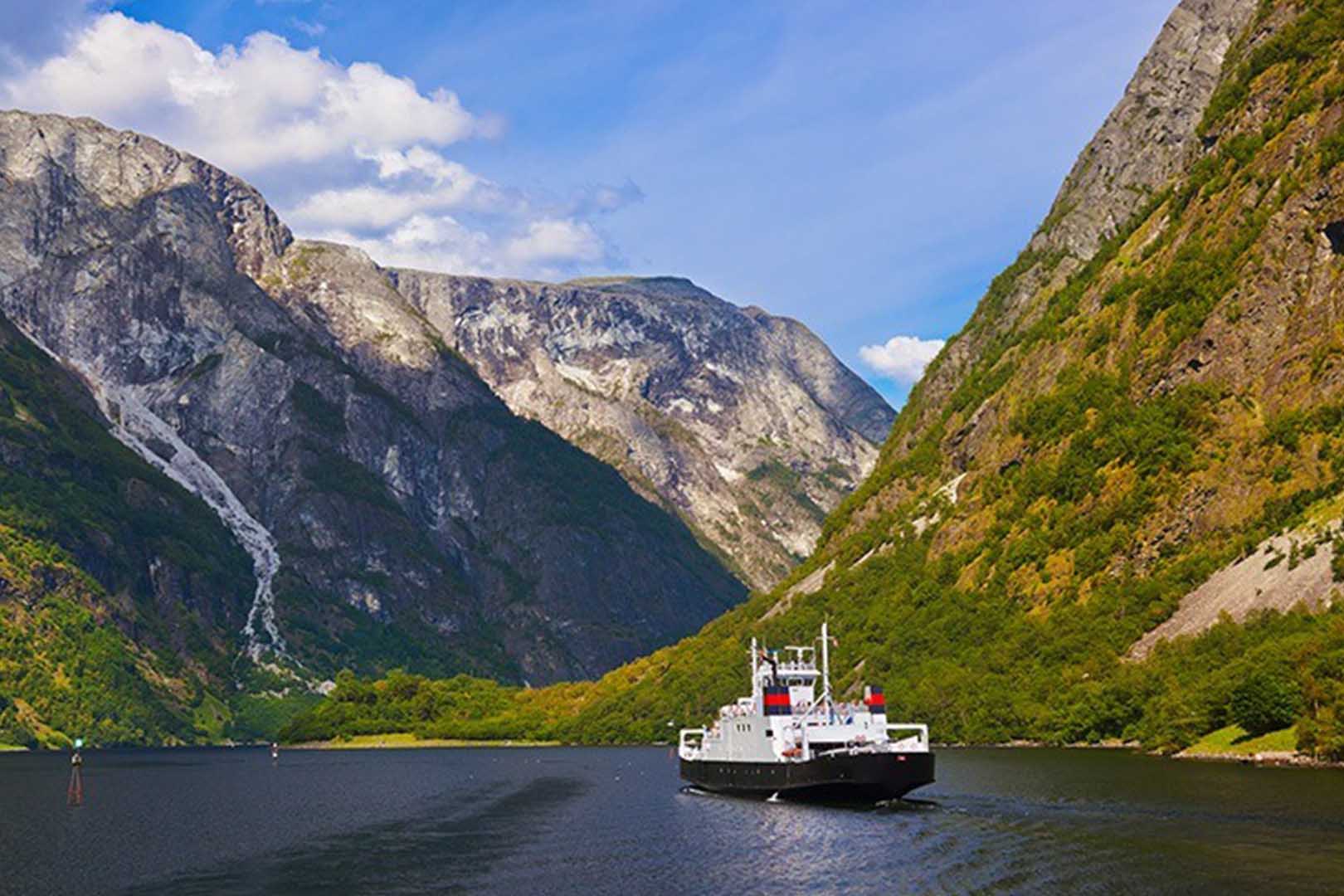 Embark on the Norway in a Nutshell ®, a trip which will take you through some of Norway's most beautiful fjord scenery.
Included in this segment of your trip is a night in beautiful Flåm
Main Attractions:
Flåm Railway
Accommodation:
Flamsbrygga Hotel
Norway in a Nutshell®, PART 2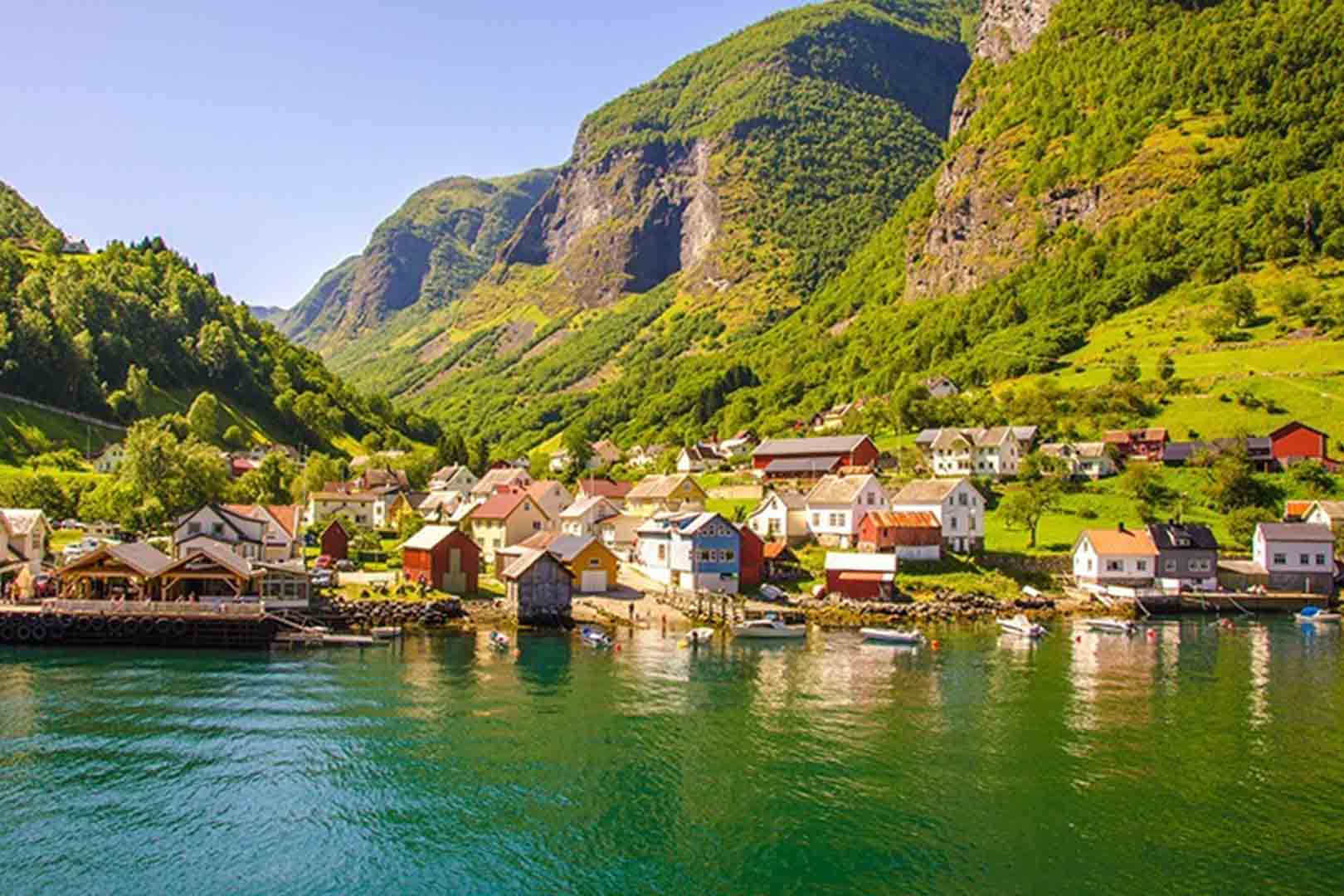 Cruise to Bergen. Don't worry about carrying your luggage on this journey because we will deliver it to your hotel in Bergen for you.
Main Attractions:
Boat from Flåm to Gudvangen
Coach from Gudvangen to Voss
Train from Voss to Bergen
Accommodation:
Hotel Opus XVI

Exploring Bergen, The Gateway To The Fjords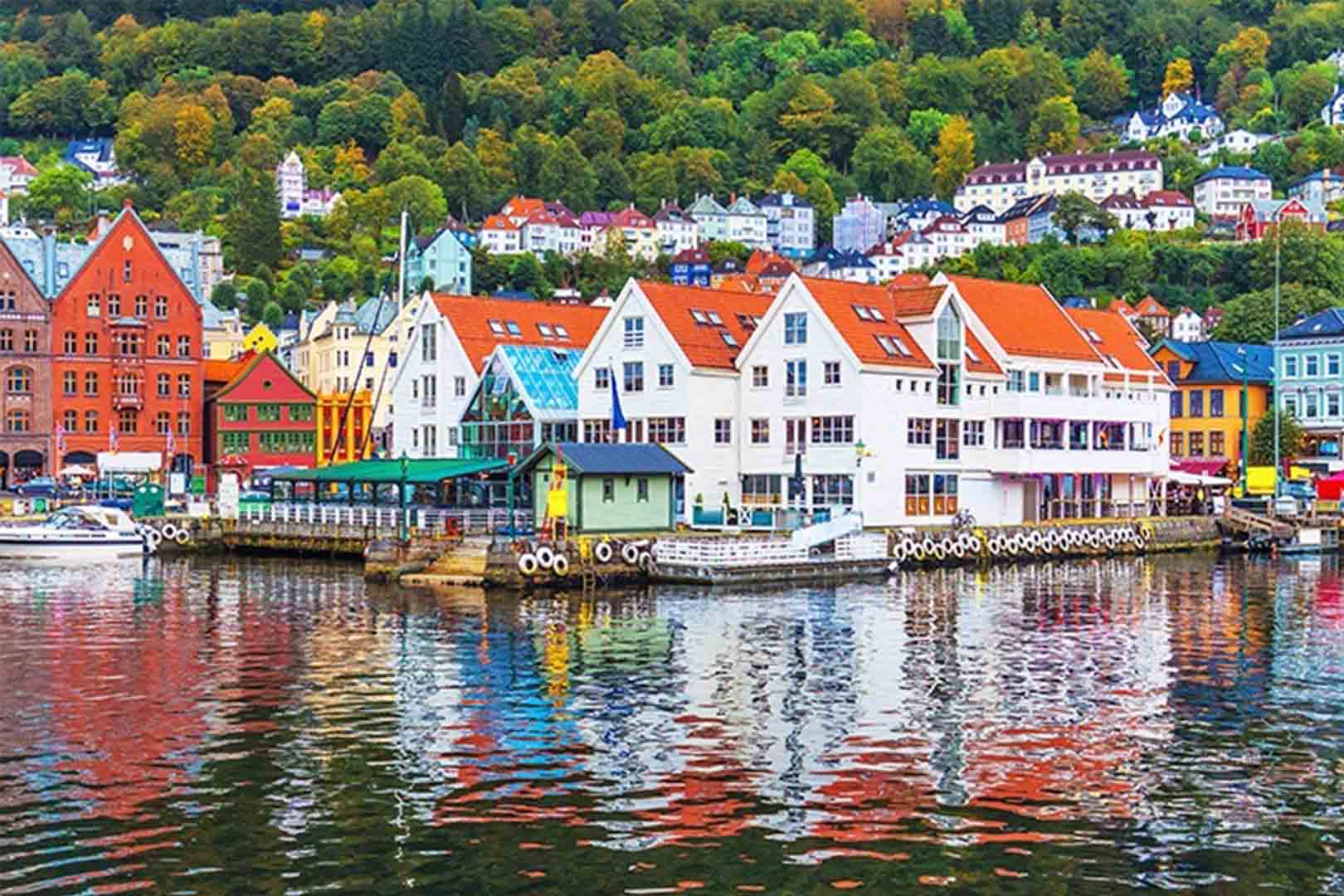 Start with a private guided tour of Bergen. A a city that always offers a fantastic balance of modern and traditional.
Main Attractions:
Mount Fløyen
Bryggen
Bergenhus Fortress
Accommodation:
Hotel Opus XVI
Fly to Tromso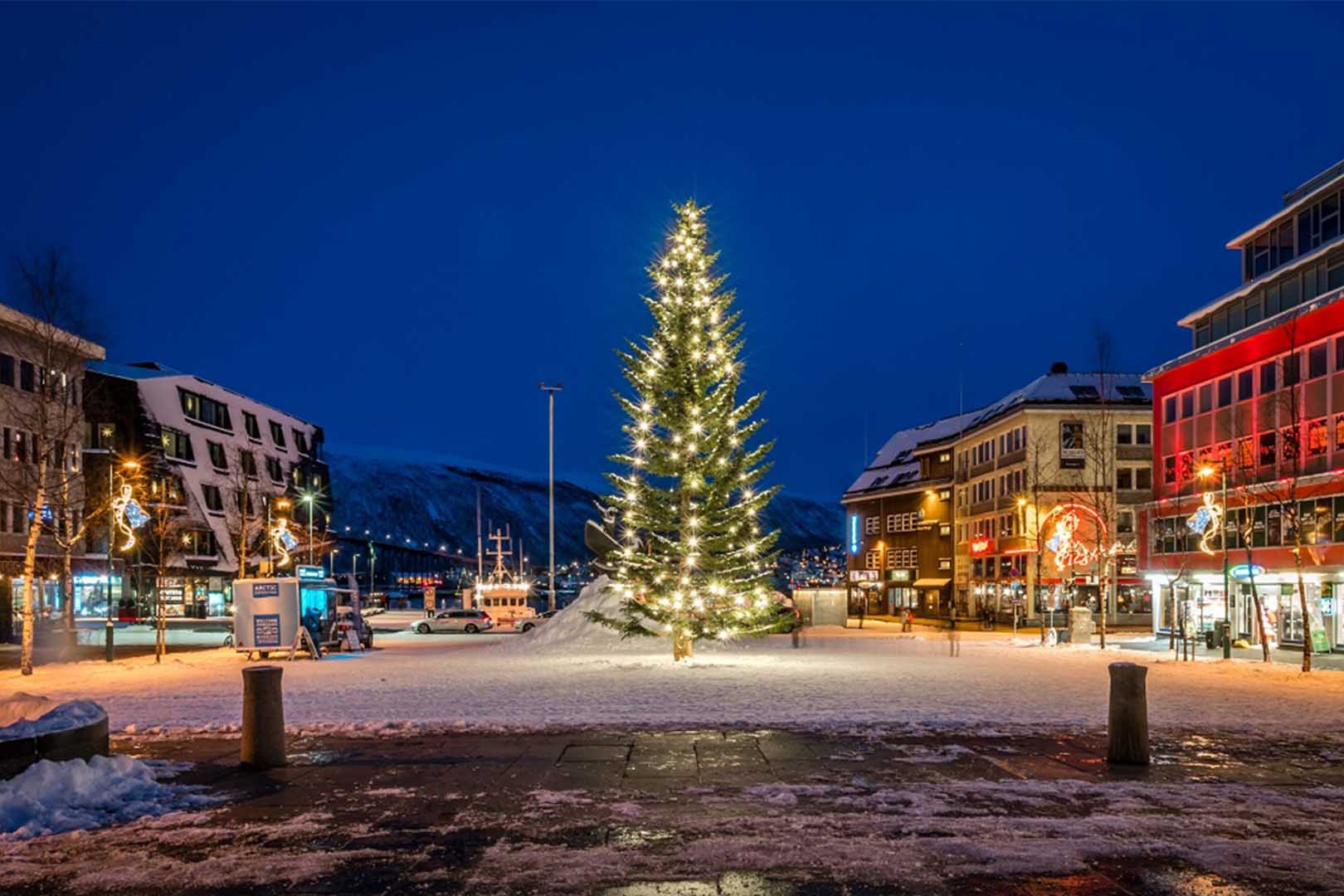 Tromso is dubbed the "Gateway to the Arctic." You'll get a chance for an encounter with the Northern Lights, weather permitting.
Main Attractions:
Northern Lights tour in Tromso
Accommodation:
Clarion Hotel The Edge
The Arctic Flora And Fauna Of Finnmark & Sami Culture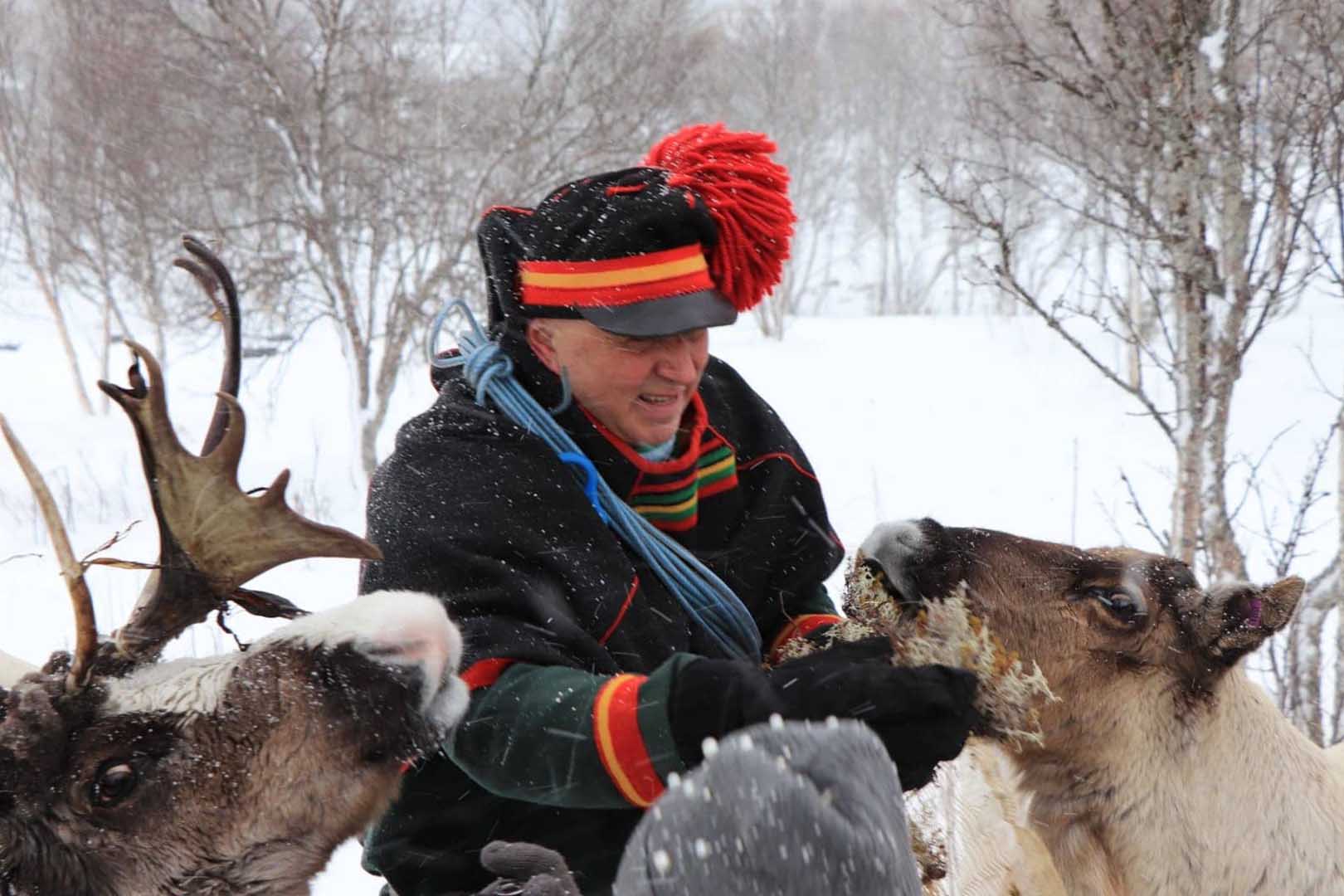 Start your Lapland adventure with a fantastic Sami experience.
Main Attractions:
Reindeer sledding
Traditional Sami meal
Native Sami Culture
Northern Lights
Flora & Fauna of Finnmarks
Accommodation:
Clarion Hotel The Edge
Arrival In Kirkenes & Northern Lights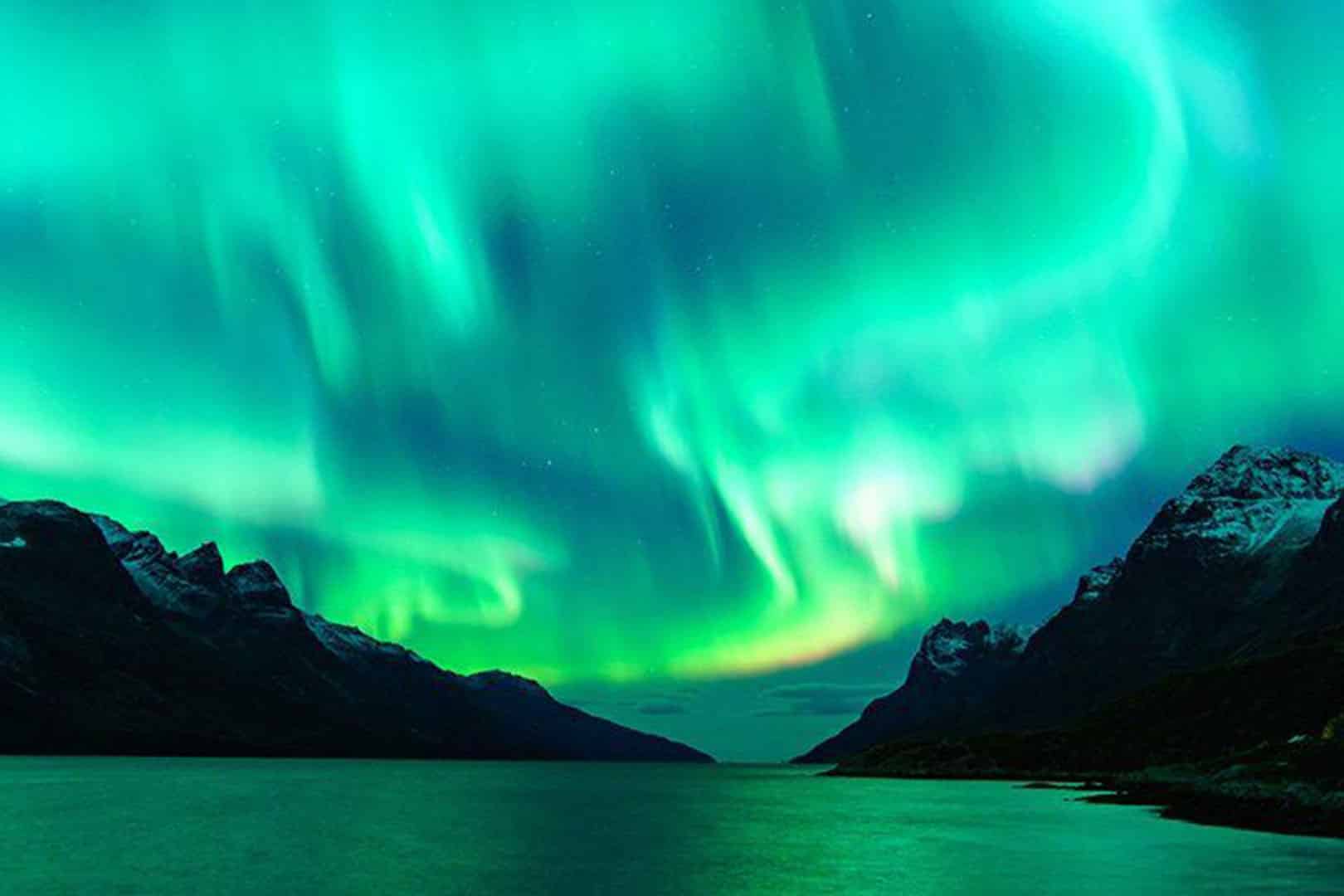 Discover more of Tromso on your own, after which we fly you to Kirkenes.
A team of husky dogs will take you to the Kirkenes Snow Hotel. 
Main Attractions:
Huskey Sledding
Northern Lights
Accommodation:
Kirkenes Snowhotel – Gamme Cabin
King Crab Safari & Northern Lights By Husky Sleds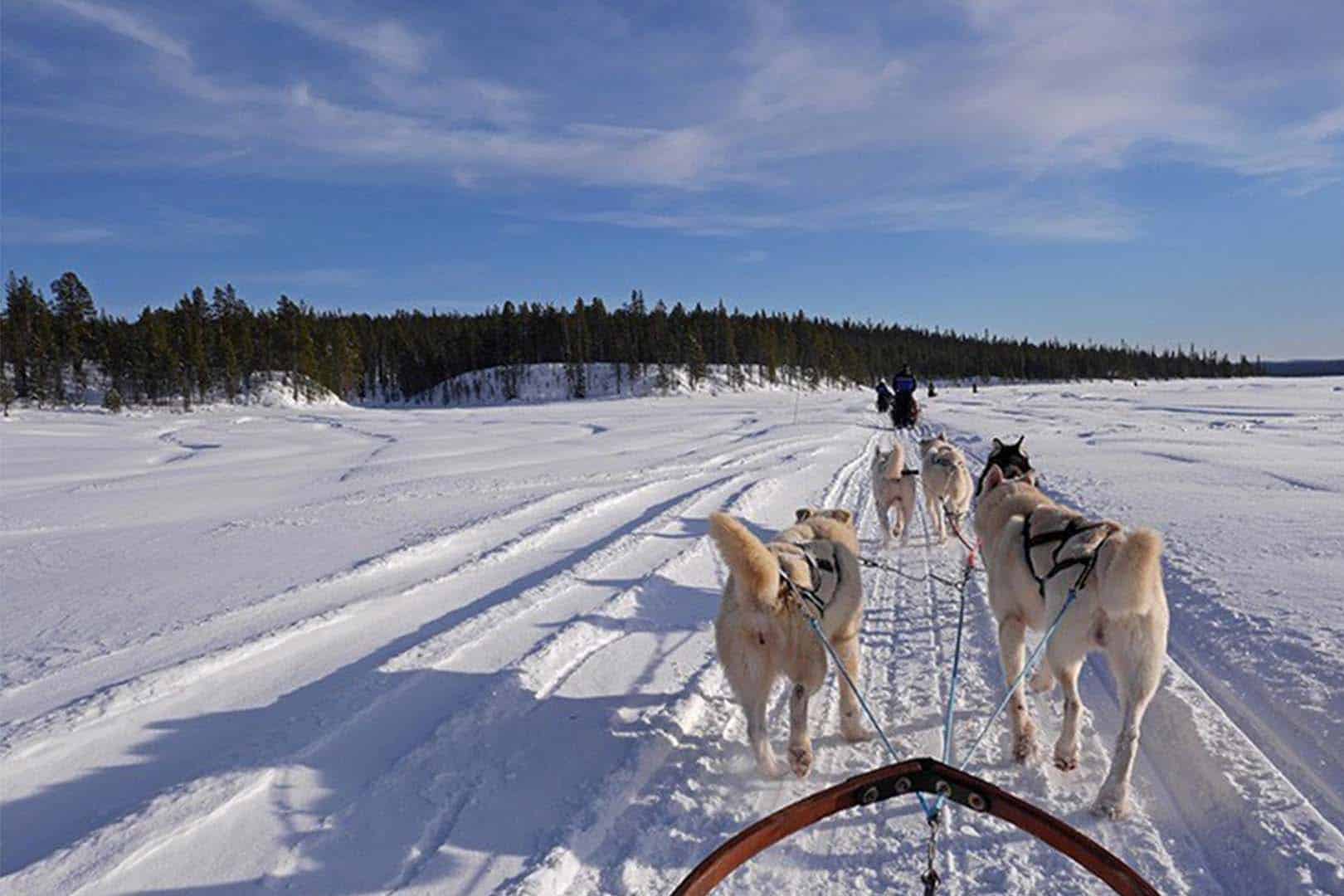 Search for the Aurora Borealis on snowmobiles!
Main Attractions:
King Crab Safari
Husky Sledding Tour
Northern Lights Tour

Accommodation:
Kirkenes Snowhotel – Gamme Cabin
Arctic Ice Fishing & Night At The Ice Suite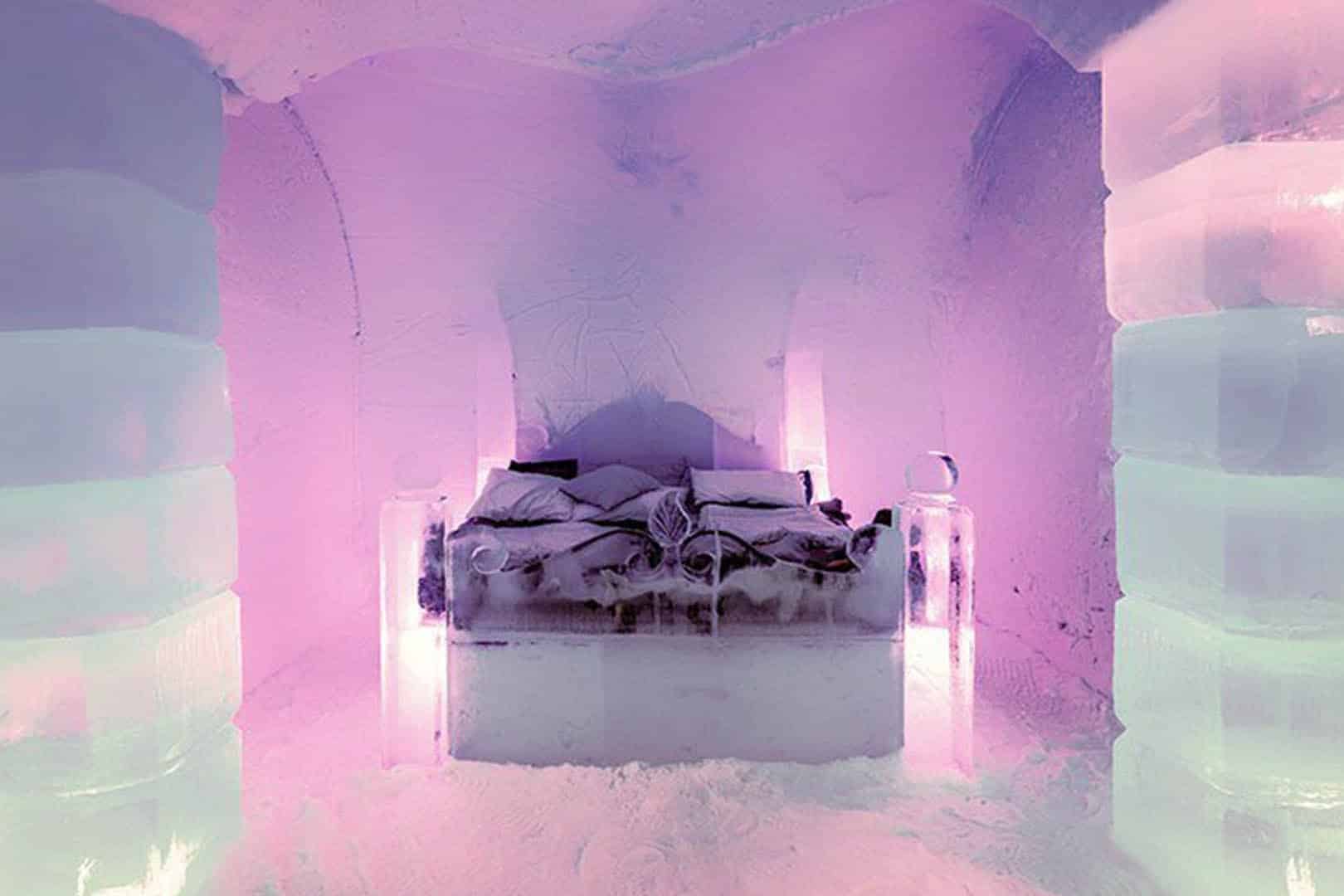 Experience the magical dance of the Northern Lights from your own Gamme Cabin (rustic cabin with a glass wall for viewing) and spend a night in a hotel suite built entirely in ICE!
Accommodation:
Kirkenes Snowhotel – Ice Suite
Return To Oslo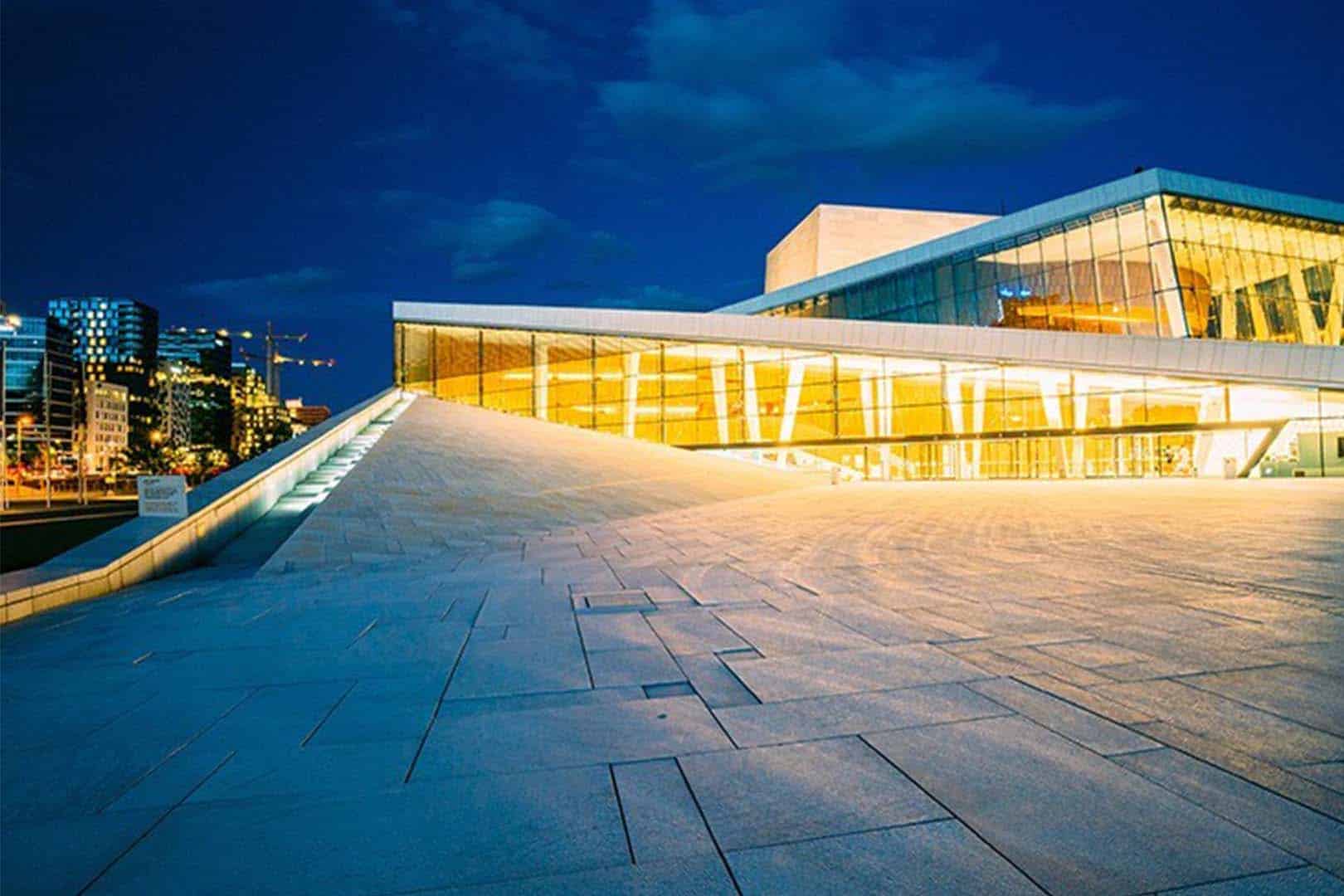 Conclude your adventure with a return to Oslo for a night at a hotel by the airport, making your return home the following day convenient and stress-free.
Accommodation:
The Thief Hotel
Return Home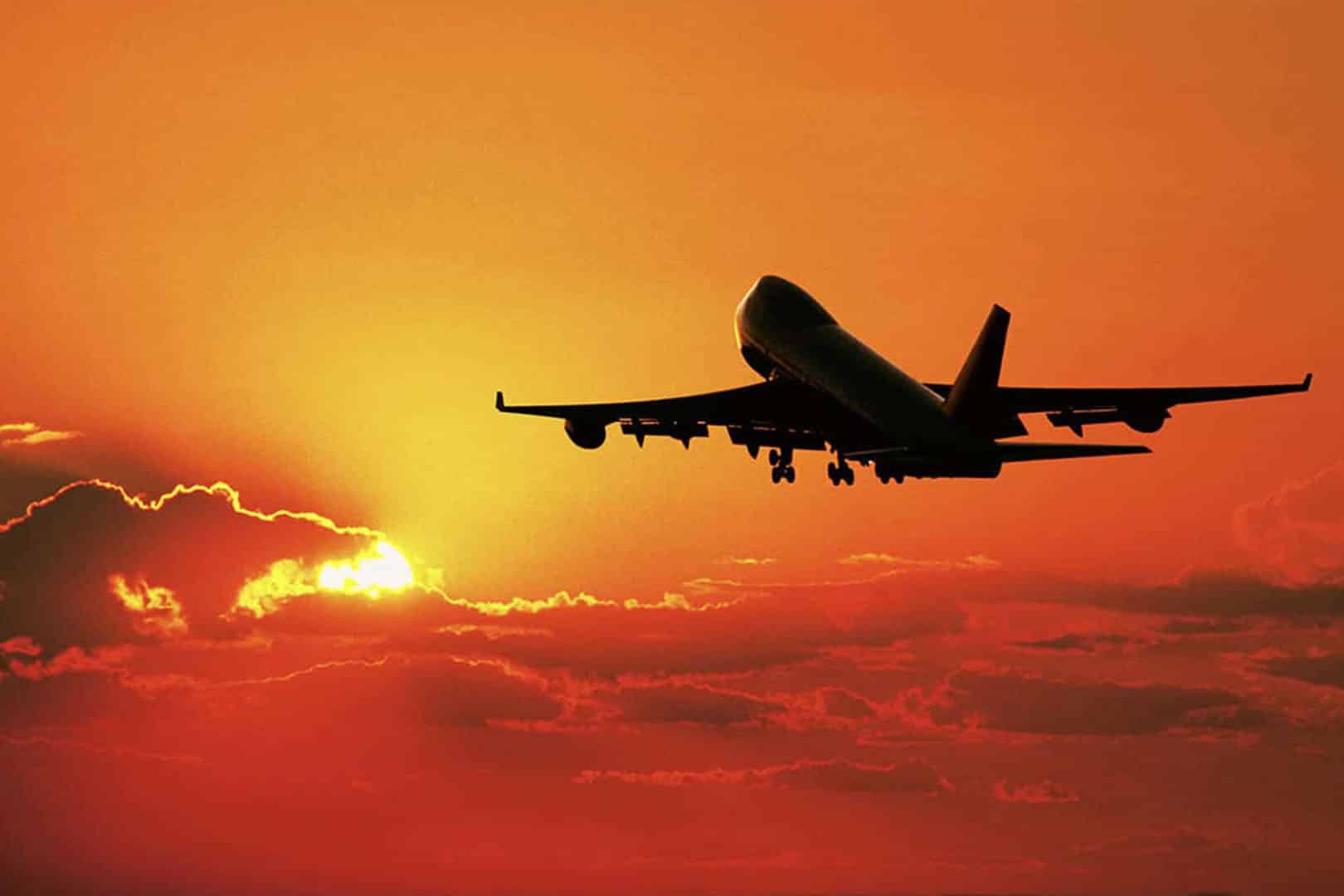 Your journey ends with a flight back to home.
This is what other people who have been on the trip have to say
Jennifer H.
(Scottsdale, AZ)
Experiencing Norway in so many different ways was my favorite part of the trip. Veronica and Shawwna really delivered a personalized experience! We took every form of transportation (plane, trains, cruise ship, ferry, bicycles, kayaks, funicular, vehicle, super jeep, speed boat, foot) It was incredible! Every connection we had was flawless! In Balestrand, which was absolutely beautiful, we rented bikes since the kayak trip was cancelled and had a wonderful ride and the best apple cake I have ever had! Every town guide we had was so interesting, knowledgable and added a personal touch that was really memorable and special. In fact every guide we had from our transfers from the airport to kayak, bike and super jeep were awesome. You really listened and catered our trip to the experience we were looking for in Scandinavia. Also planned our two day lay over in Iceland to make the most of that time! Thank you again for really delivering an unforgettable experience!
Julie G.
(Santa Ana, CA)
I helped design a 2 week Norway Tour with my sister-in-law for ourselves and our spouses (my brother) which we completed in October 2019. My ancestors came from Norway, so it was a long-awaited trip for me. The itinerary was similar to the Deluxe Norway Winter Tour online. We visited Oslo, Bergen, Flam, Alesund and Kirkenes. We participated in the first "Winter Early Bird Package" at the Kirkenes Snow Hotel (we got to do dog-sledding, snowmobiling and snowshoe walking very early in the season). The tour exceeded all our expectations! The travel connections were flawless, the flights, train rides, bus passes all worked, and we felt safe and empowered to enjoy ourselves immensely. Veronica helped us decide and plan which places to go, but also listened to our individual requests for what we were seeking. Our planning process started in March and took about a month (e.g. we needed an extra day in Oslo to meet my 2nd cousin and his family)! Veronica was patient with us. Shawnna then took over to secure the exact schedules and reservations/tickets so that we didn't have to worry. From the airlines to the individual drivers, everyone showed up and did their jobs. I appreciate all the work Discover Scandinavia Tours did, and highly recommend their services to everyone! I could write more, no one reads that much!
Derek L.
(Huntersville, NC)
We've just returned from the most amazing 11 day trip to Iceland and Norway to spend Christmas under the Northern Lights and I could not be more pleased with the work that Marcelo and Discover Scandinavia Tours did to make this bucket list trip an incredible success. From fantastic centrally located hotels, to tours and activities that even my teenagers are still raving about, to worry free transportation and logistics, Marcelo made sure we could spend our time and energy on enjoying our trip and making family memories. Our experience started with Marcelo working very closely with me to understand the types of experiences we were looking to have, from outdoor activities to cultural exploration. He then provided a fantastically comprehensive itinerary and worked diligently to answer my questions and provide valuable ideas and options as we fine-tuned the plan. During the trip, he followed up several times to make sure that everything was exceeding our expectations. I've traveled extensively, working with many different travel providers. The service provided by Marcelo is fantastic and I highly recommend DST to anyone looking for a wonderfully personalized and flawlessly executed Scandinavian vacation.
Looking For A Summer Adventure?
Check out our summer Norway adventures! 
STAY INFORMED ABOUT COVID & TRAVEL IN SCANDINAVIA