Experience the Blue Lagoon, Iceland's most iconic geothermal spa.

Walk between cliffs in the valley created by tectonic plates drifting apart in the Golden Circle.

Snap a picture of Iceland's Puffins on the Dyrhólaey Rock Formation.

Visit hot springs tucked inside a lava cave in the Myvatn region.

Venture off Iceland's north coast on a whale-watching tour.

Walk on black-sand beaches, into amazing caves, and past powerful waterfalls on Iceland's south coast.
Interactive Map/Virtual Tour
Included in this Luxe Vacation in Iceland
Prices are in USD, per person, for a private program based on the number of travelers in your party
| # of Travelers in your Party | LUXE Tour (USD per person) |
| --- | --- |
| 2 people | from $9,416 |
| 3 people | from $7,632 |
| 4 to 6 people | from $6,685 |
| 7+ people | from $5,575 |
Arrival in Iceland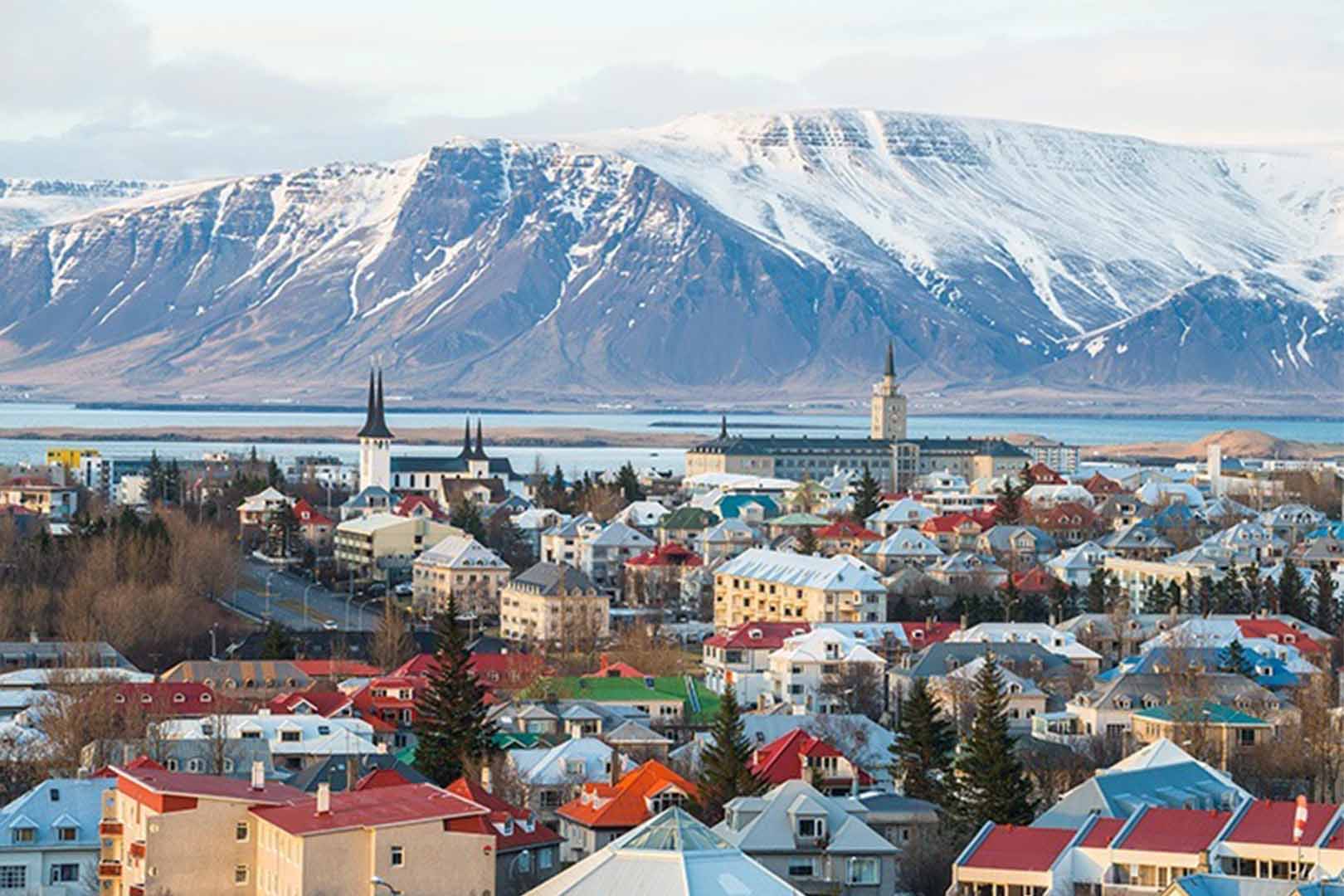 You have arrived in Iceland, "Land of Fire and Ice." Now, enjoy the rest of the day at your leisure in Reykjavik.
Accommodation: 
Hotel Borg
Tour of Reykjavik & Sky Lagoon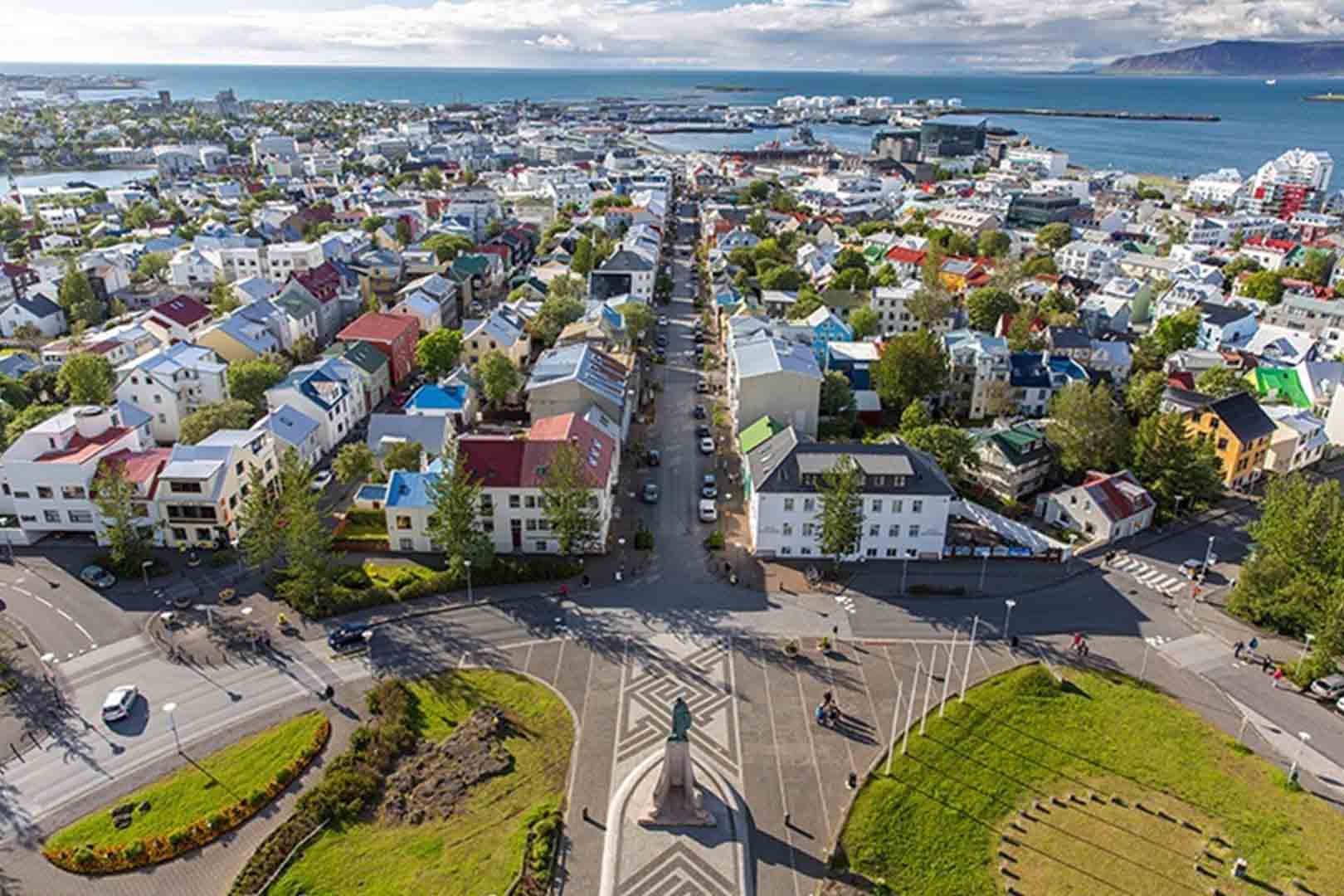 Discover the city's main landmarks and attractions on a guided walking tour of Reykjavik. Then, spend a few hours soaking in the geothermal pools of the Sky Lagoon, Iceland's brand-new spa, located in the Reykjavik region.
Attractions Visited: 
Hallgrímskirkja Church, Harpa Concert Hall, Sun Voyager Sculpture, Laugavegur Street, Sky Lagoon

Accommodation: 
Hotel Borg
Helicopter Tour & Blue Lagoon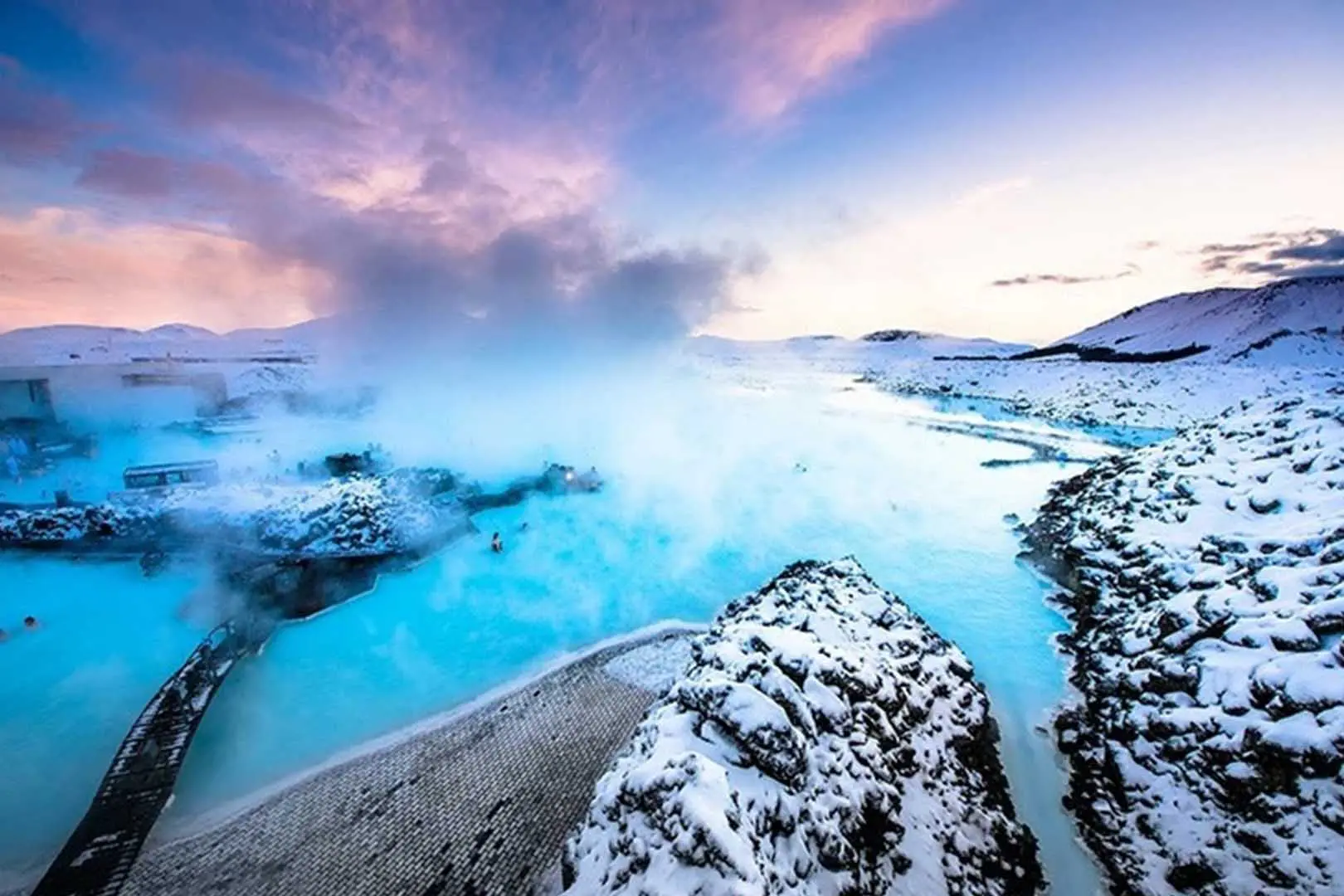 Enjoy Iceland's majestic landscape from a highly privileged viewpoint, aboard a helicopter tour! Then, dip in the healing waters of the iconic Blue Lagoon.
Attractions Visited: 
Helicopter tour of Iceland, Blue Lagoon
Accommodation:
Hotel Borg

Iceland's Famous Golden Circle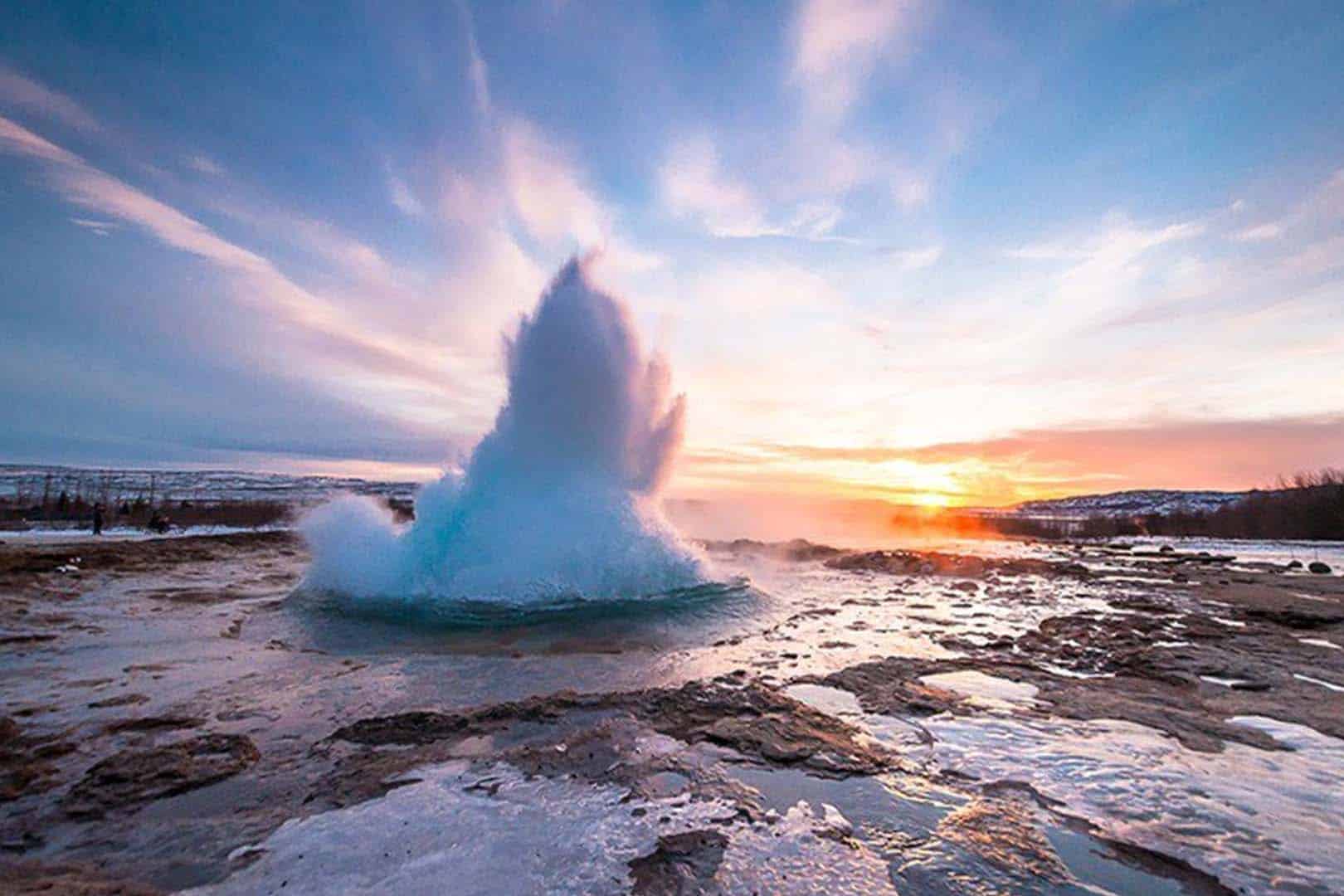 Make your way south and experience a guided tour of the Golden Circle famous attractions, all in comfort and style.
Attractions Visited:
Thingvellir National Park, Geysir Hot Spring Area, Gullfoss Waterfall
Accommodation: 
Hotel Ranga
Sensational South Coast
Discover, on a day trip, what the south coast of Iceland has to offer, from breathtaking waterfalls to black-sand beaches, caves, and fishing villages.
Attractions Visited:
Skogafoss and Seljalandsfoss waterfalls, Dyrholaey rock formation, Reynisfjara black sand beach
Accommodation:
Hotel Ranga
Akureyri, Capital Of The North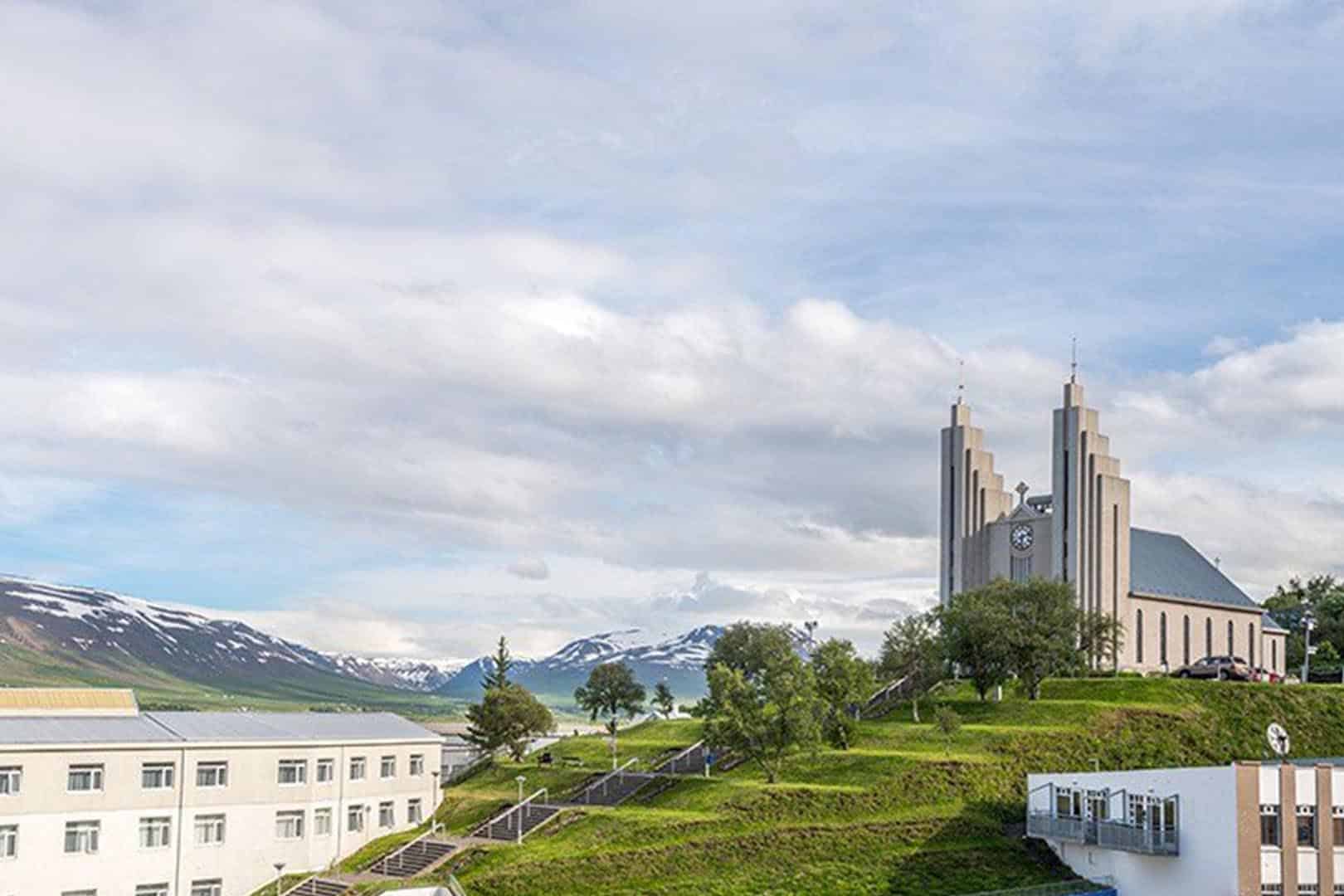 A quick, 45-minute flight will take you to Akureyi, Iceland's "Capital of the North". There you will explore this colorful town, witness humpback whales and experience the incredible geology found in the north.
Attractions Visited:
Whale watching tour from Akureyri, Akureyri city center
Accommodation:
Hotel Kea

Mystic Myvatn Region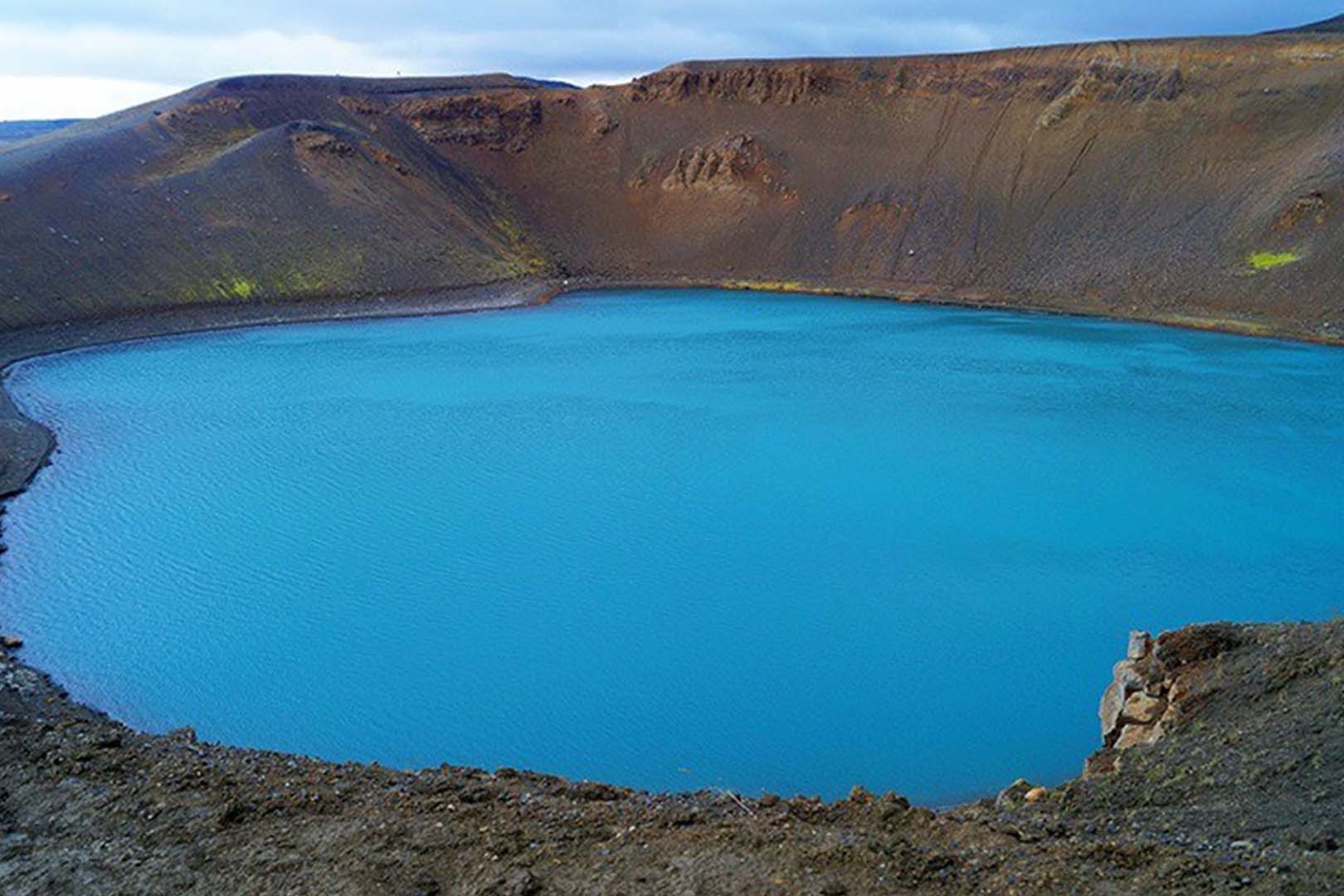 A full-day adventure around Lake Myvatn awaits you. The region is an expression of volcanic activity with boiling mud pools, fumaroles and hot springs. Gorgeous waterfalls and another geothermal spa add to the day.
Attractions Visited: 
Hverir mud pools, Goðafoss and Dettifoss waterfalls, Dimmuborgir lava fields, Myvatn nature baths
Accommodation:
Hotel Kea

Program Conclusion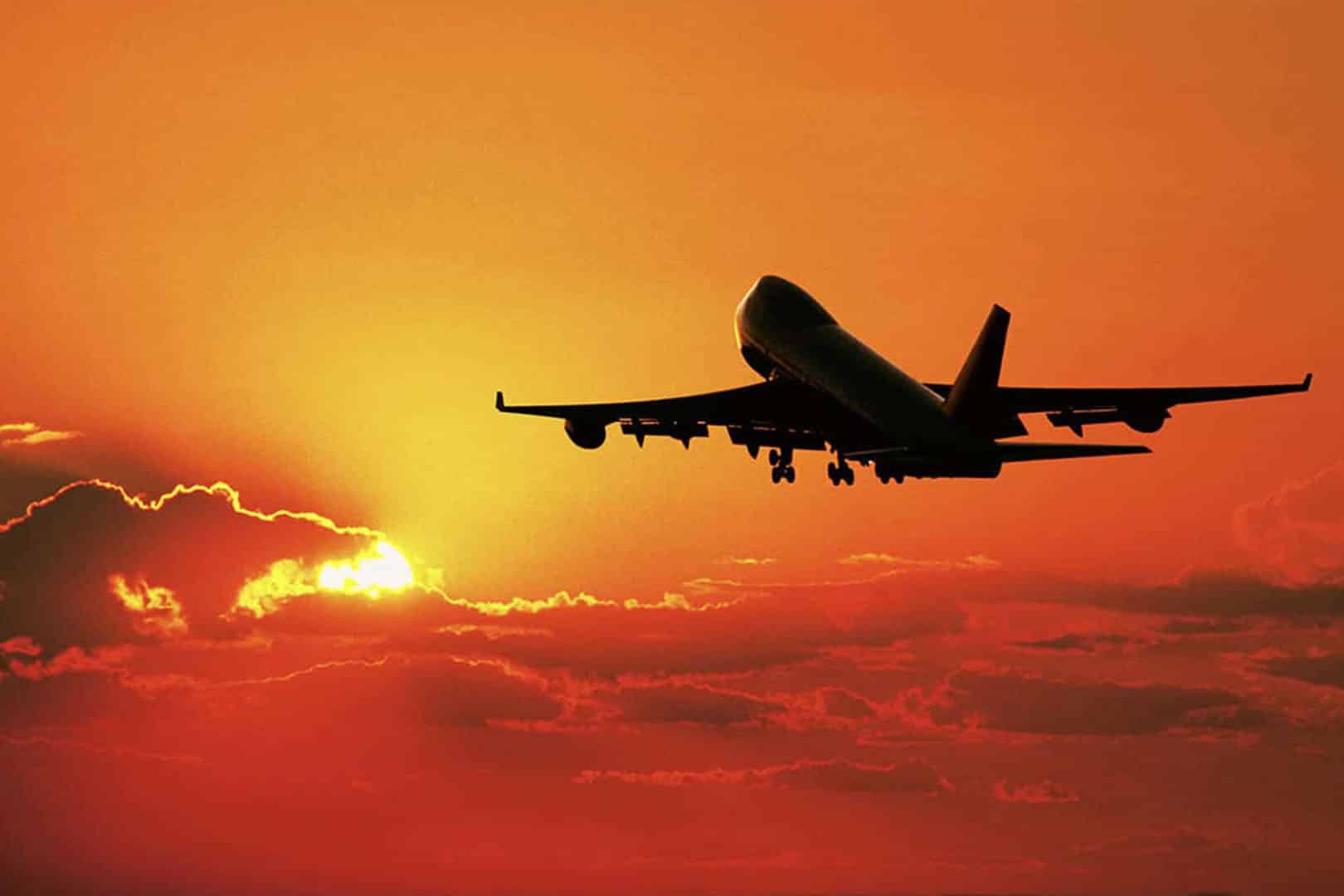 Your private tour of Iceland ends today, after your private ride to Keflavik Airport, in complete comfort.
After landing at Keflavík Airport, you will travel to your hotel in Reykjavík. Located in the heart of Iceland's capital city, Hotel Borg offers the best in both style and comfort. Following check-in, you have the rest of the day to relax and start absorbing what the Icelandic capital has to offer, at your own pace.
Day 2 is dedicated to Iceland's famous Golden Circle, which is made up of three must-see sights: Gullfoss waterfall, Geysir geothermal area and Thingvellir National Park. You will visit all three on your private tour and also enjoy a few surprise spots along the way.
After breakfast, on Day 3, join a walking tour of Iceland's capital. Notable sights include the famous Hallgrímskirkja Church, Harpa Concert Hall and the unique Sun Voyager sculpture. Following your tour, we will take you to one of Iceland's newest geothermal spas, the Sky Lagoon. Relax in the warm waters of the geothermal lagoon as you gaze upon incredible views of the North Atlantic.
The following morning you will embark on a very exclusive tour of some of Iceland's most beautiful areas: the south coast. There you will find gorgeous waterfalls, black-sand beaches, amazing geological formations and many other spectacles of nature. You will also visit Vik, a small fishing village in the very south of the country.
Dubbed the "Capital of the North," Akureyri is Iceland's 4th largest city. Despite being only 60 miles from the Arctic Circle, its temperature is relatively mild, owing to the surrounding mountains which protect it from the country's blowing winds. It even features a beautiful botanical garden! We take you to Akureyri on Day 5, where you will visit small artisan workshops and witness whales swimming not too far from the coast, on a whale watching tour. Day 6 brings you a full-day adventure: a guided tour of the Lake Myvatn region, always full of surprises with its incredibly unique geological formations and Nature's creative expressions of the volcanic activity that happens underground. There you will find Skútustaðagígar, formed by gas explosions as boiling lava flowed over the wetlands, and the boiling Hverir Mud Pools. But more gentle phenomena exist as well, such as the lovely Grjótagjá Rift, a lava cave with hot springs tucked away inside, or the Dimmuborgir Lava Fields – nature's own sculpture garden – and the beautiful Dettifoss Waterfall. When you tour the area, you won't want to miss a soak in the Mývatn Nature Baths, offering thermal relaxation with amazing views.
A 45-minute flight will bring you back to Reykjavik. Upon landing at the domestic airport, near the city center, you will be driven to the iconic Blue Lagoon, Iceland's most famous geothermal spa. There you will have plenty of time to enjoy its healing waters and experience the attraction with all it has to offer. The next morning, after a restful night in Reykjavik and a delicious breakfast, we conclude your private tour of Iceland. When it is time to head to the airport, a driver will be there and ensure that you reach the airport in absolute comfort, safety and with plenty of time.
This is what other people who have been on the trip have to say
James M.
(Carmel, IN)
We had a wonderful time in Iceland. Marcelo and his professional and caring staff prepared travel itineraries to meet our desires by using verified and trusted local service providers. They did all the planning and booking for some really great experiences and very comfortable accommodations from the time we arrived at the destination until we departed for home.
Susan L.
(Star, ID)
We had a wonderful time in Iceland, and remember it as one of our top vacations! The highlight was hiking on Myrdalsjokull (a glacier), and the waterfalls are incredible! The excursion service was excellent. We especially appreciated the personalized transportation with friendly and knowledgeable guides. The hotels were ideally located and very nice. A huge thank you and kudos to Shawnna. She made excellent arrangements and documented them thoroughly. We knew exactly what to do and everything went smoothly!
Ellen H.
(Grand Island, NE)
My daughter and I had an amazing trip to Iceland. It was delayed 2 years due to Covid and they were great about keeping us informed about travel restrictions and working with us through the process of getting it rescheduled. They had every detail arranged perfectly for us so we could easily see all of the incredible sights and go on all of the adventures they had lined up for us. Iceland is a beautiful country with a wonderful culture and great food, and we thoroughly enjoyed ourselves!
Looking For A Winter Adventure?
Try out our 7 day Iceland Winter Adventure
STAY INFORMED ABOUT COVID & TRAVEL IN SCANDINAVIA