I am fascinated by Norway.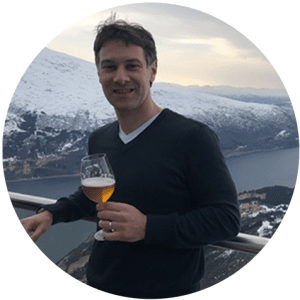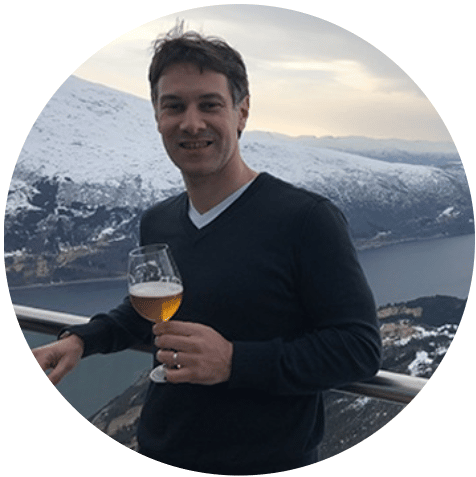 To me, traveling in that country is somewhat similar to listening to songs by my favorite band, The Beatles: no matter how many times I experience it, there is always something new and fresh to be enjoyed. Something new to admire.
The scenery is jaw-dropping gorgeous, the culture is rich, the food is exquisite and the people are warm and exceptionally friendly. It was during one of my visits, just a couple of years ago, that it occurred to me that I had to create a way for my clients to enjoy Norway beyond the highlights.