We are very excited to announce our – Norway escorted tours 2019.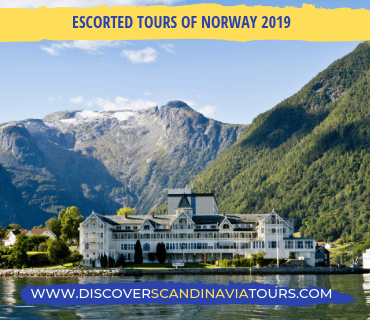 These tours are filled with history, culture and authentic Norwegian experiences. Norway's natural beauty is well known. The swirling fjords between mountains. Stunning views over the breathtaking landscape. This is must-see adventures, but on our tours, we add so much more.
Depending on the tour you choose we visit Stave churches, lighthouses, open-air museum, world war II fort, mines, UNESCO sites, and monastery. We enjoy rides on the Norwegian fjords, boat tour on the Telemark canal, and boating in the Alesund archipelago. We also ride one of Norway's wildest railway.
It will be a very exciting schedule, but there will be time to relax and enjoy the stay at De Historiske Hotels as well. Nordic cuisine at its best will be enjoyed along with beer tasting and cider tasting.
We were not able to fit all this into one tour, so this August and September we will offer two different escorted tours to Norway.
Amazing Central Norway
Gorgeous Telemark and South Norway
Let's look at each one of these tours and what they have to offer.
Why You Should Consider the Amazing Central Norway Tour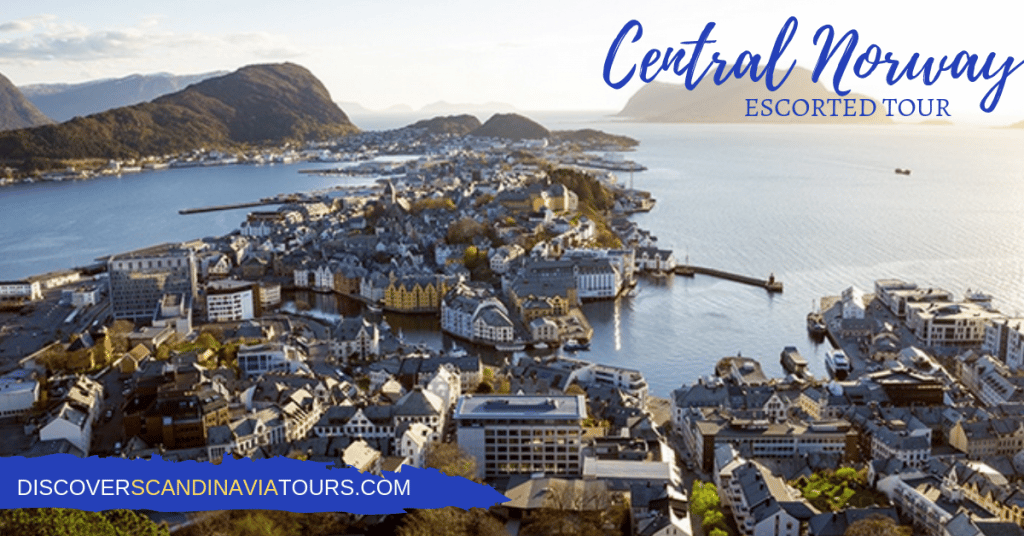 If you are looking to get to know true authentic Norway, this is a great tour for you. This tour is designed with explorers in mind. If you want a good balance between history, culture and relaxed activities take a look at this central tour.
Here are a few things that you will experience on the Central Tour of Norway:
Sail the Sognefjord, Norway's deepest and largest fjords
Roros, a fascinating mining town, and a UNESCO gem
Explore Briksdals glacier and ascend Mt. Hoven on the Loen Skylift
Visit at a local brewery with beer tasting and a local cider house with cider tasting
Enjoy Rauma Railway one of Norway's wildest train journey
Boating trip around Alesund archipelago
Selja monastery, a unique cultural heritage from the Viking Age
Stay at De Historiske hotels including the well known Kviknes hotel in Balestrand.
For a daily itinerary visit our Central Tour of Norway here!
Why You Should Consider the Gorgeous Telemark and South Norway Tour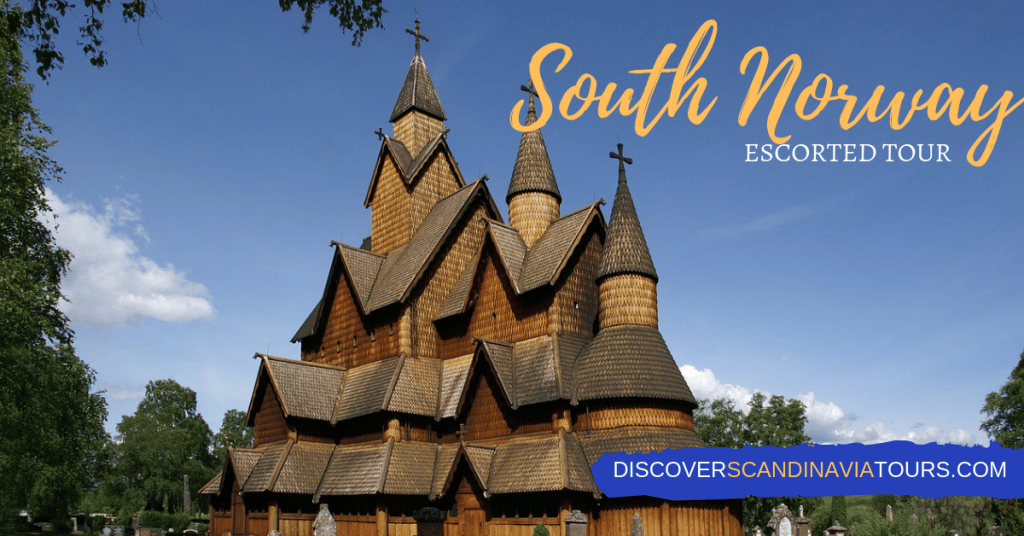 If WWII history, maritime and stave churches are on your Norway bucket list then the south Norway tour is a great option for you. A tour filled with culture, history, and architecture, where else do you get to listen to the Norwegian folk tunes and explore the farmland?
Here are a few things that you will experience on the Telemark and South Norway:
Cruise the Lysefjord, the fjord of the light
Tour the Heddal and Eidsborg Stave Churches
Ride the Gaustabanen and Krossobanen, and enjoy fantastic views
Walk the Saboteur's Trail and visit the Norwegian Industrial Workers Museum
Enjoy open Air Farm Museum and Folk tunes from the local area
Explore Stavanger and Sandnes
Visit List and Lindesnes lighthouses
Cruise the Telemark Canal and enjoy the canal lock system
Stay at De Historiske hotels including the unique Dalen hotel
For a daily itinerary for our Telemark and South Norway tour, visit us here!
Why Should You Join Discover Scandinavia Tours on These Escorted Tours to Norway?
What you will experience and see on these tours will be amazing. To make these escorted tours even better we have put that "little extra" into these tours. Here are just a few things that set us apart from other escorted tour operators:
These tours are designed with truly Norwegian authentic experiences in mind. Cidermaking craft, 18th-century farm, tunnel song and folklore along with fjord tours and tasteful Norwegian cuisine. These tours will expose you to Norway, outside of the tourist tracks.
Traveling in a group should be personal and fun. For you to get the best experience we have decided to keep the groups small. There will be a maximum of 16 people per group.  (Adults only).
Each night is spent at one of the "De Historiske" Hotels, smaller unique hotels with a very interesting history.
We are true Scandinavia specialists, Scandinavia is all we do.
We would truly enjoy having you on one of these group tours. If you have any questions please contact us and we will be happy to help.
Join our Norway Escorted Tours 2019: