Unique Luxury Tours of Norway for Travelers Passionate about Discovery
Looking for the most worry-free way to travel in Norway and forming new friendships along the way? Here it is! Our all-inclusive, group tours of Norway offer you all the peace of mind that comes from knowing that you will discover the destination in the company of a local, highly experienced Tour Director. Our groups are limited to 12 travelers, such as yourself, ensuring a more intimate and personalized experience, every time.
Looking to explore more independently? Try one of our Private Tours of Norway. We take care of all the logistics for you and your co-travelers: accommodations, transportation and guided sightseeing. Our time-tested programs will allow you to experience Norway on your dates of your choice, at your own pace.
From Scratch Tour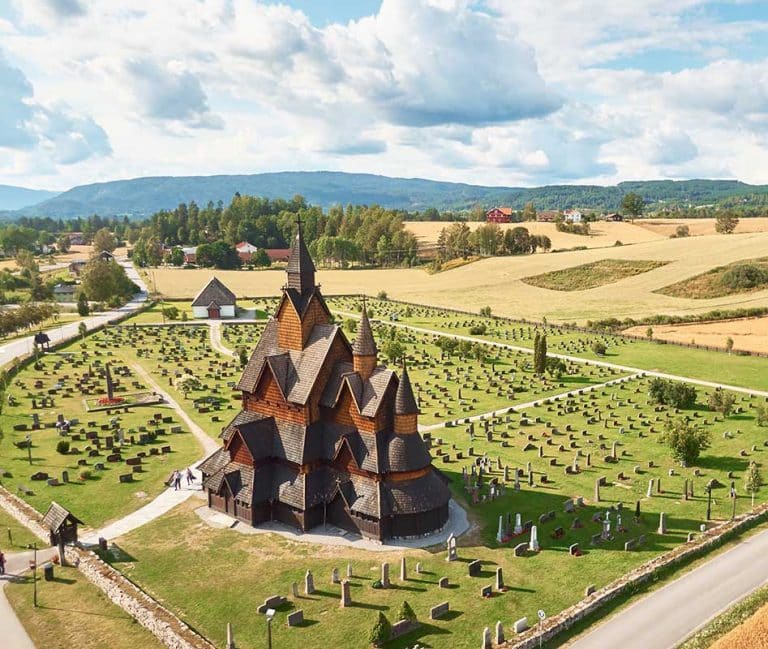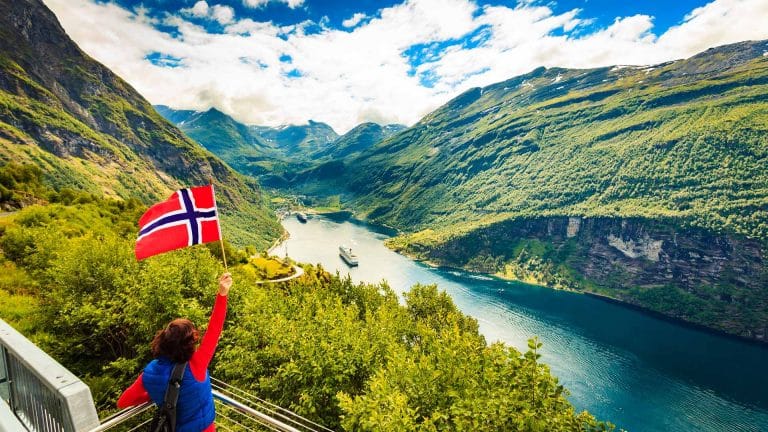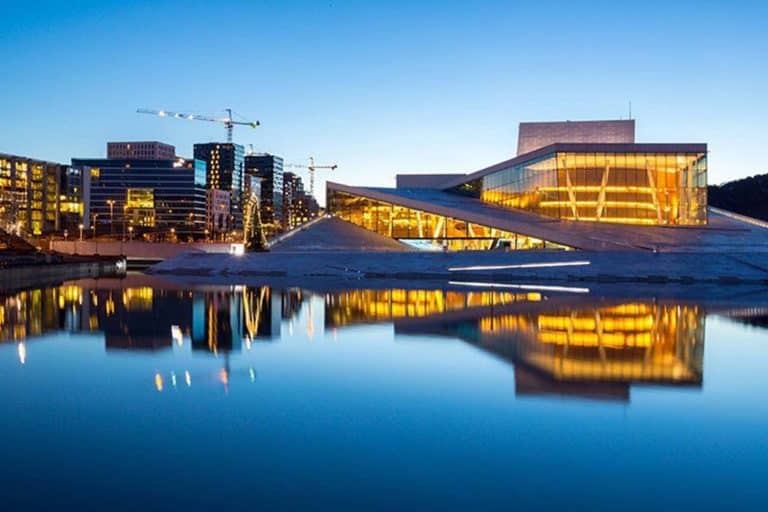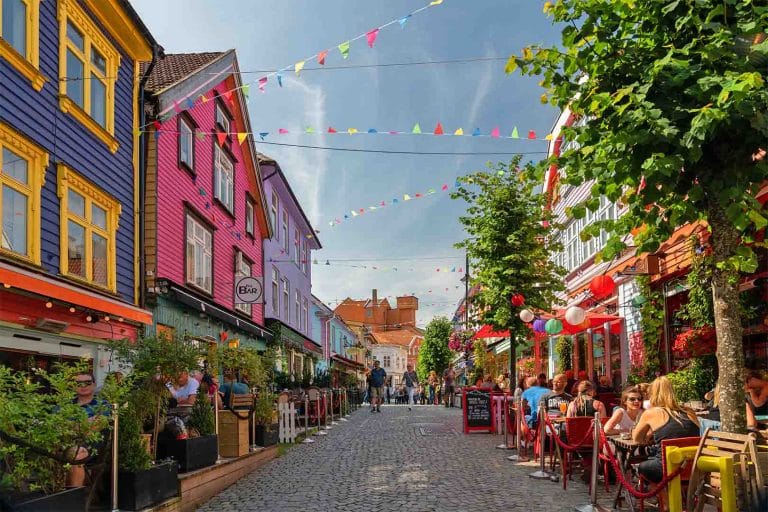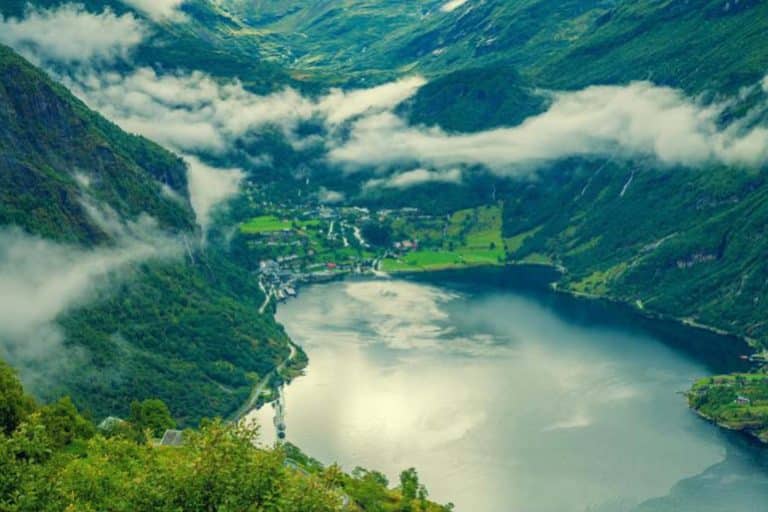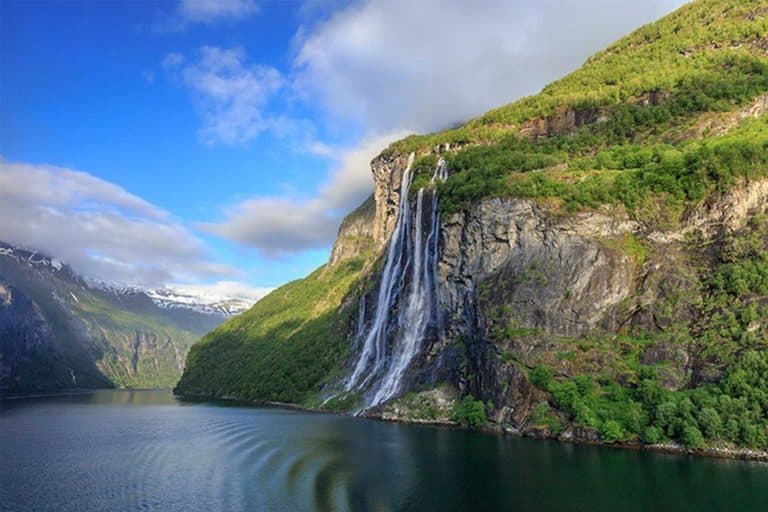 Our Experts Take on Norway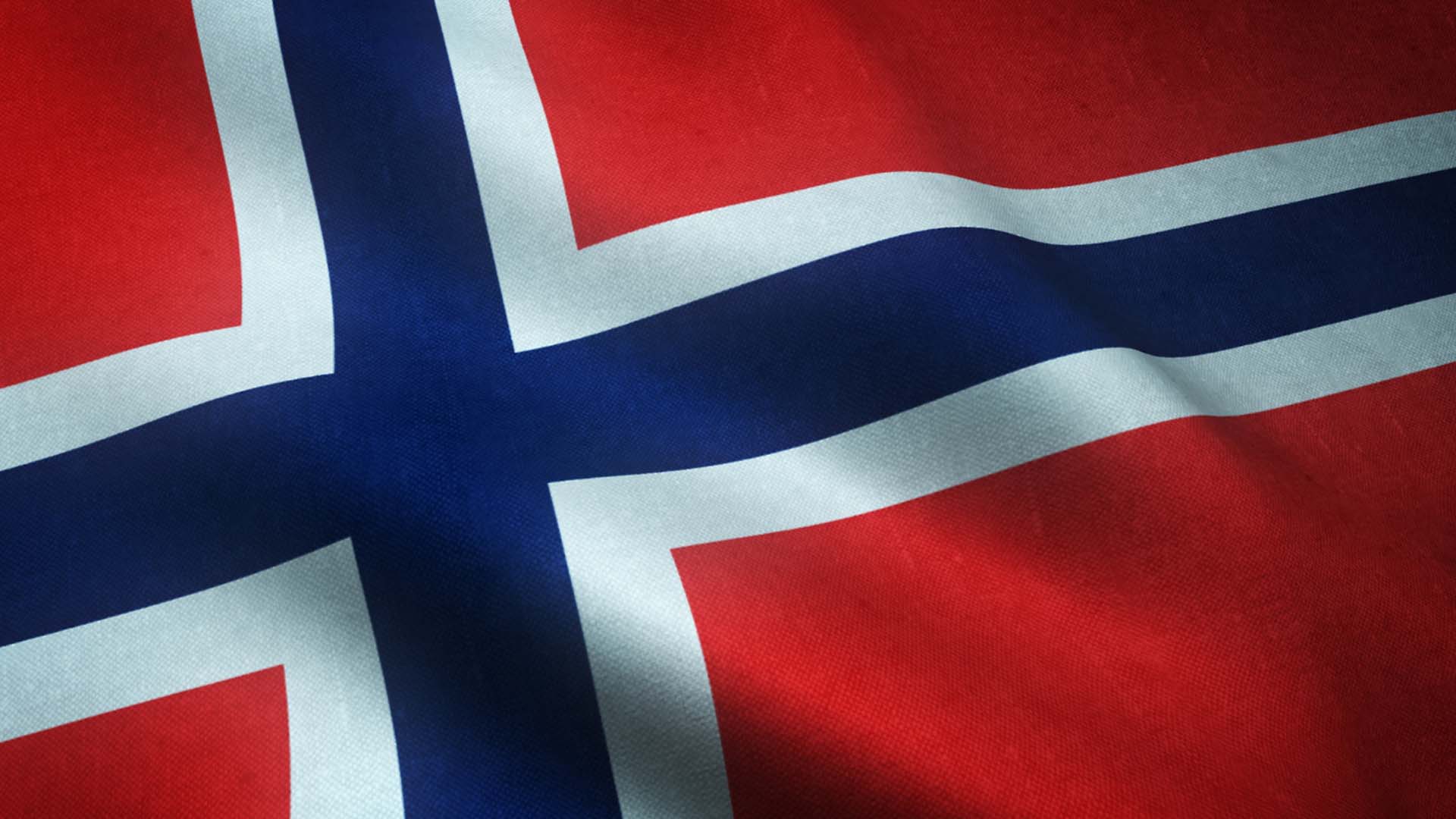 1. Choose your season carefully Visitors to Norway can have different travel experiences depending on their travel season. Winter provides the opportunity for many fun …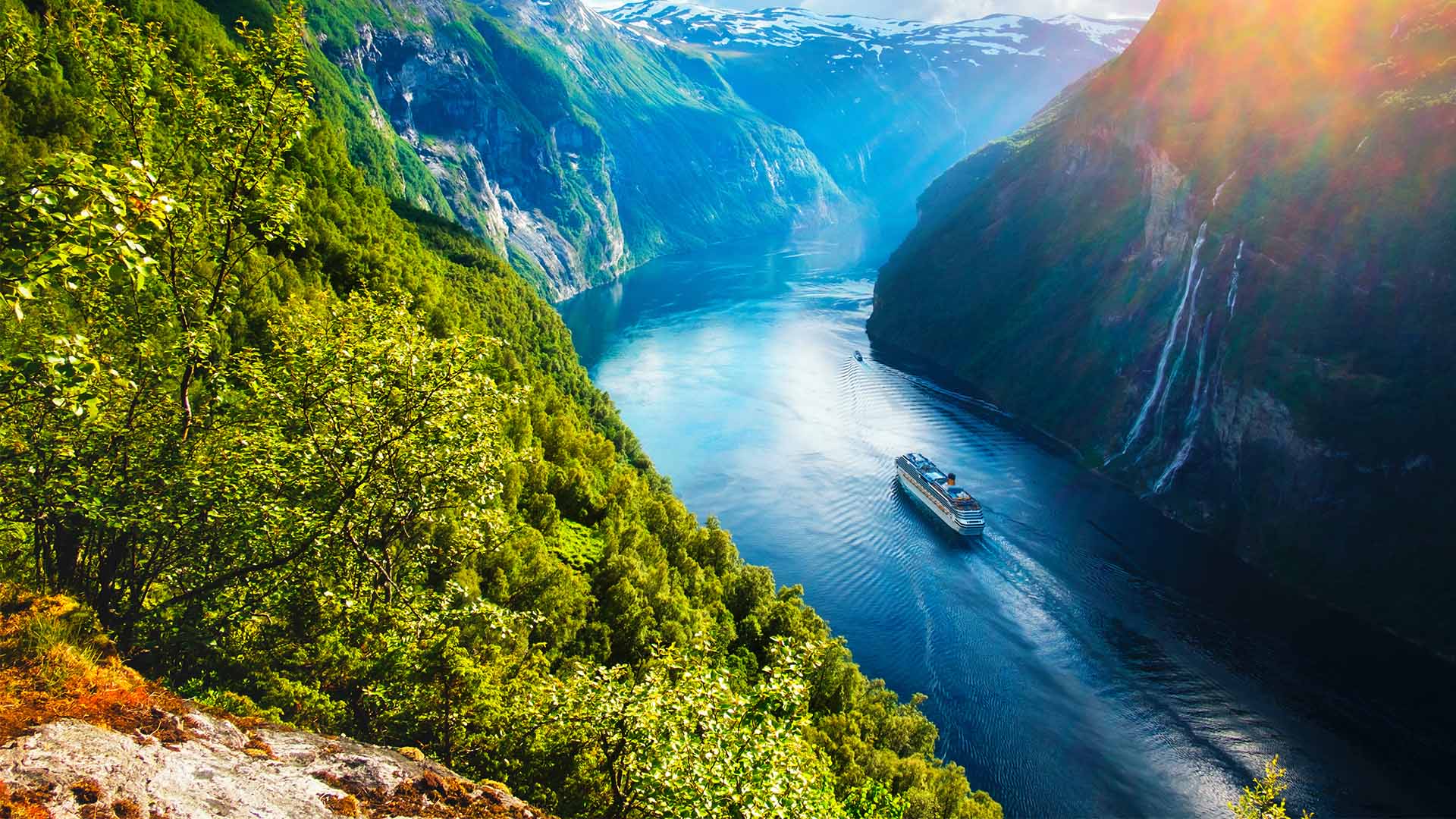 Norway's scenic routes consist of 18 road trips specially chosen for their natural beauty, yet enhanced still further by the addition of contemporary works of …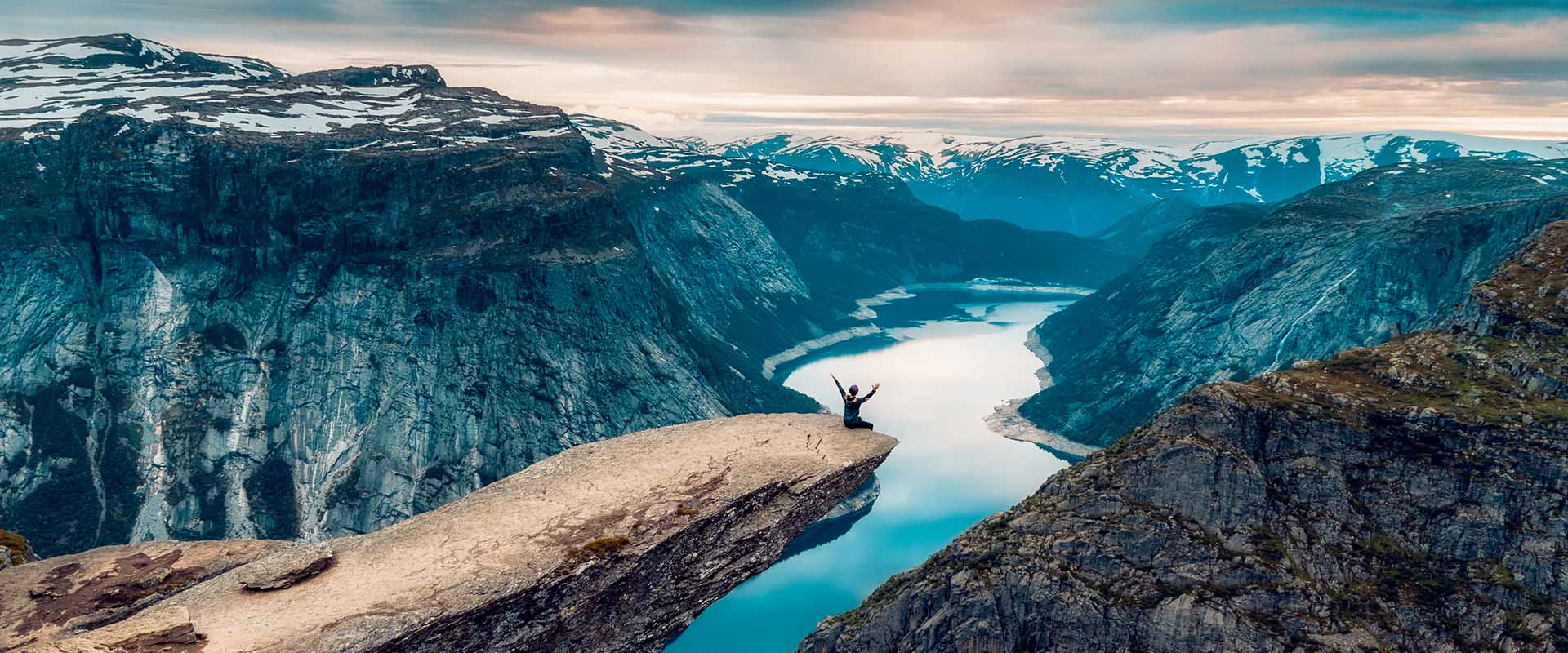 The fjords are a must-see attraction for anyone traveling to Norway. But with at least 1,700 of these named deep-water sea inlets to choose between, …
Interested In Other Nordic Destinations?
We can take you anywhere in Scandinavia!