Unique Luxury Tours of Norway for Travelers Passionate about Discovery
Looking for the most worry-free way to travel in Norway and forming new friendships along the way? Here it is! Our all-inclusive, group tours of Norway offer you all the peace of mind that comes from knowing that you will discover the destination in the company of a local, highly experienced Tour Director. Our groups are limited to 12 travelers, such as yourself, ensuring a more intimate and personalized experience, every time.
Looking to explore more independently? Try one of our Private Tours of Norway. We take care of all the logistics for you and your co-travelers: accommodations, transportation and guided sightseeing. Our time-tested programs will allow you to experience Norway on your dates of your choice, at your own pace.
From Scratch Tour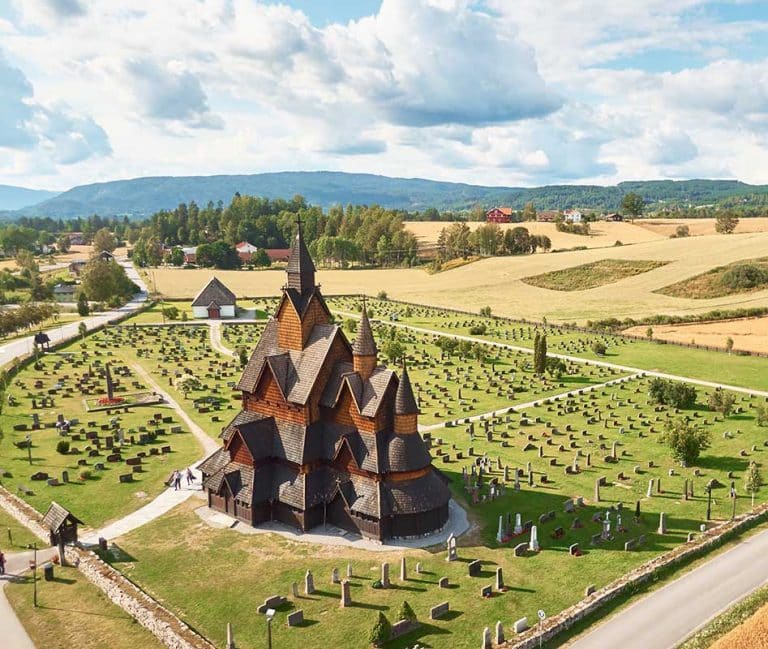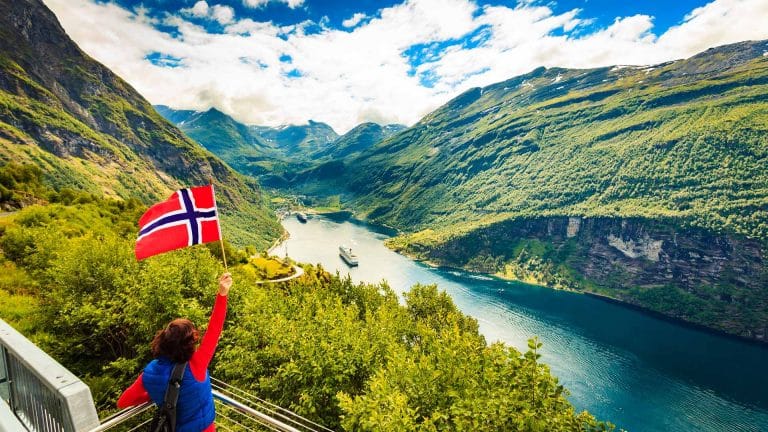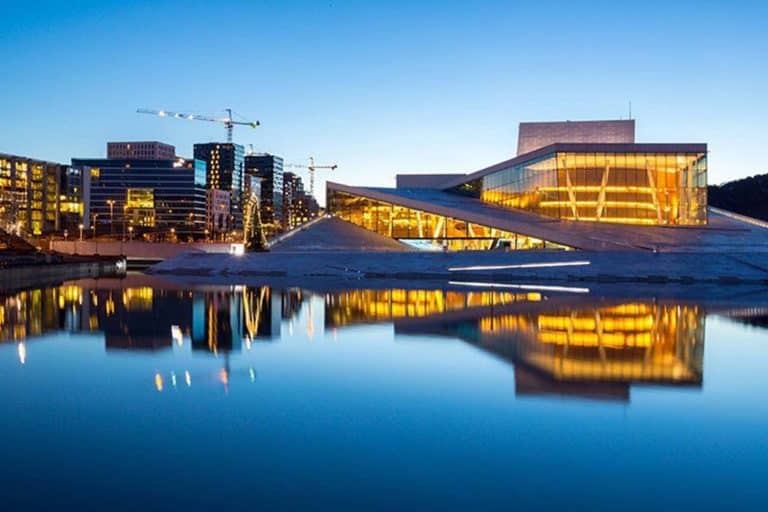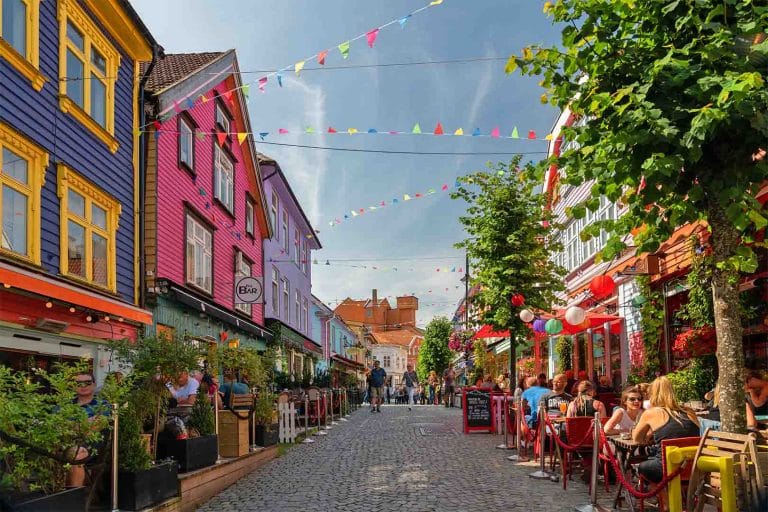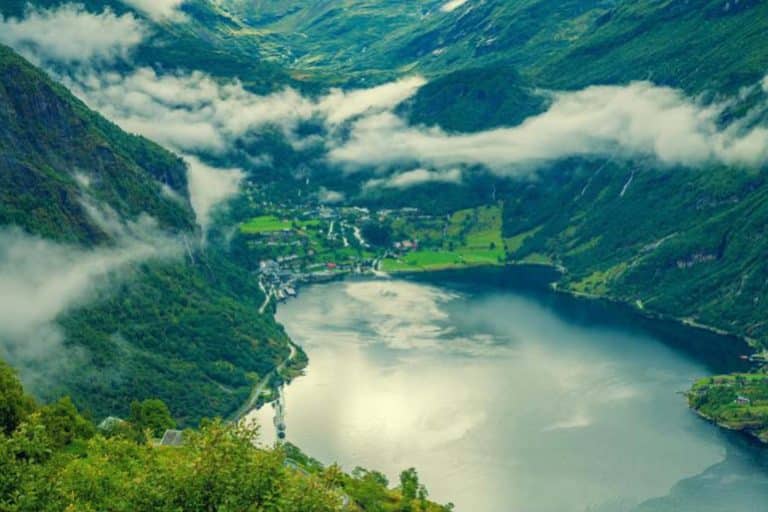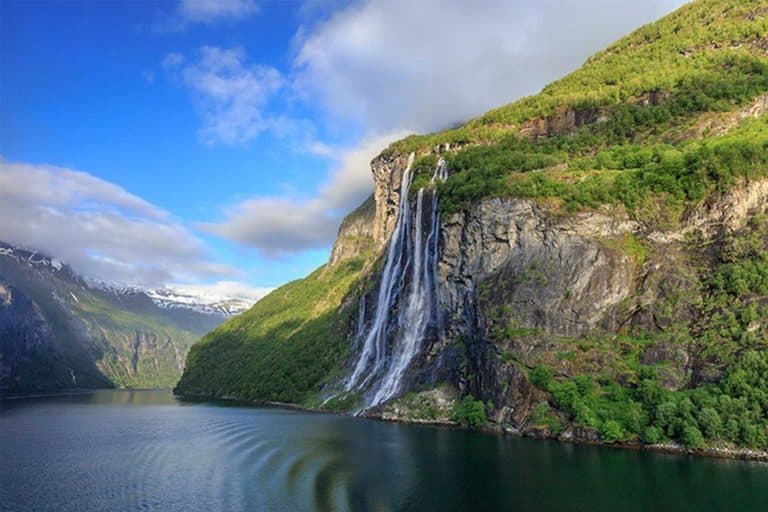 Our Experts Take on Norway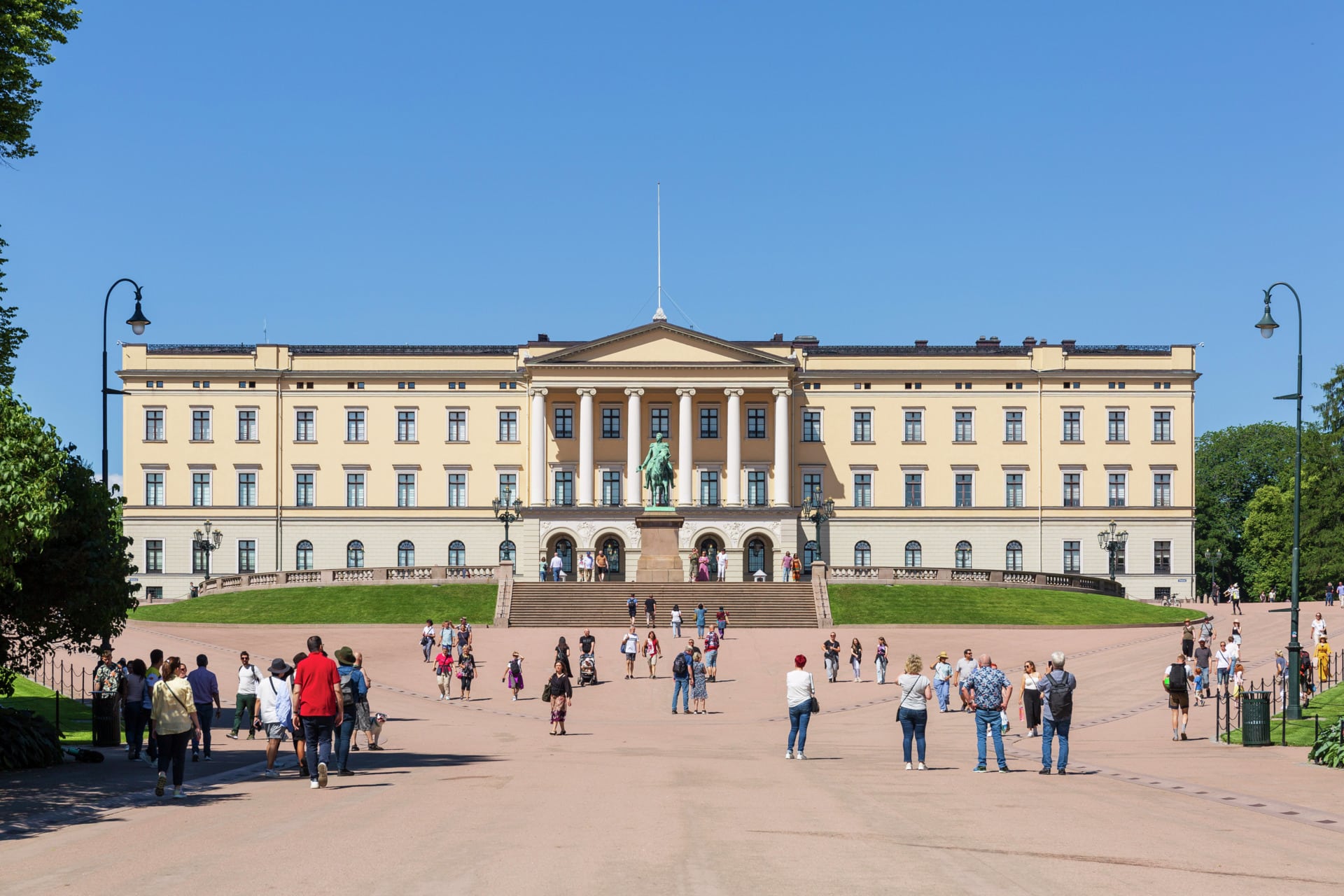 Welcome to Oslo, the mesmerizing capital of Norway. Surrounded by lush landscapes and nature's bounty, Oslo is a truly enchanting place with no shortage of …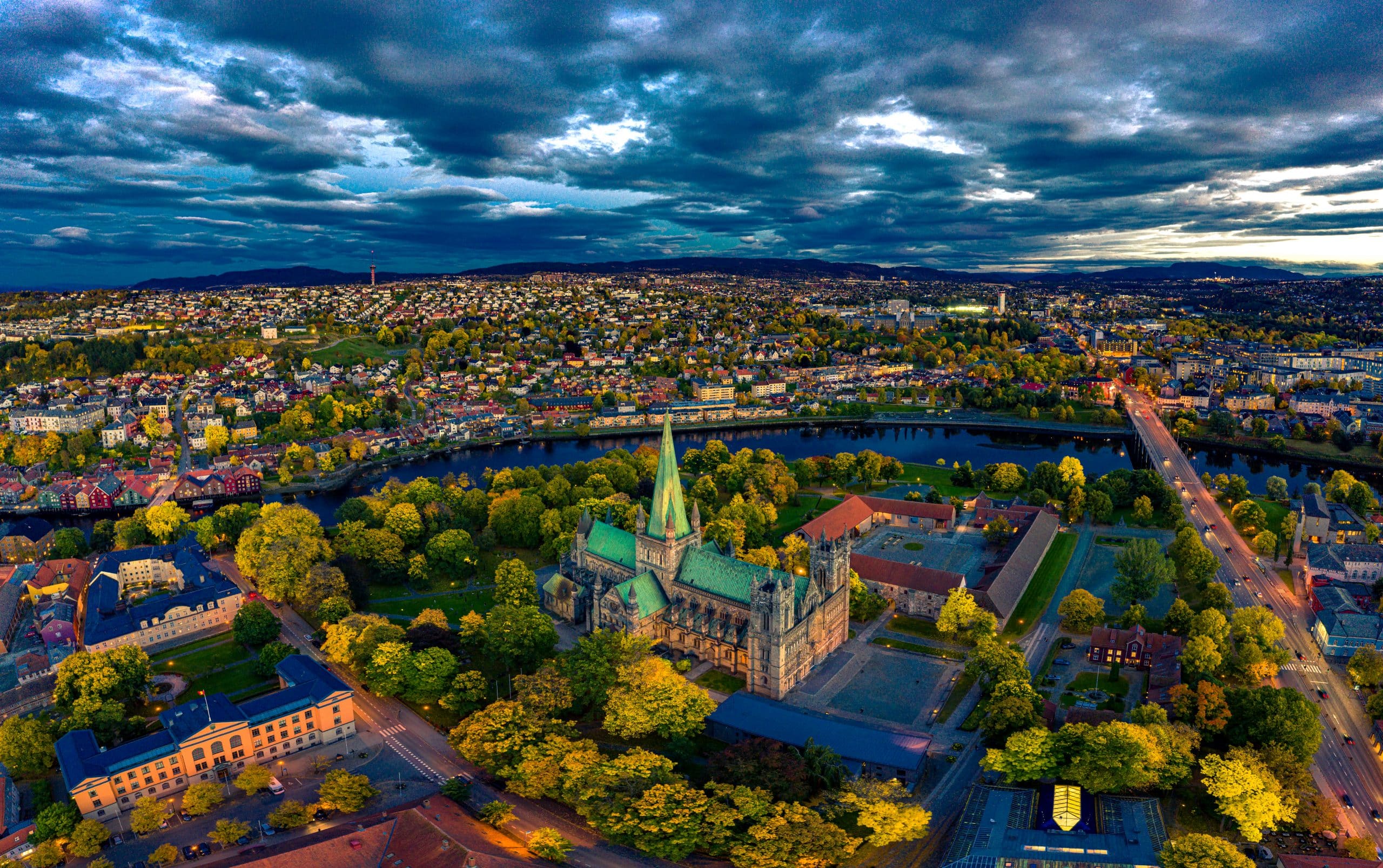 Small Group Touring in Norway Our "Stories" tour series™ presents each Scandinavian destination like a book of endless, fascinating stories. In these small group tours, …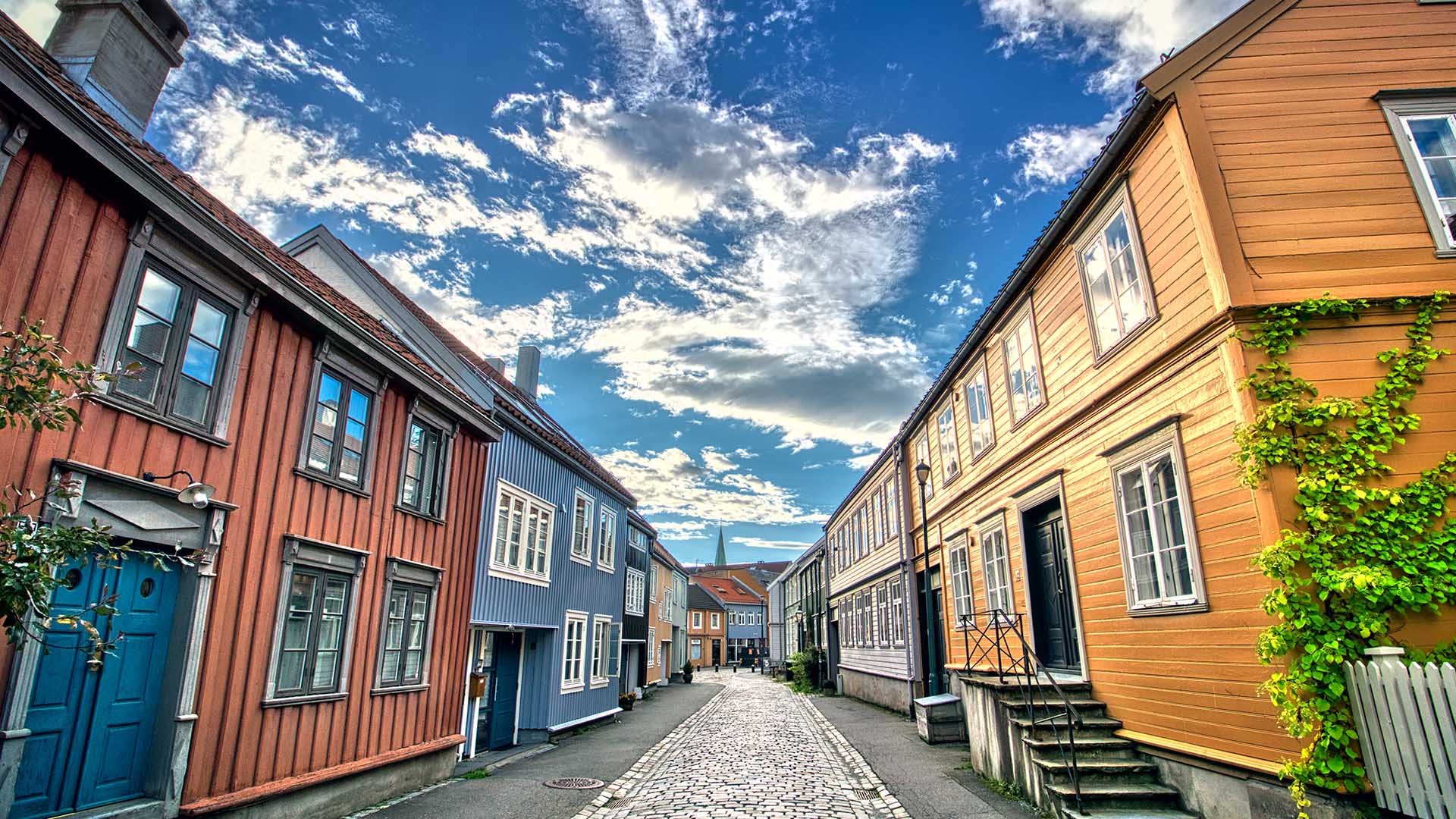 When developing a new tour itinerary, balancing travel days, group activities, and free time is essential. That thought process was no different when we created …
Interested In Other Nordic Destinations?
We can take you anywhere in Scandinavia!