Luxury Multi-Country Tours
Unique Luxury Tours of Scandinavia for Travelers Passionate about Discovery
Looking to explore more independently? Try one of our Private Tours of Scandinavia. We take care of all the logistics for you and your co-travelers: accommodations, transportation and guided sightseeing. Our time-tested programs will allow you to experience Scandinavia on your dates of your choice, at your own pace.
From Scratch Tour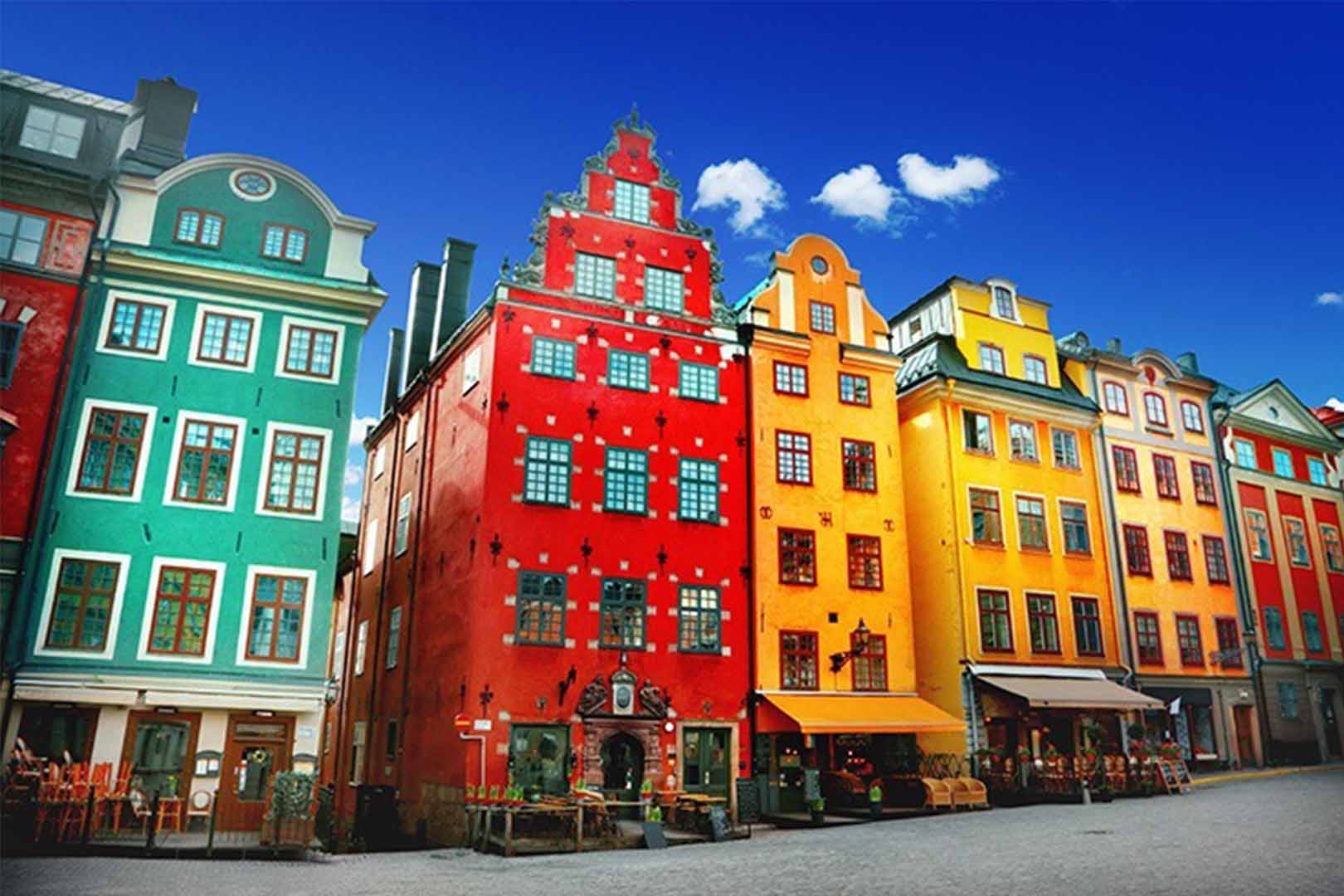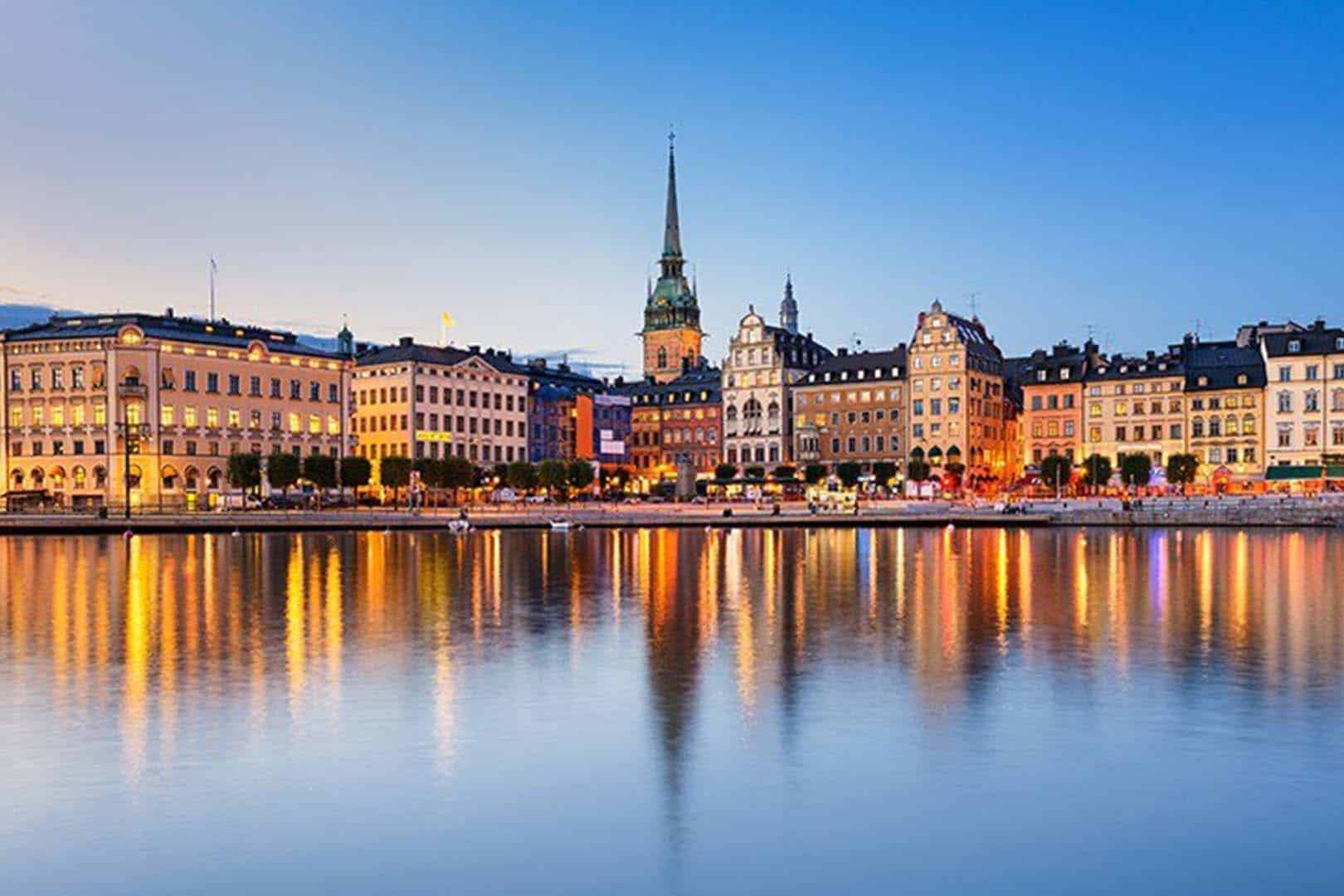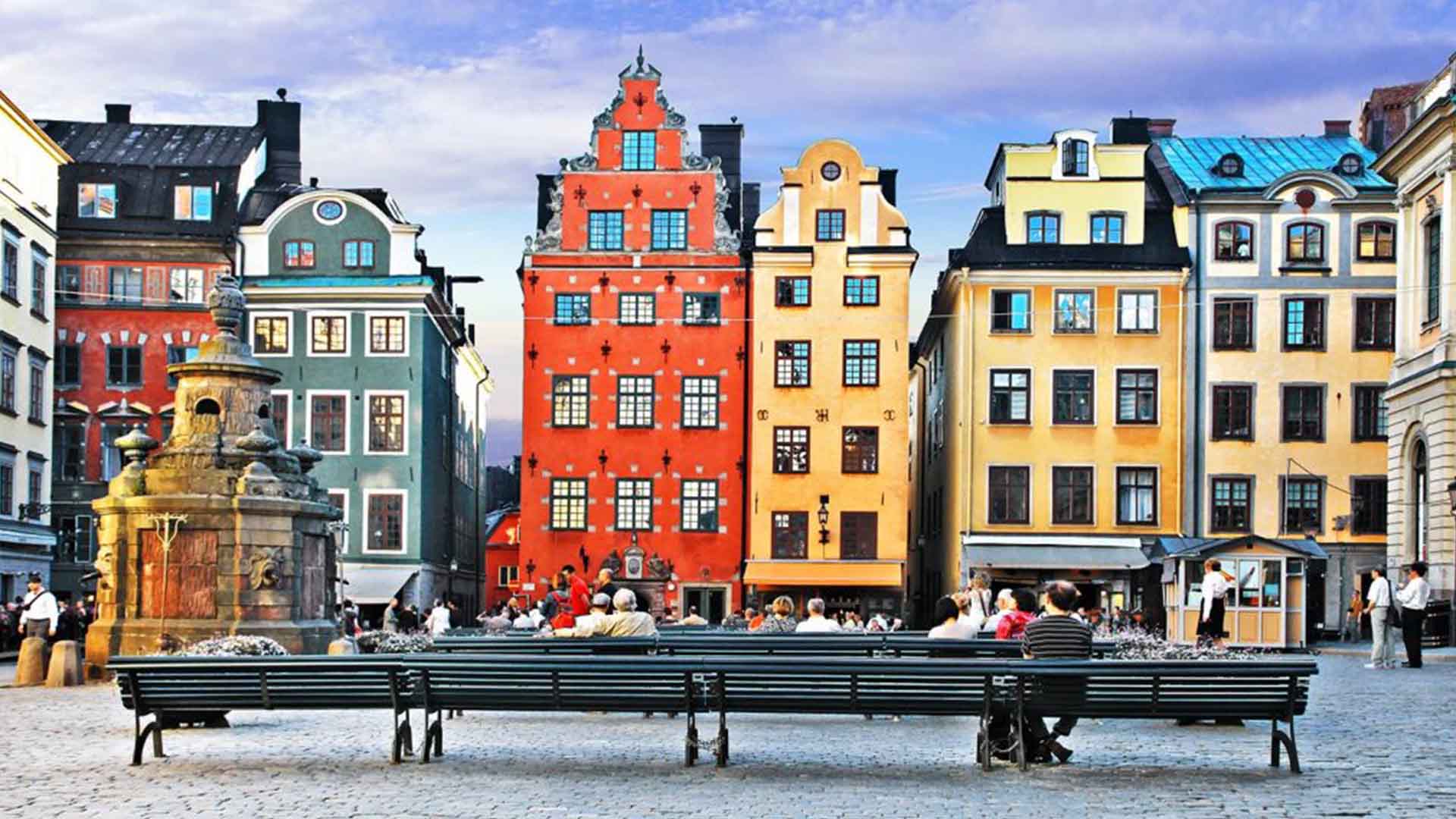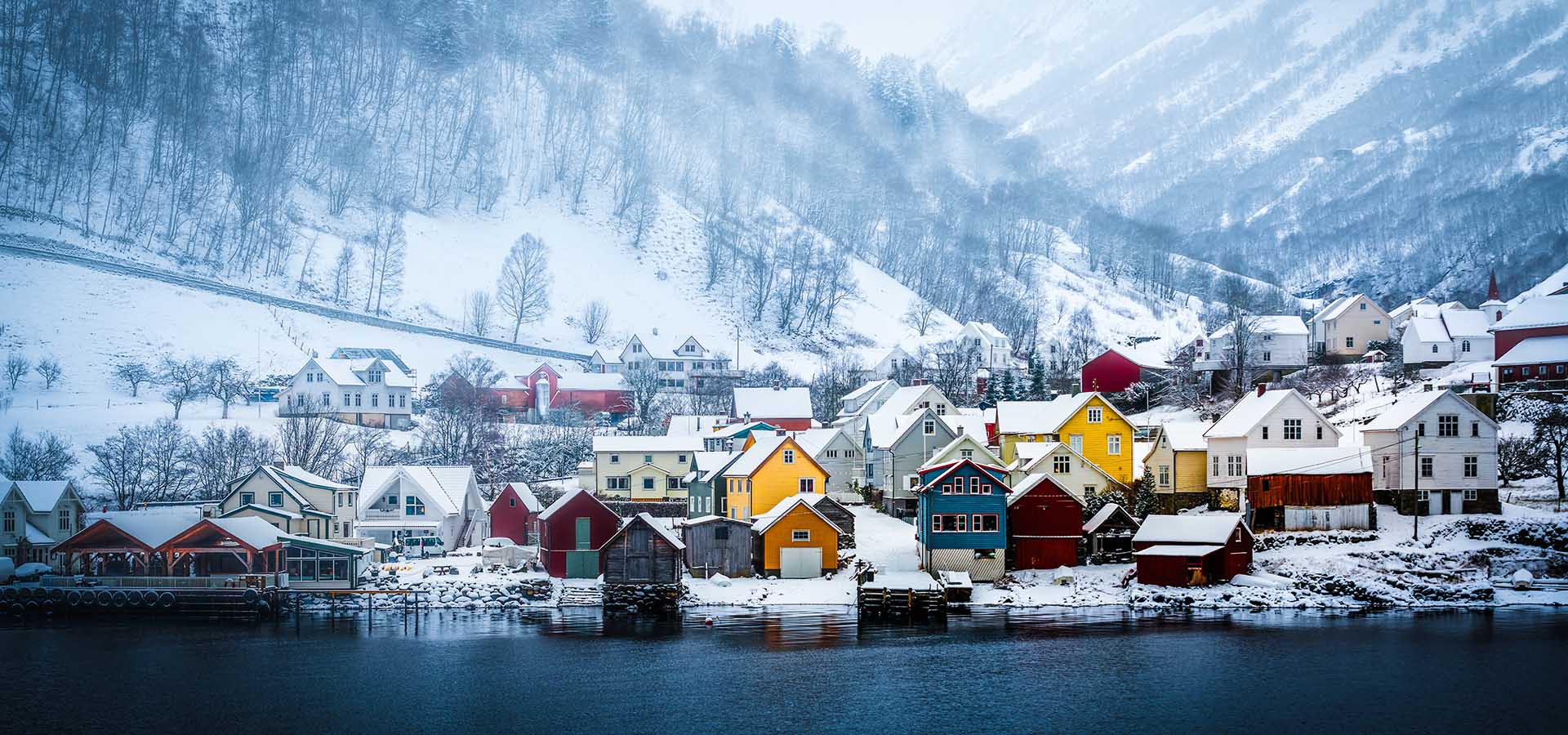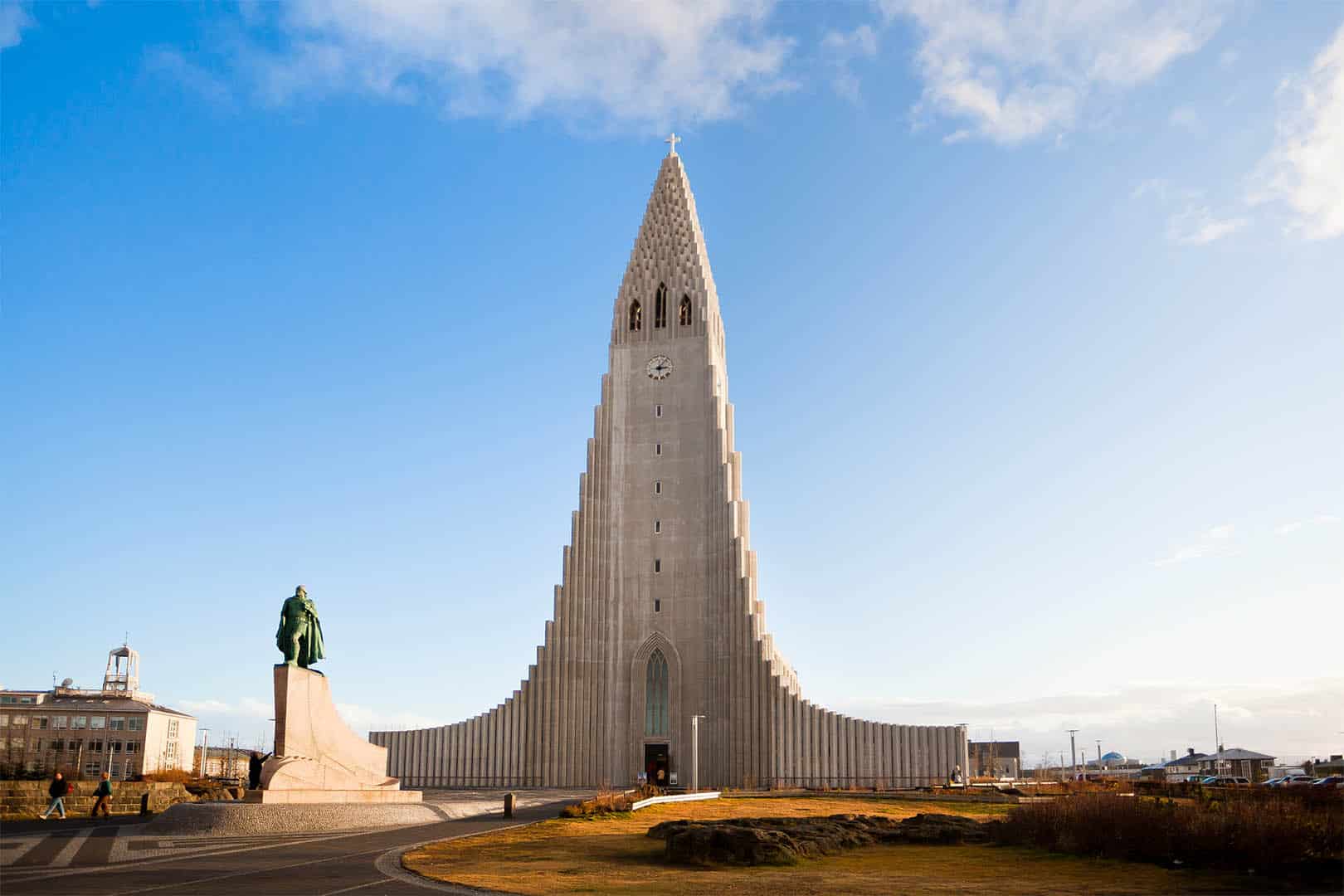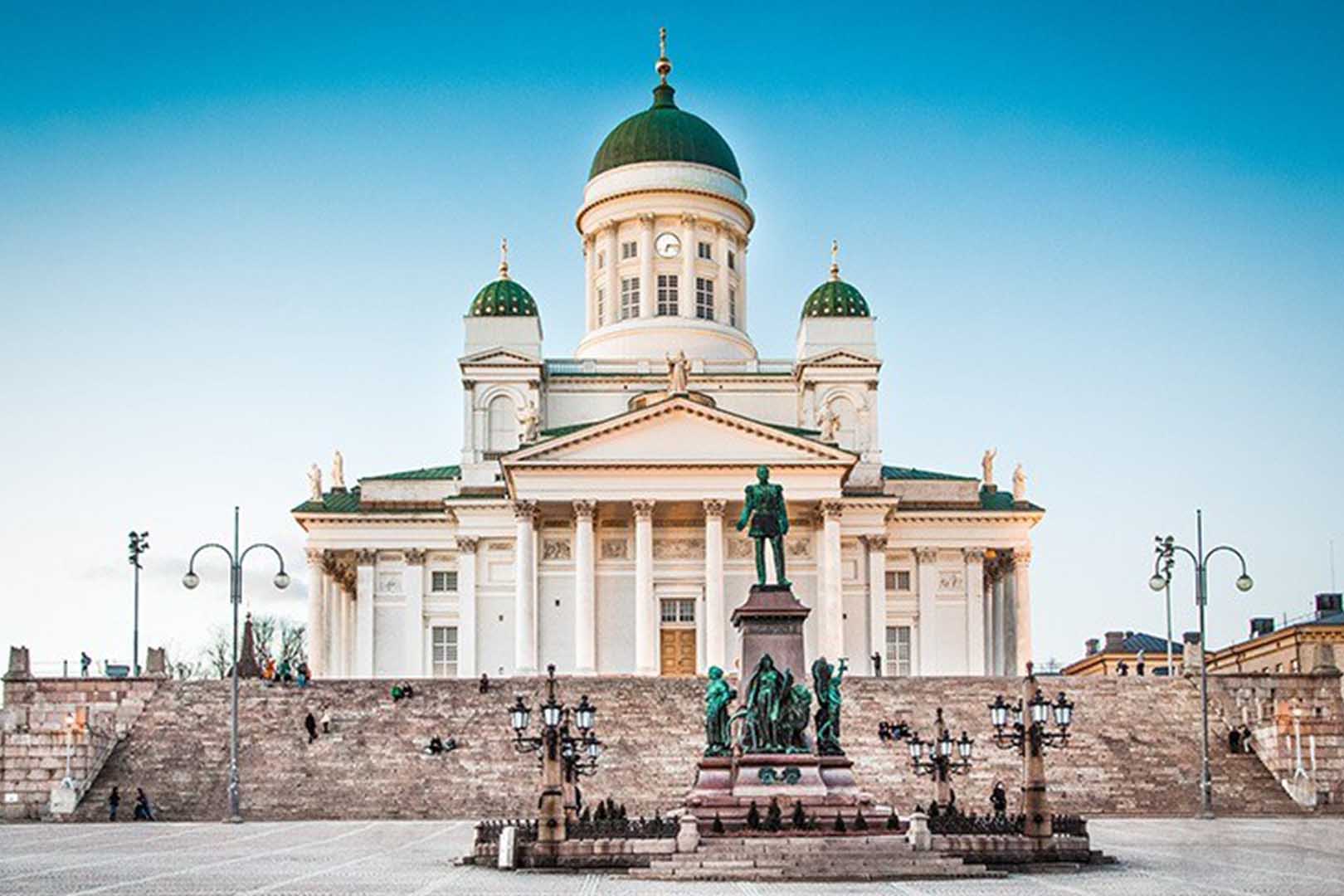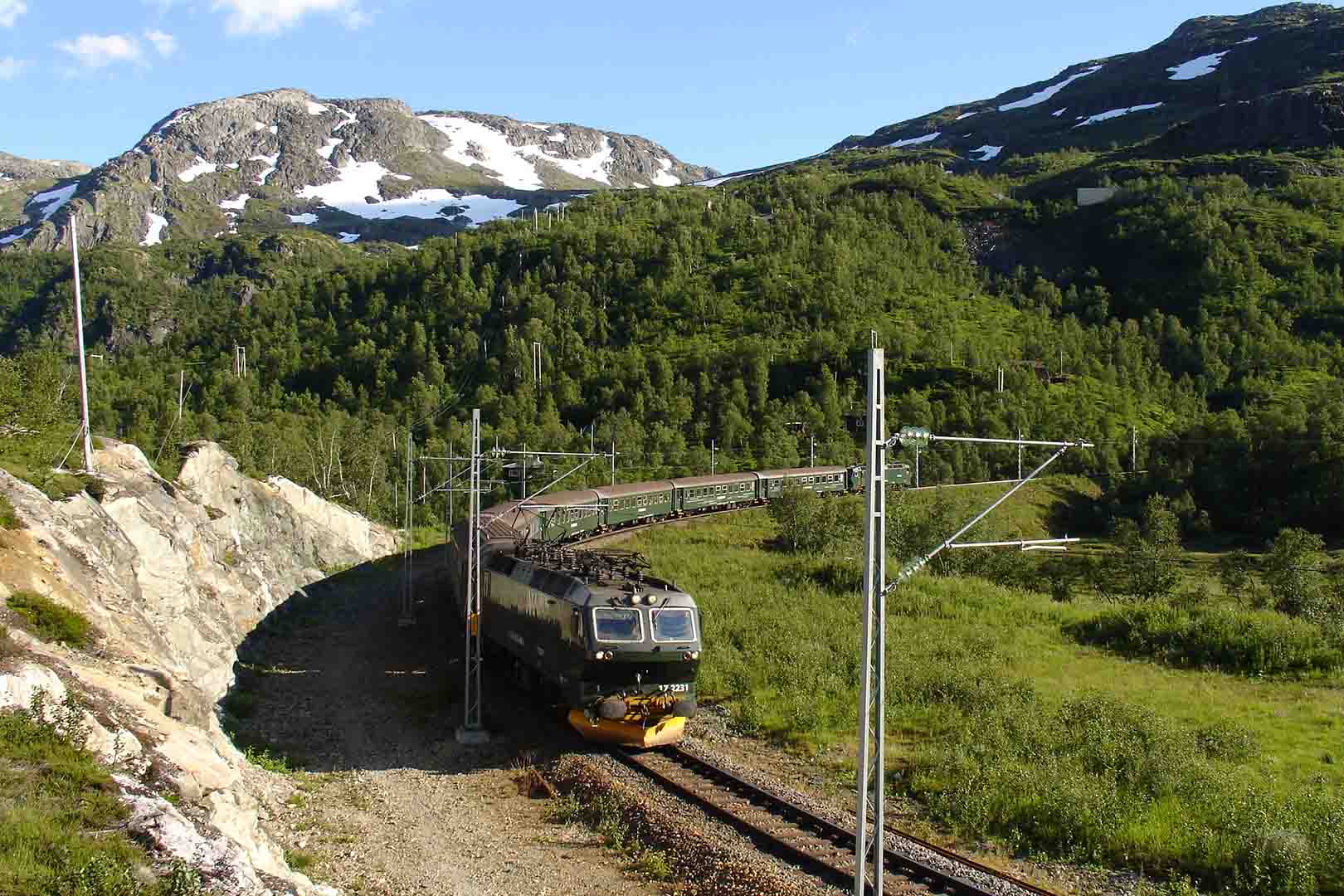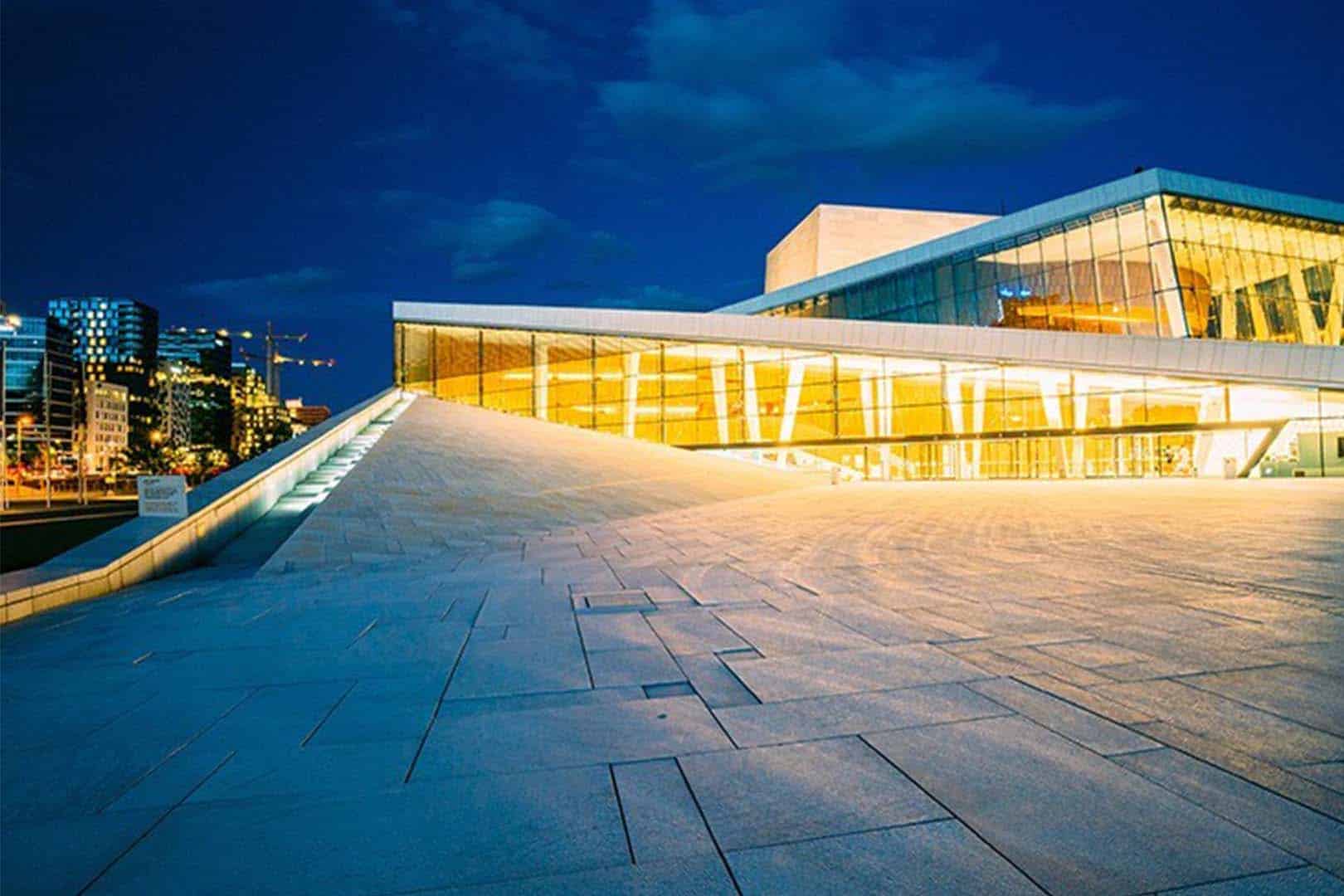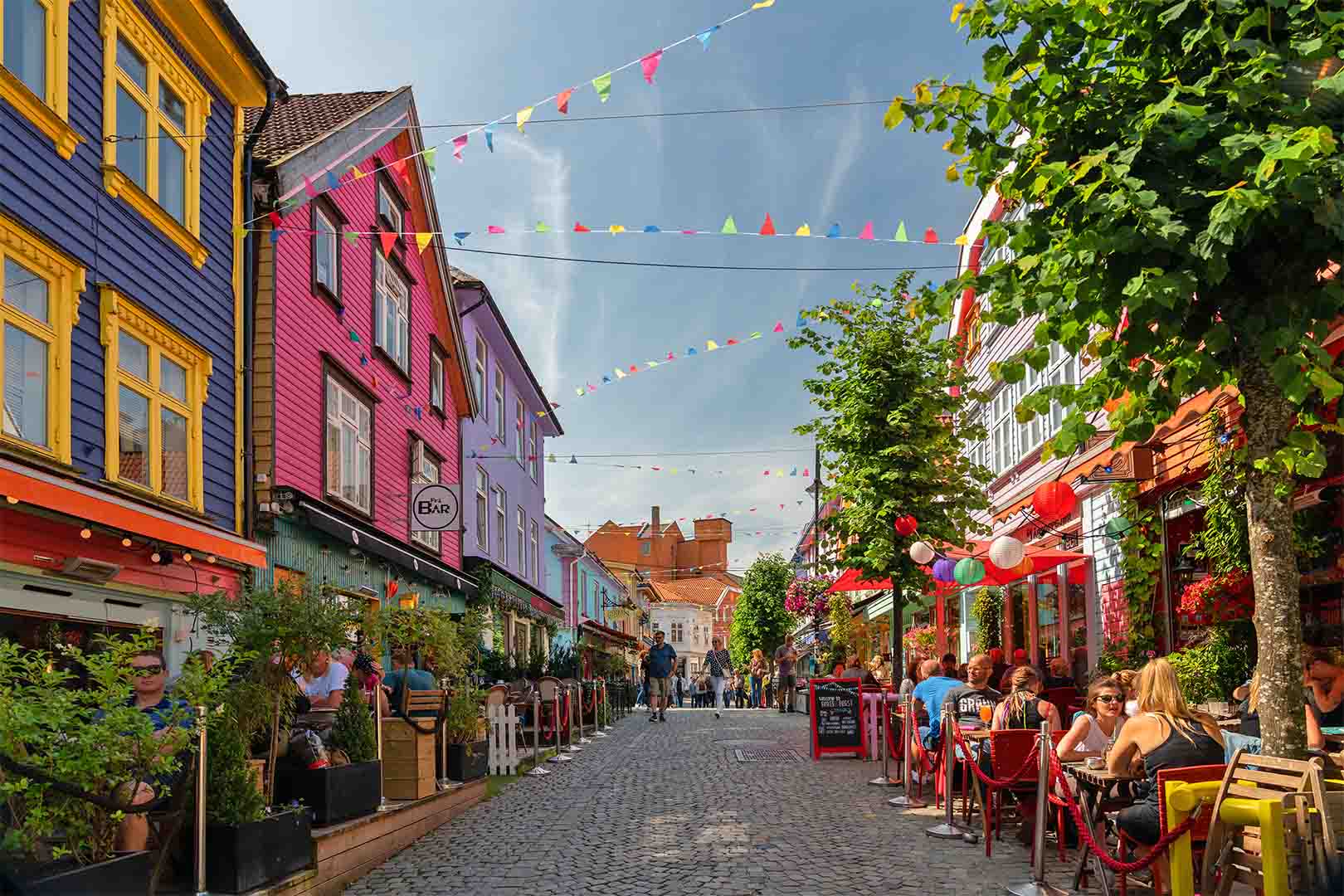 Our Experts Take on Multi-Country Tours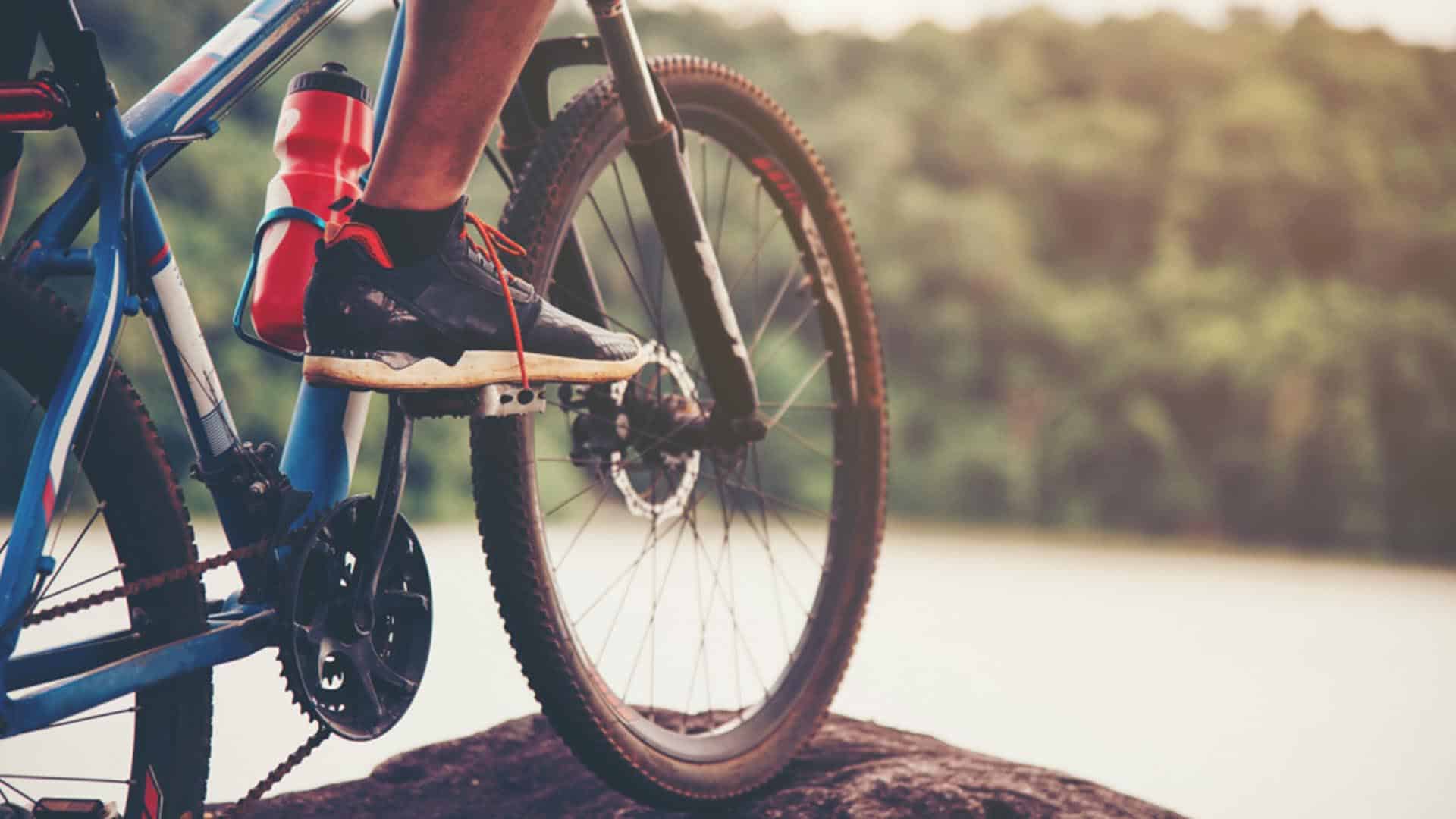 Scandinavia offers many different sporting events throughout the year. They are also hosting many world cup events. Many when it comes to winter sports. Norway, …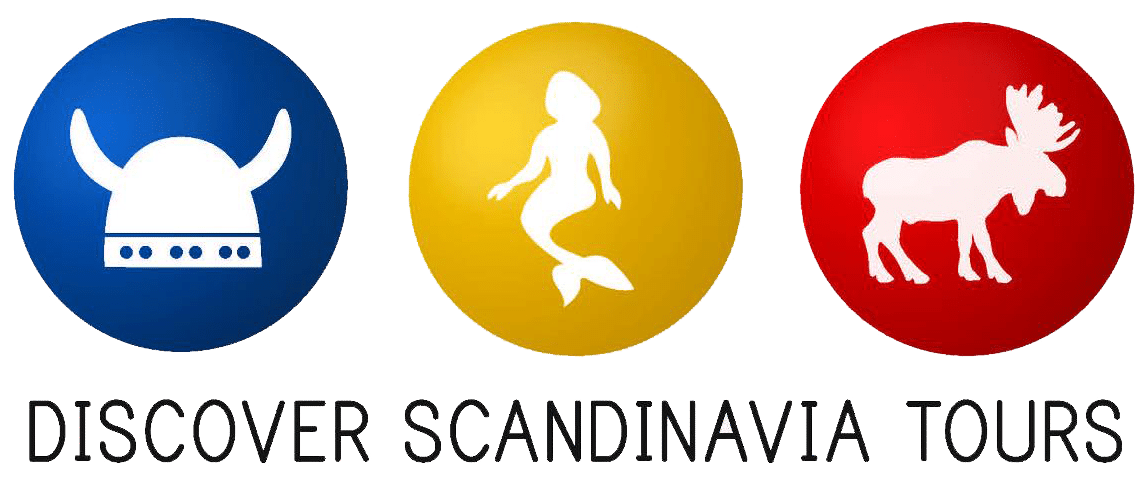 We just launched our new website, and with the new site, we also want to introduce our blog. Here we will share destination information, news …
Interested In Other Nordic Destinations?​
We can take you anywhere in Scandinavia!
STAY INFORMED ABOUT COVID & TRAVEL IN SCANDINAVIA