Unique Iceland Tour Packages for Travelers Passionate About Discovery
Looking for the most worry-free way to travel in Iceland and forming new friendships along the way? Here it is! Our small-group escorted journeys of Iceland offer you all the peace of mind that comes from knowing that you will discover the destination in the company of a local, highly experienced Tour Director. Our groups are limited to 12 travelers, such as yourself, ensuring a more intimate and personalized experience, every time.
Looking to explore more independently? Try one of our Independent Journeys of Iceland. We take care of all the logistics for you and your co-travelers: accommodations, transportation and guided sightseeing. Our time-tested programs will allow you to experience Iceland on your dates of your choice, at your own pace.
There's nowhere else like Iceland in the world, and we wouldn't have it any other way. A place where continents literally collide, a visit is a chance to explore Earth at its most primeval, yet beautiful.
Whether you stick to the well-trodden exploits of the Golden Circle or Route 1, the ring road which circles the island, or head off the beaten path across meadowland home to the huldufólk (hidden people or elves), you're never far from an adventure in Iceland.
Head onto glaciers, making their slow progress down to crystal clear waters which are home to over eight species of whale and more than the occasional iceberg. Accept the warm embrace of a geothermal spring or trek across one of 130 active volcanoes, before saying halló to the lundi (puffins) that nest on the coastal clifftops outside the capital, Reykjavik.
Then count down the seconds until the next explosion of the country's biggest geysers, before soaking up the incredible atmosphere that comes with experiencing the Northern Lights in person.
And the discoveries don't stop there. The country's culture goes far beyond its funky knitwear to cover everything from unique cuisine and stunning contemporary design to a book industry that has seen one in ten of the population become a published author. Whatever your itinerary, you're sure to return home with a myriad of tales worthy of an Icelandic saga.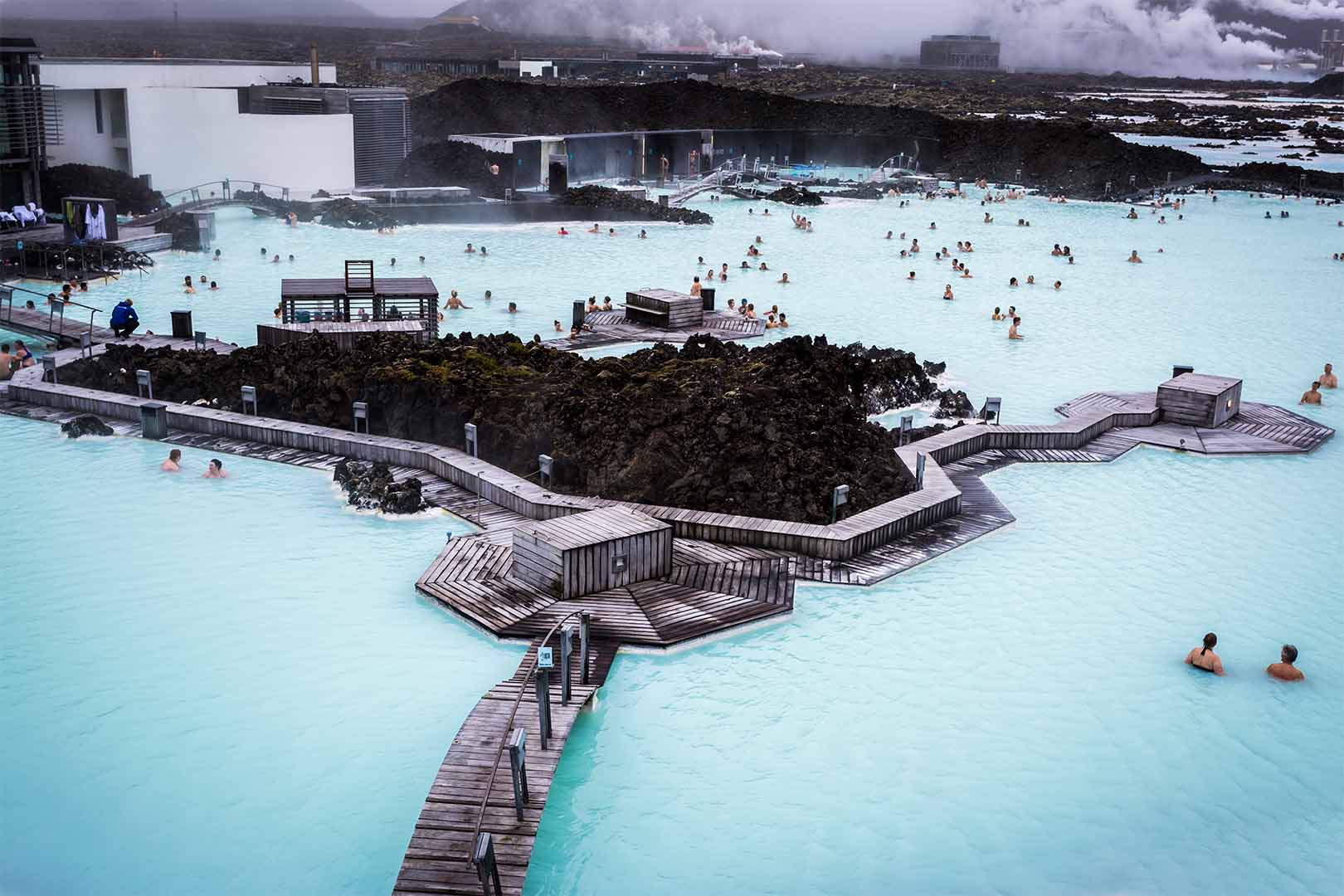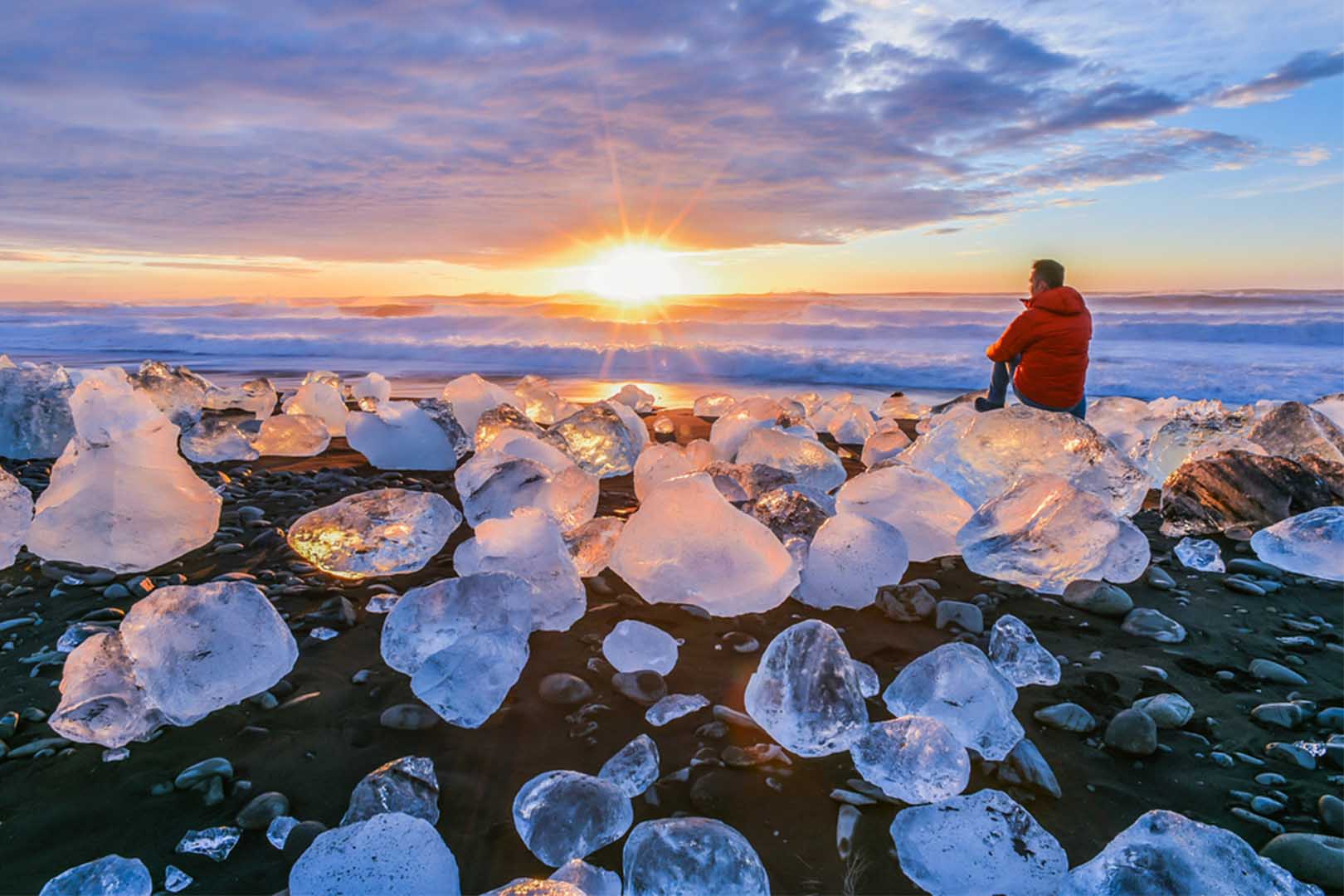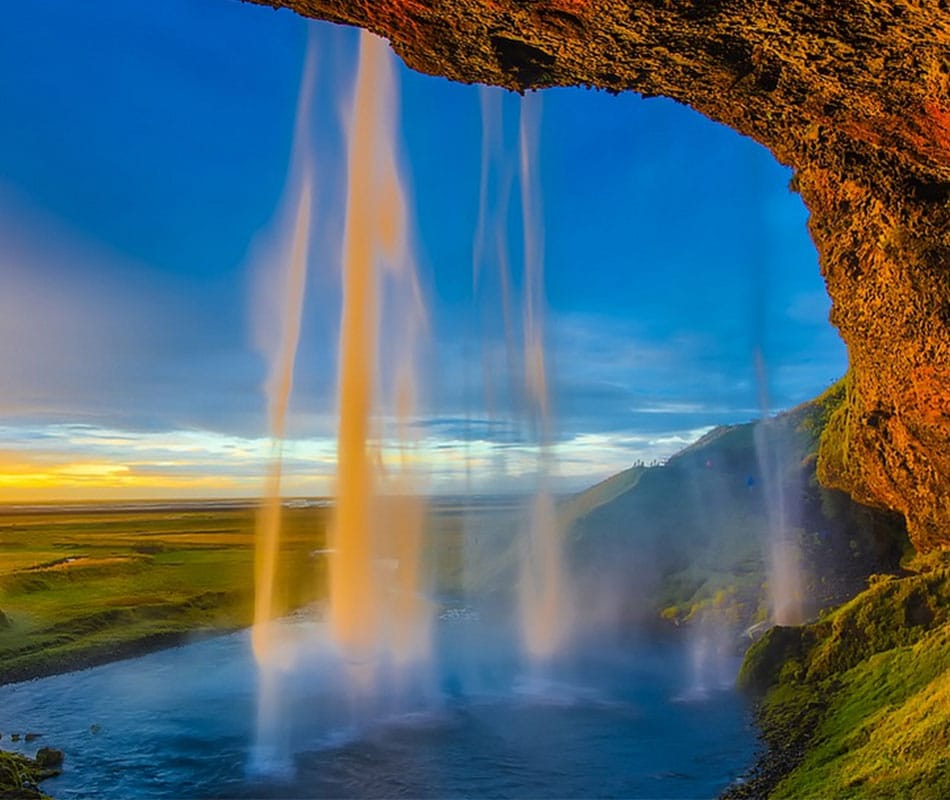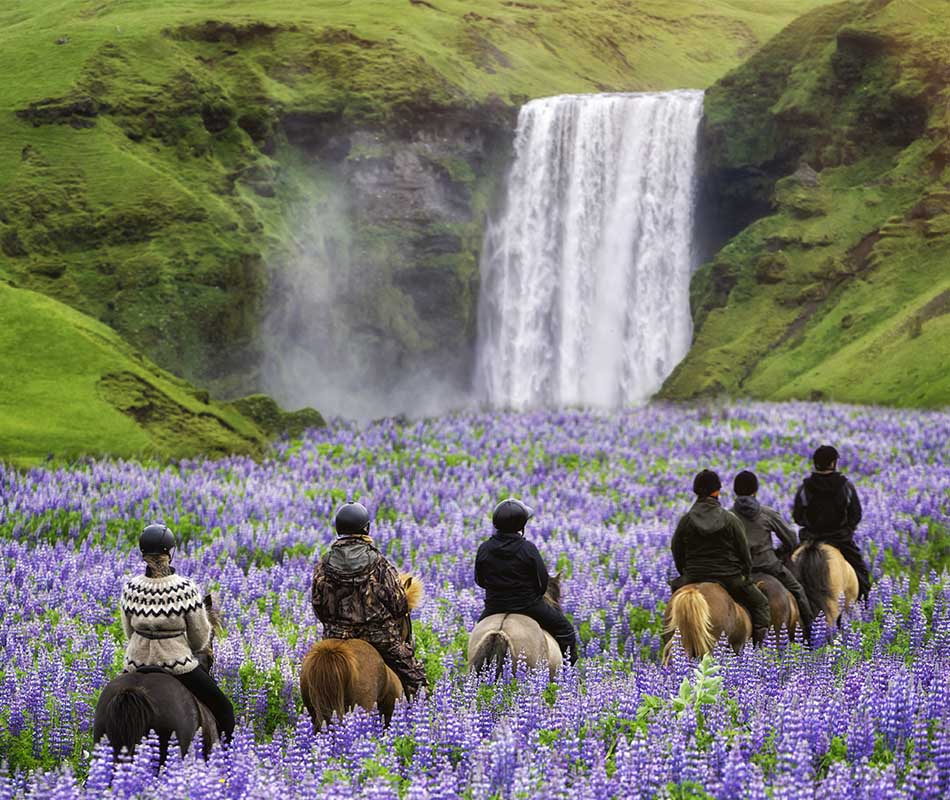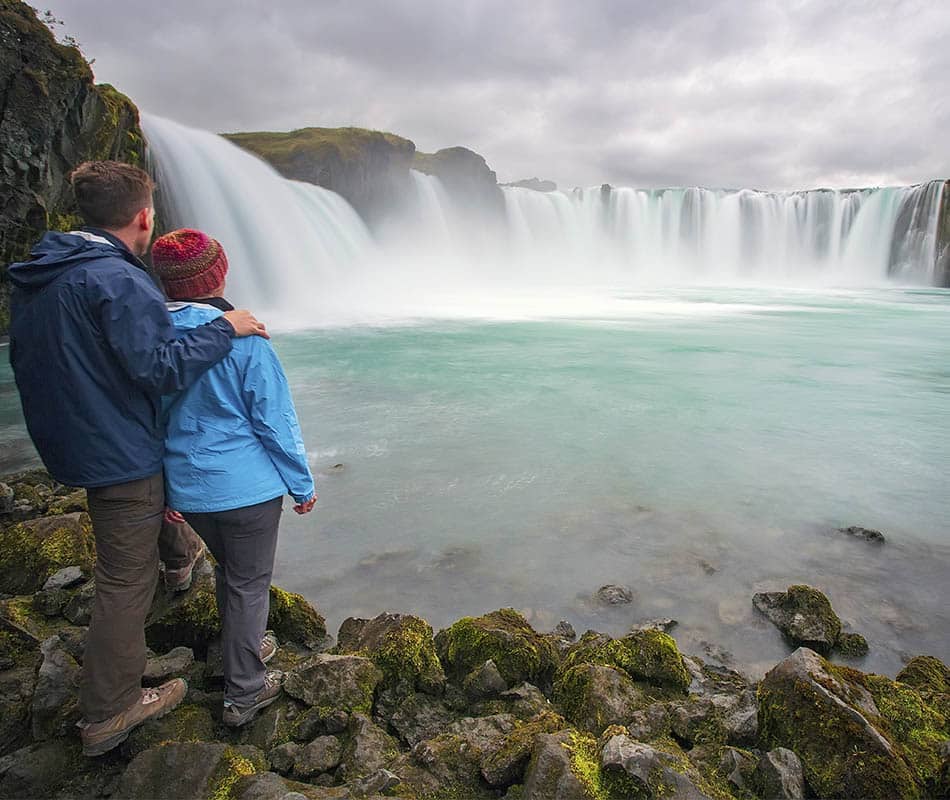 Our Experts Take on Iceland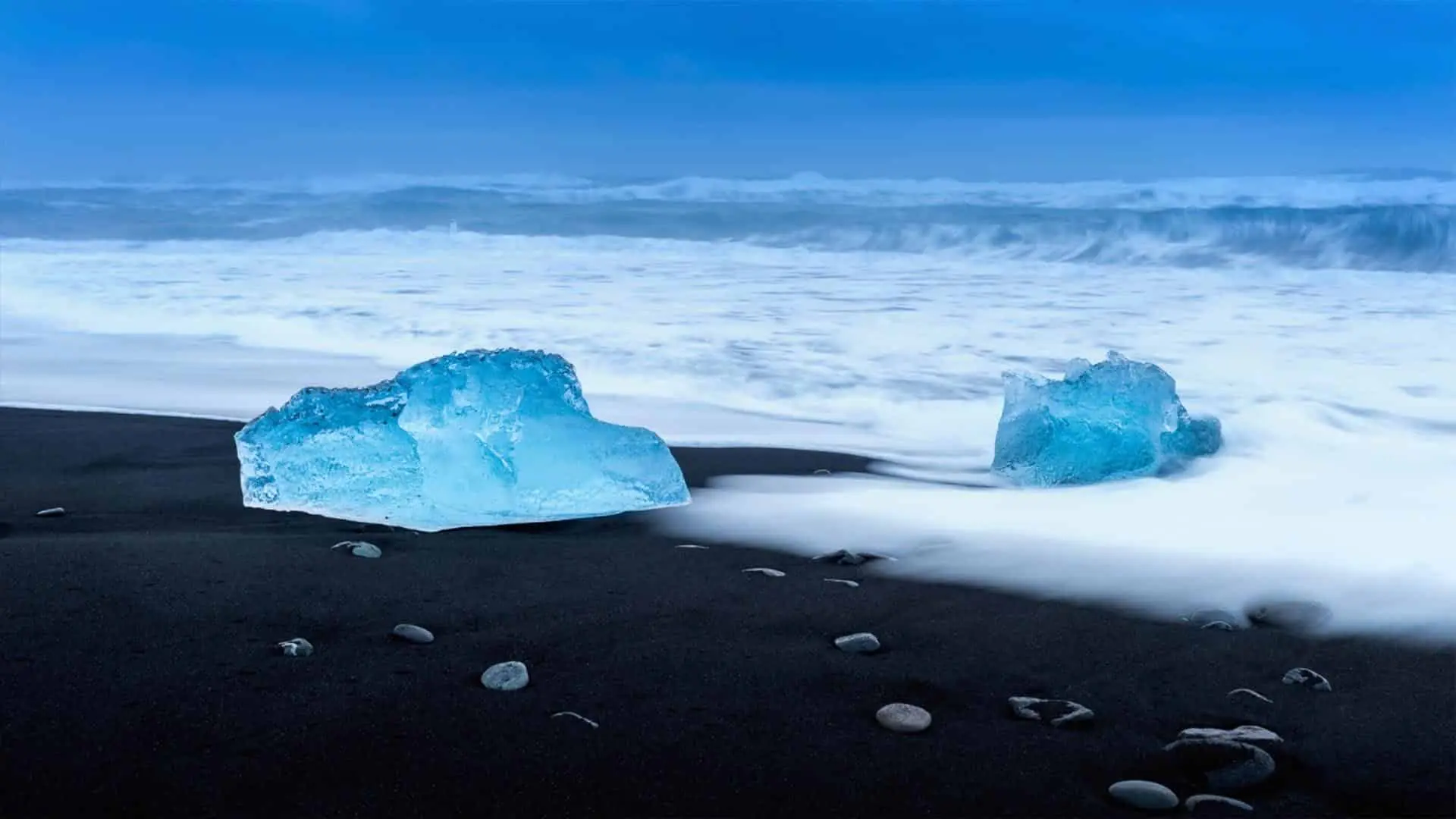 by Marcelo Guimaraes – Founder & Owner of Discover Scandinavia Tours INTRODUCTION – What Can I Do on a Glacier? To most people, the idea …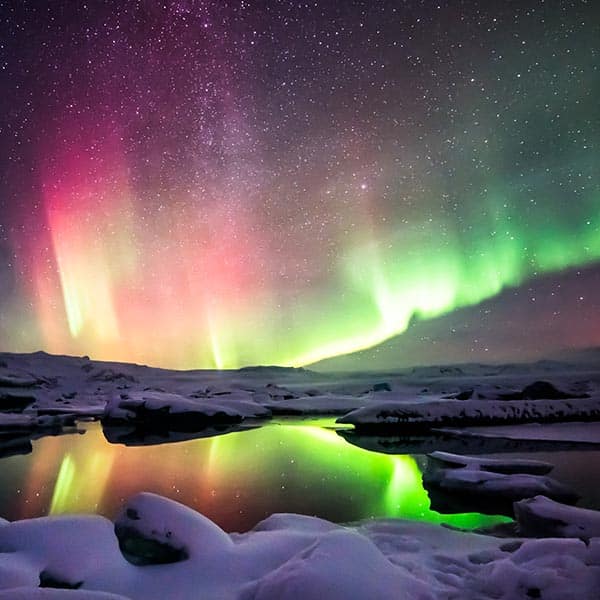 by Marcelo Guimaraes – Founder & Owner of Discover Scandinavia Tours INTRODUCTION – WHAT YOU WILL GET FROM READING THIS In the last few years, …
Interested In Other Nordic Destinations?
We can take you anywhere in Scandinavia!