Unique Luxury Tours of Iceland for Travelers Passionate about Discovery
Looking for the most worry-free way to travel in Iceland and forming new friendships along the way? Here it is! Our all-inclusive, group tours of Iceland offer you all the peace of mind that comes from knowing that you will discover the destination in the company of a local, highly experienced Tour Director. Our groups are limited to 12 travelers, such as yourself, ensuring a more intimate and personalized experience, every time.
Looking to explore more independently? Try one of our Private Tours of Iceland. We take care of all the logistics for you and your co-travelers: accommodations, transportation and guided sightseeing. Our time-tested programs will allow you to experience Iceland on your dates of your choice, at your own pace.
From Scratch Tour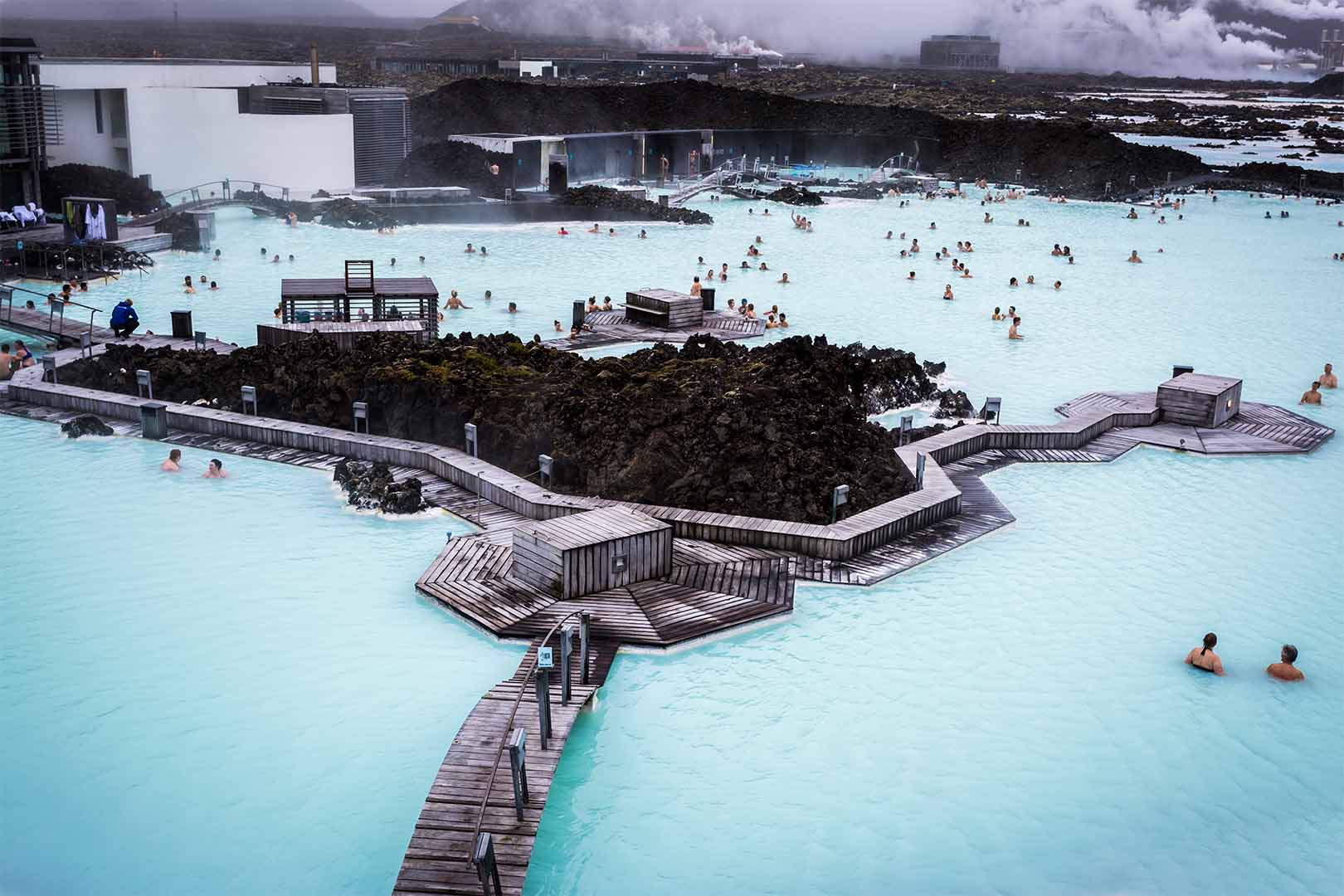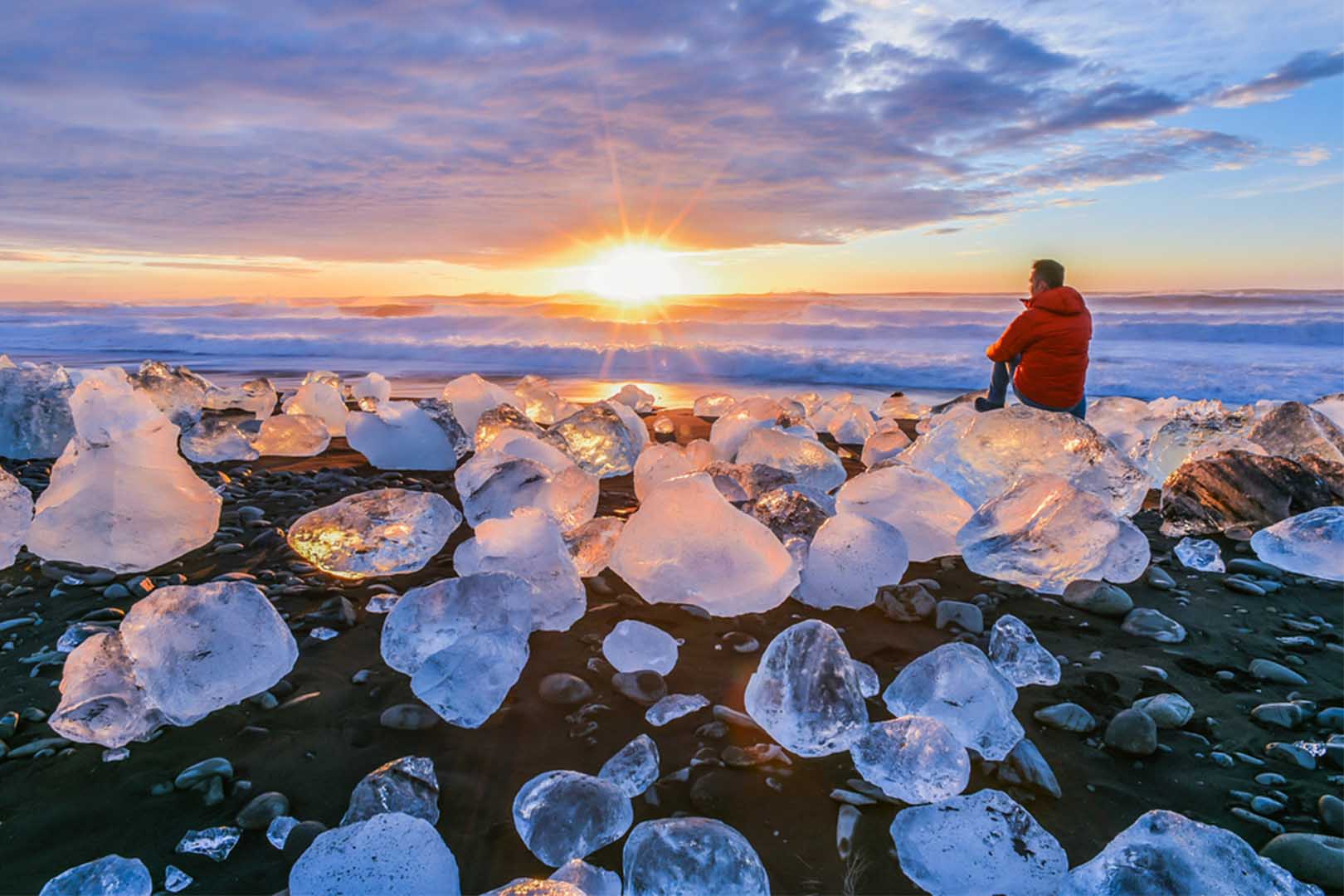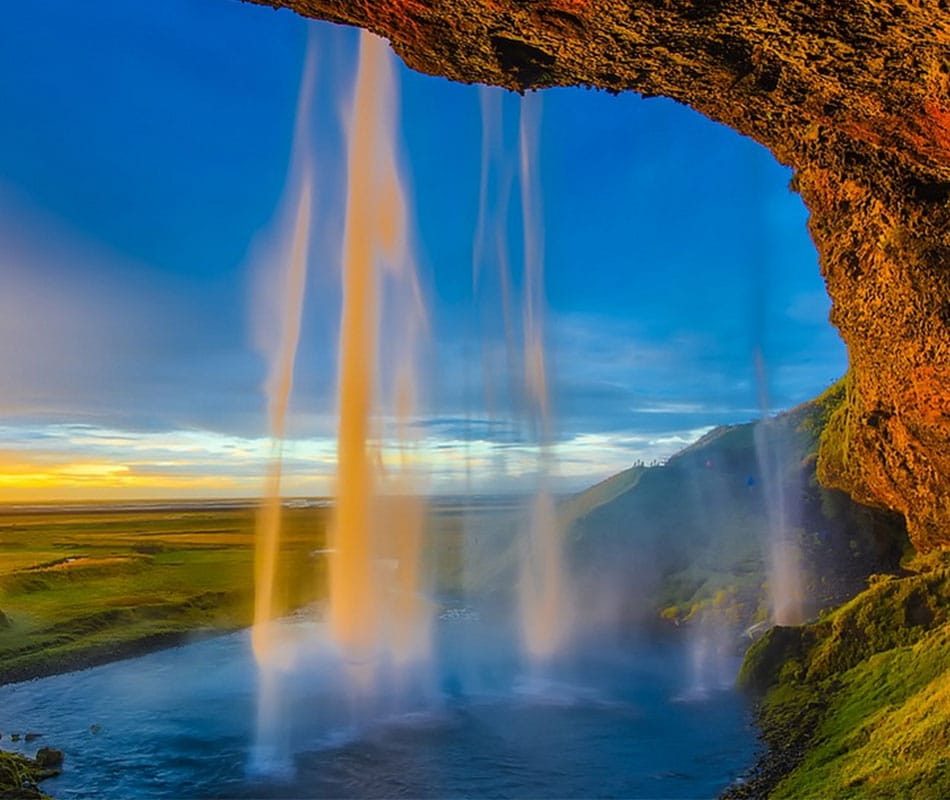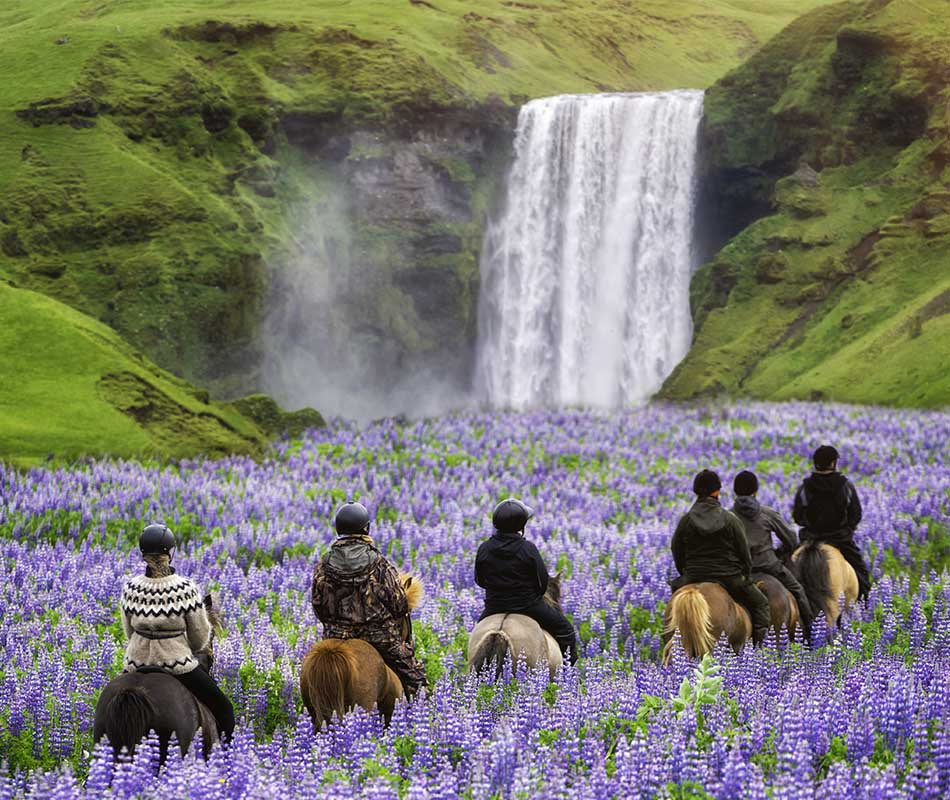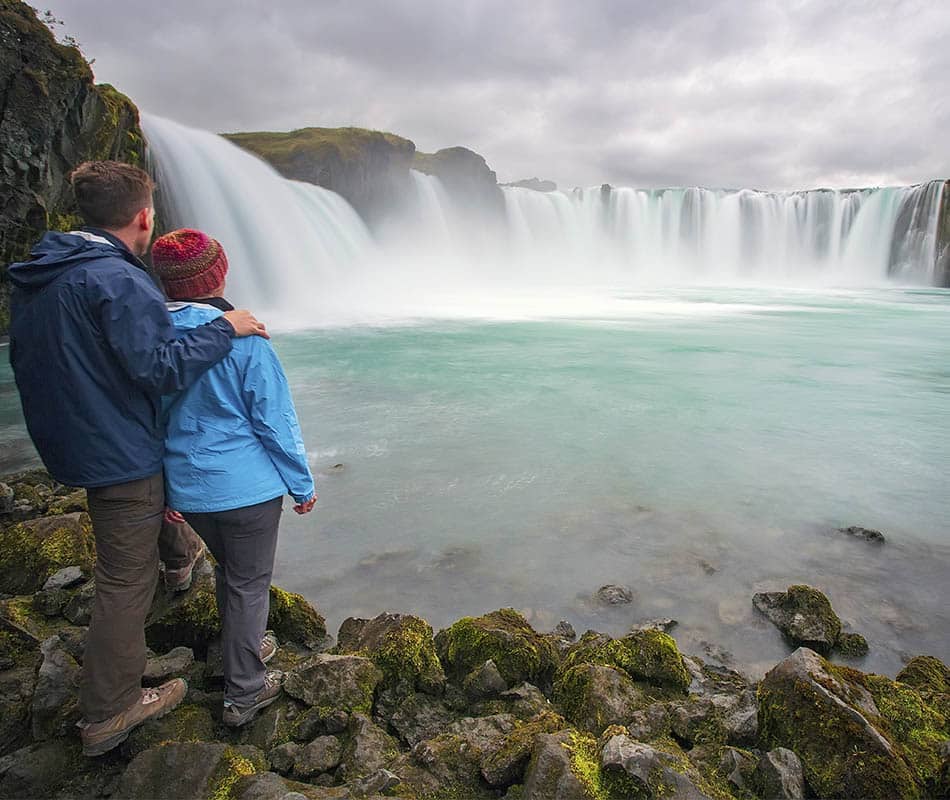 Our Experts Take on Iceland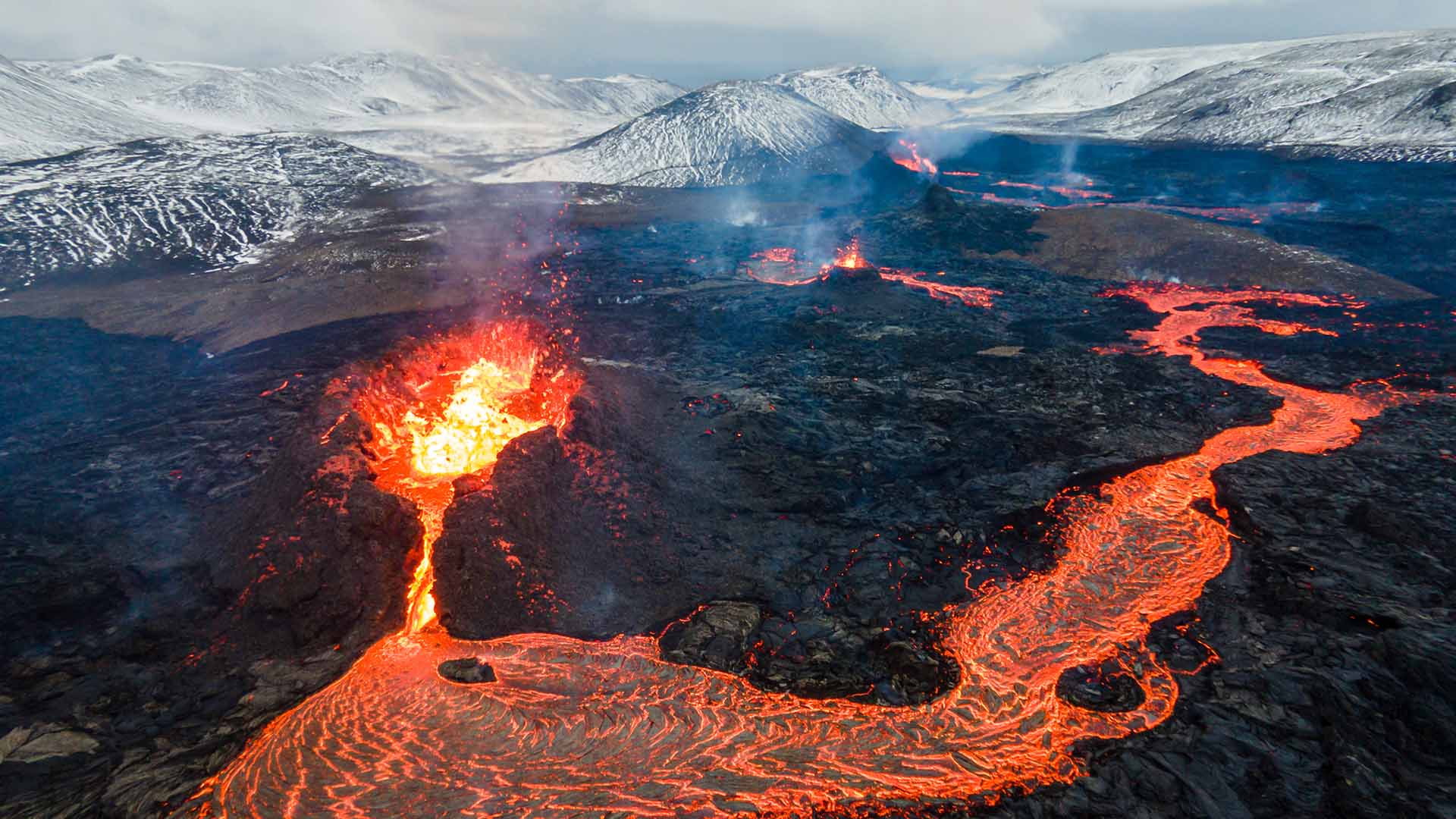 Overview There's nowhere else like Iceland in the world, and we wouldn't have it any other way. A place where continents literally collide, a visit …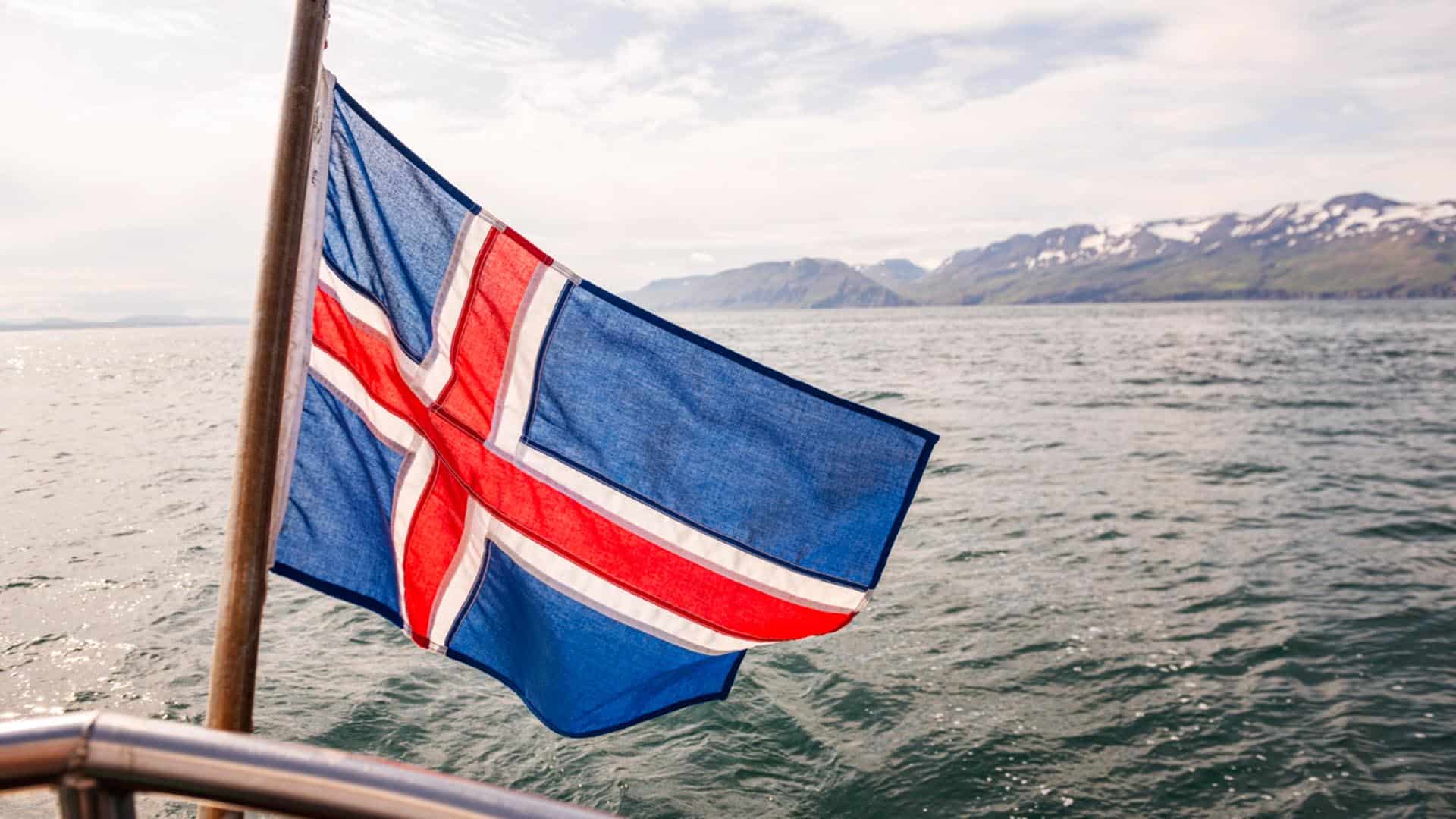 1. Pack for Every Type of Weather Whether you are traveling to Iceland in the summer months or winter, the forecast can be truly unpredictable. …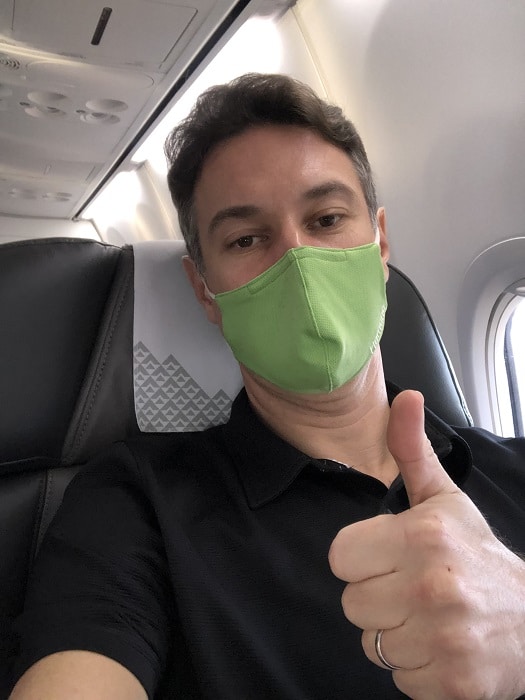 In January of 2020 I returned home from Iceland, after a great tradeshow, not knowing that visiting Iceland anytime in the foreseeable future would simply …
Interested In Other Nordic Destinations?
We can take you anywhere in Scandinavia!