Duration: 8 Days
Season: October – March
Regions Featured: Reykjavik, Husafell, South Coast and surroundings
This 8-day, deluxe experience in the Icelandic winter is designed for the refined traveler who enjoys the finest comforts and who desires to witness one of the most jaw-dropping spectacles on Earth: the Aurora Borealis (Northern Lights). Visit Reykjavik, the Reykjanes peninsula, Husafell region and South Iceland while traveling in absolute comfort, tasting the finest Icelandic delicacies, enjoying the best hotels and receiving all the attention from local, experienced tour guides.
Interactive Map/Virtual Tour
Included in the Deluxe Experience
A visit to Reykjavik's newest geothermal spa, the Sky Lagoon (with private transportation)
A thrilling snowmobile ride on a glacier
Prices Per Person From: (USD)
| # of Travelers | LUXE Tour |
| --- | --- |
| 2 people | $6,713 |
| 4 people | $5,317 |
| 6 people | $4,703 |
| 8+ people | $4,534 |
Arrival In Iceland & Northern Lights Safari By Super Jeep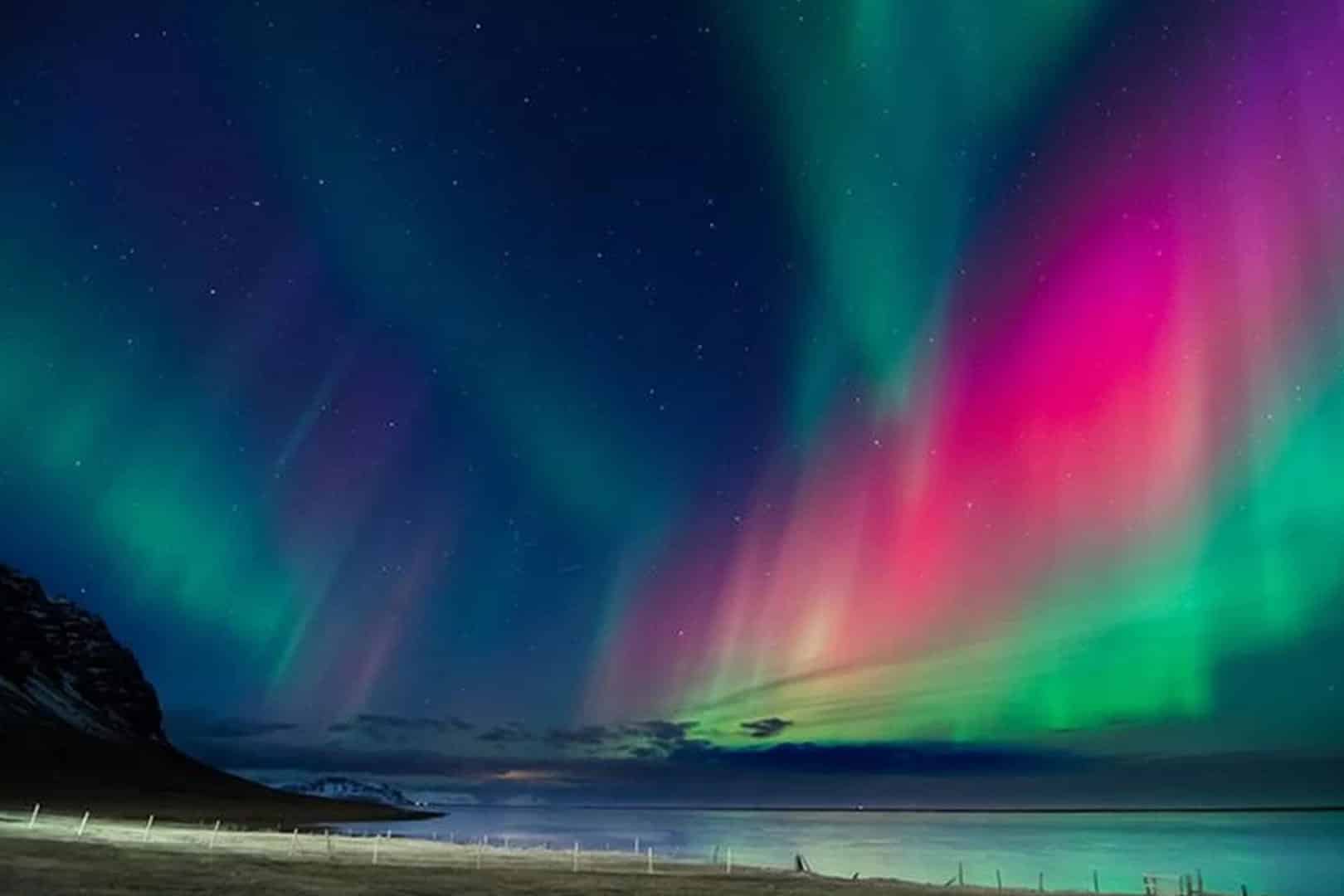 Arrive in Reykjavik and enjoy an afternoon at your leisure. In the evening you will go on a wild hunt for the Northern Lights via Super Jeep.
Main Attractions: 
Northern Lights Safari
Accommodation: 
Apotek Hotel
Reykjavik & The Blue Lagoon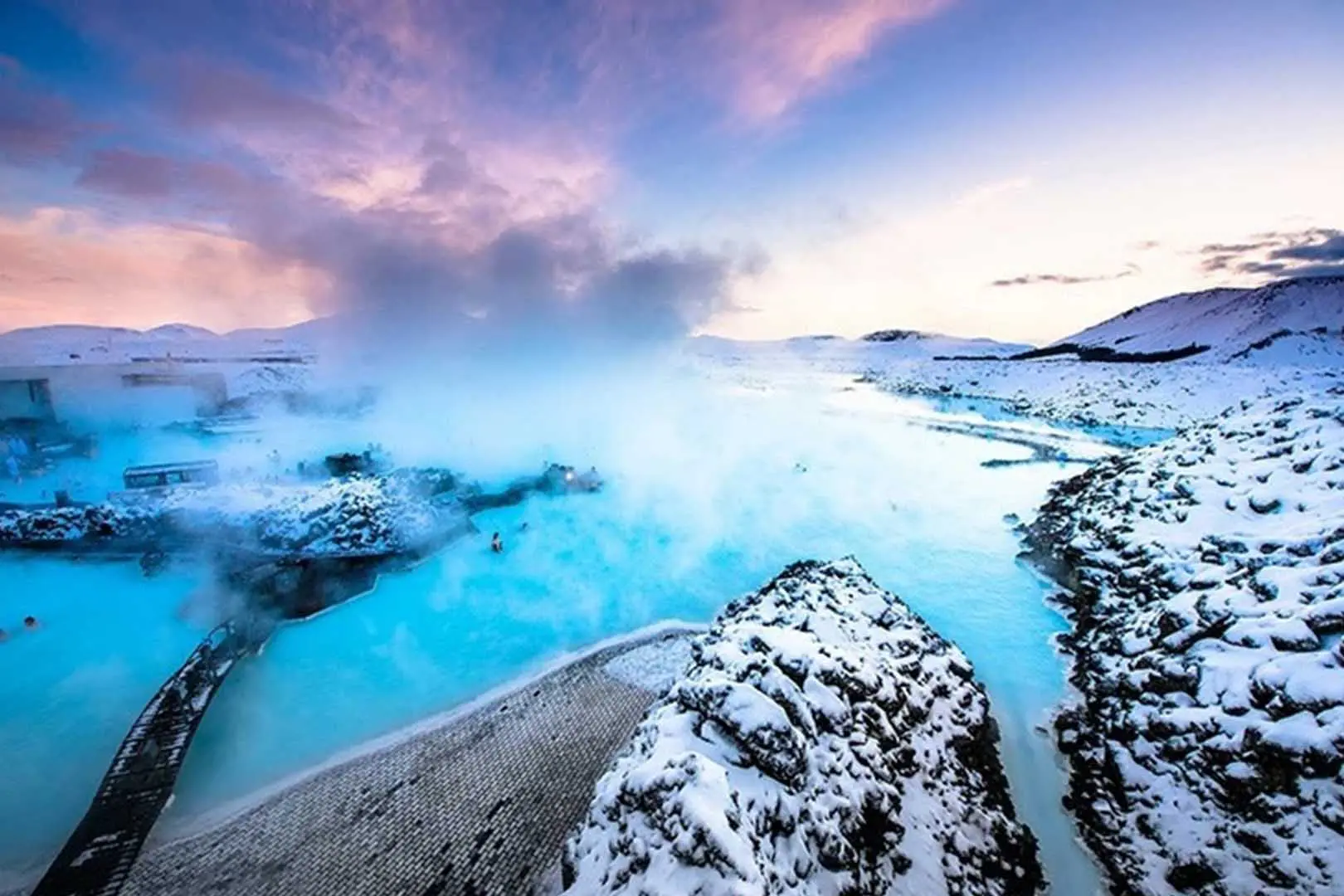 Spend the morning on a fun tour of Reykjavik, followed by the afternoon and evening at the Blue Lagoon.
Main Attractions: 
Hallgrímskirkja Church
Harpa Concert Hall
Sun Voyager Sculpture
Laugavegur Street
Accommodation: 
Apotek Hotel
The Golden Circle Tour (Private)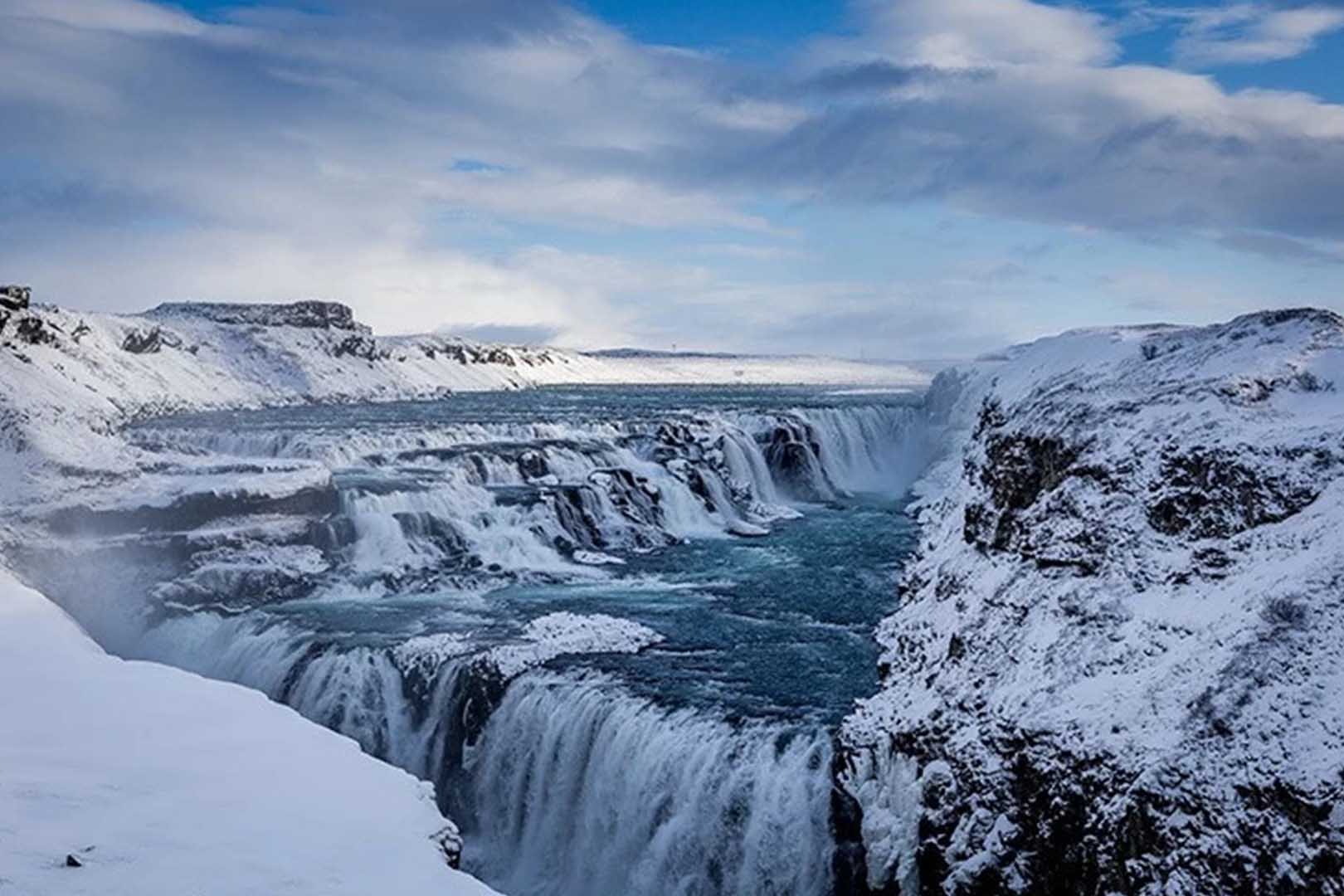 Board a Super Jeep and travel the Golden Circle route where you will see some of Iceland's most famous attractions.
Main Attractions: 
Thingvellir National Park
Geysir Hot Spring Area
Gullfoss Waterfall
Accommodation: 
Apotek Hotel
Husafell, Waterfalls & Lava Caves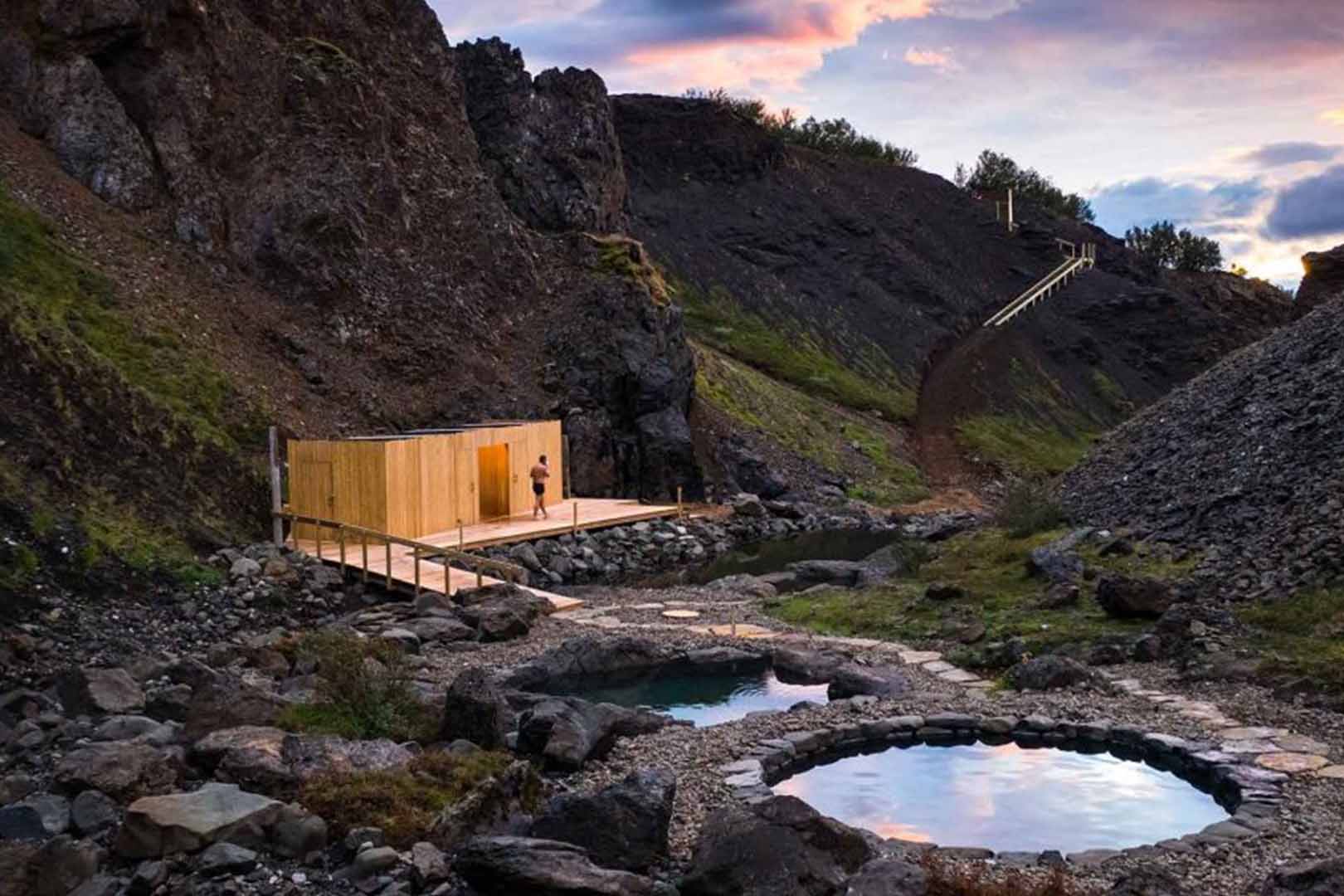 Travel to the Husafell region which serves as the gateway to may unique attractions, such as "painted" lava caves.
Main Attractions: 
Vidgelmir Lava Caves
Husafell Canyon Baths
Accommodation:
Hotel Husafell
The Silver Circle & Its Hidden Gems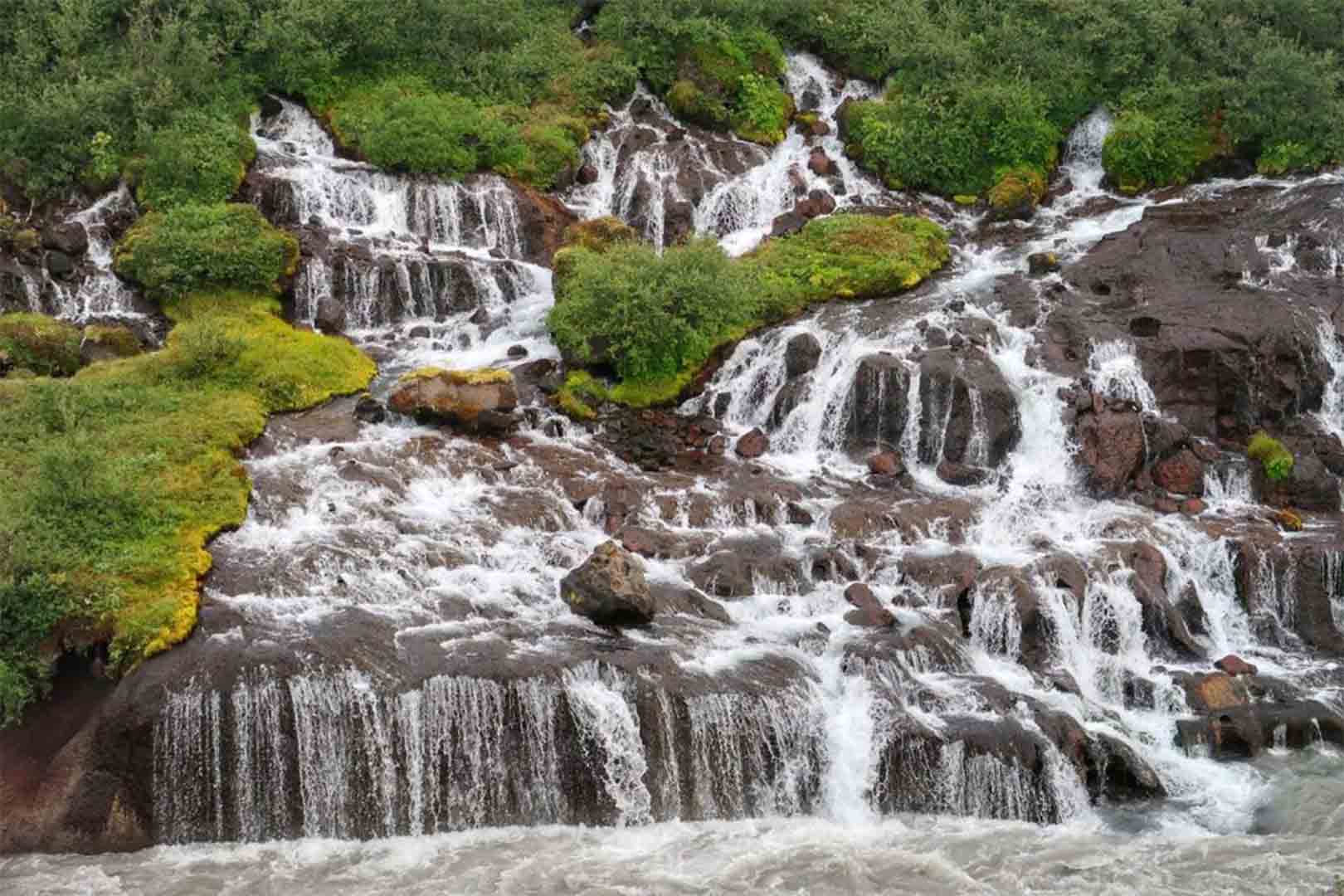 Enjoy a private tour of the Silver Circle, a circuit of attractions in West Iceland. Visit the spectacular Hraunfossar and Barnafoss waterfalls.
Main Attractions: 
Borganes Settlement Center
Hraunfossar and Barnafoss Waterfalls
Husafell Church
Krauma Baths
Accommodation:
Hotel Husafell

Arrival At Hotel Ranga (South Coast) & More Northern Lights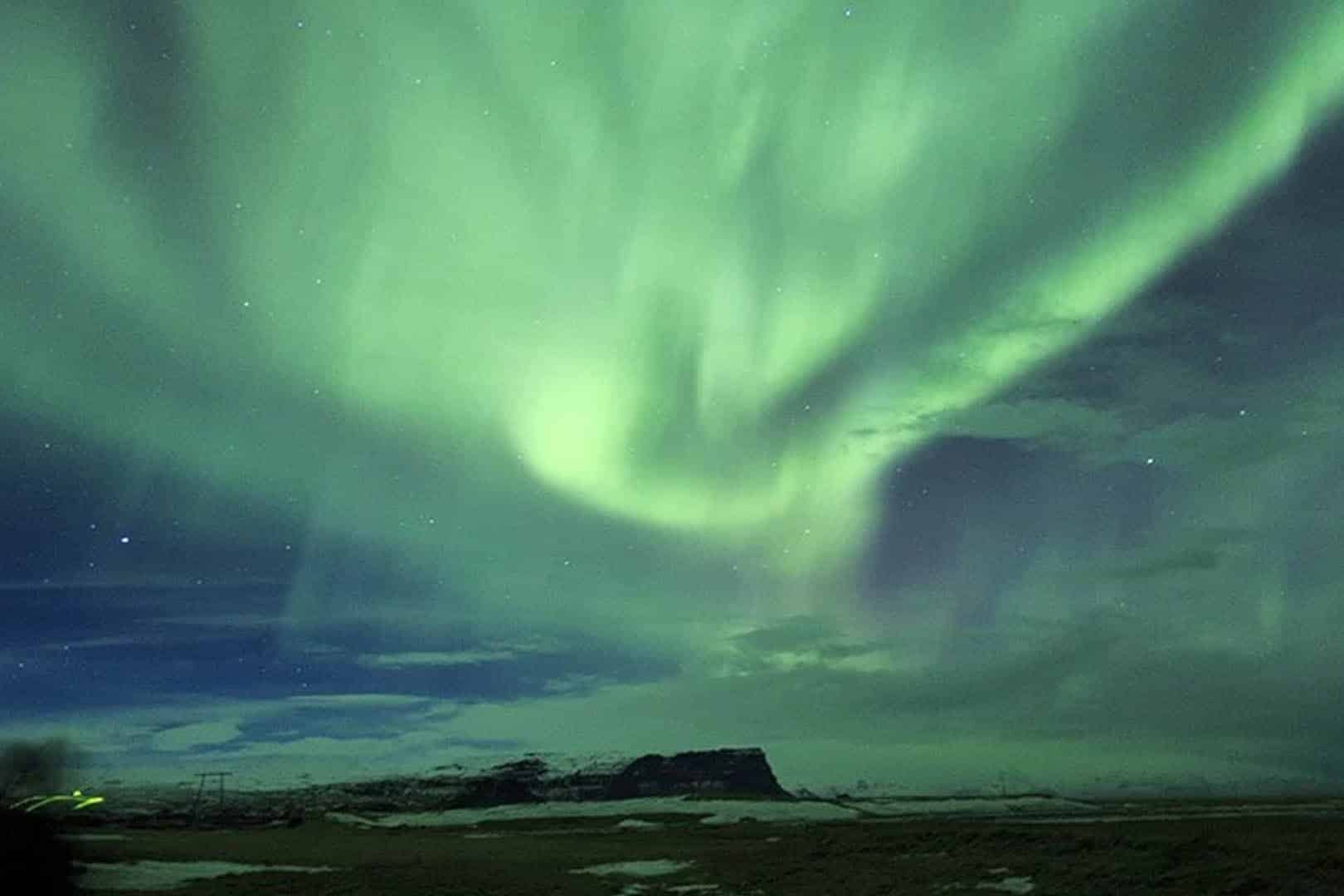 Check-in to your next hotel, and depart on another Northern Lights safari with an experienced guide.
Main Attractions: 
Northern Lights
Accommodation:
Hotel Ranga

Exploring The South Coast
Embark on a tour of Iceland's south coast to discover gorgeous waterfalls, black-sand beaches and amazing rock formations.
Main Attractions: 
Skogafoss Waterfall
Seljalandsfoss Waterfall
Dyrholaey Rock Formation
Reynisfjara Black Sand Beach
Accommodation:
Hotel Ranga
Return Home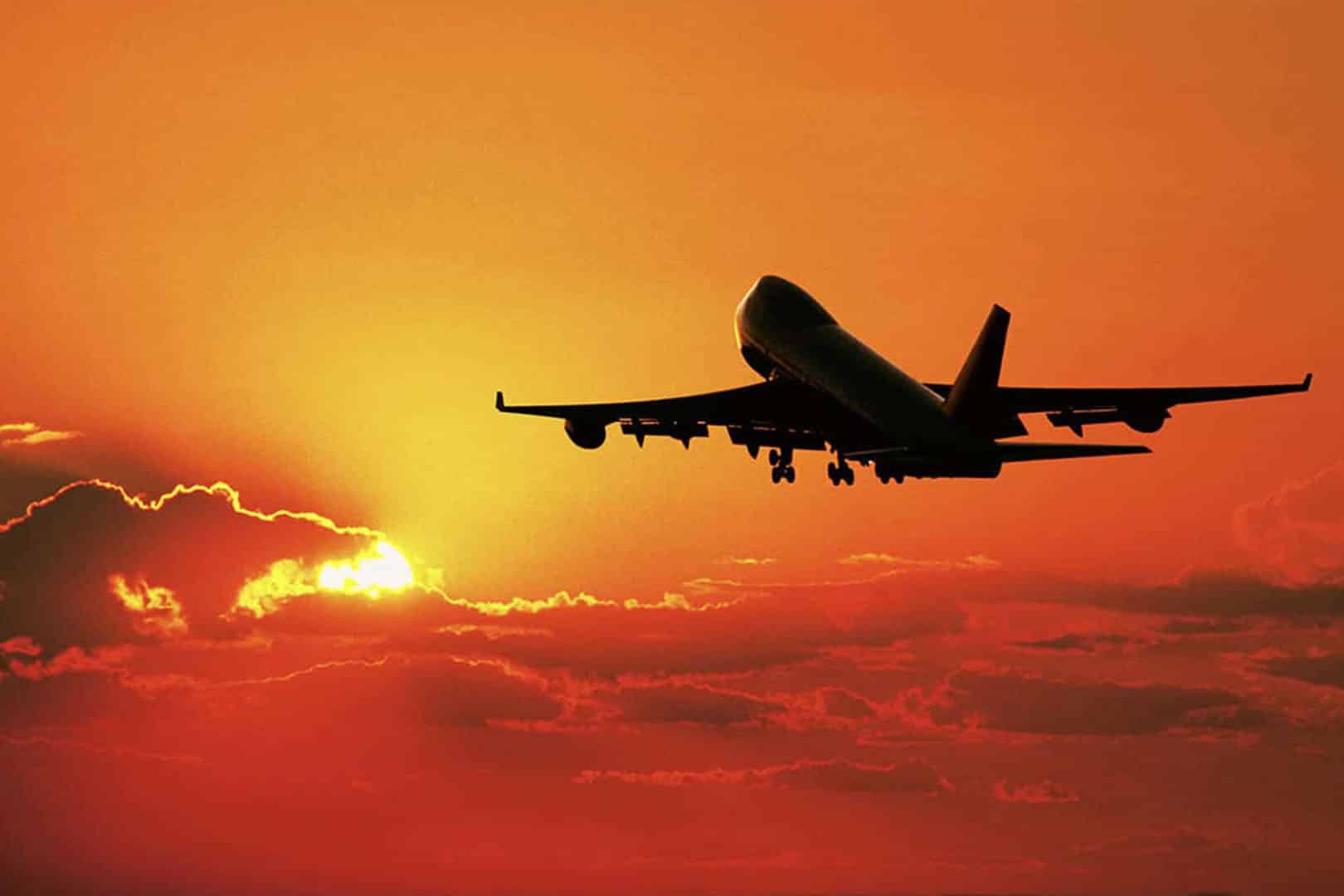 It's time to say goodbye to Iceland, and travel to Keflavik airport for your flight back home.
Your friendly, private driver will greet you at the Keflavik International Airport and drive you to your hotel in the heart of Reykjavik. Enjoy the rest of your arrival day relaxing and exploring the world's Northernmost capital at your own pace. In the evening you will be picked up at your hotel and taken, via Super Jeep, on a wild hunt for the magical Northern Lights. Your experienced driver and guide will take you to locations where the average tourist does not go, searching for the wonderful spectacle of light and color!
ADD-ON: soak in the thermal waters of the SkyLagoon, a brand-new geothermal spa located just minutes from Reykjavik.
After a great night of sleep you will join a fun tour of Reykjavik where you will learn about the city's history, culture, attractions and architecture. In the afternoon and evening you will visit the Blue Lagoon, the world's most famous geothermal spa and Iceland's hottest attraction (pun intended!). The next day will send you off on an awesome adventure, where you will board a Super Jeep and get in close contact with some of Iceland's most famous locations along the Golden Circle route. Passing through the historical Þingvellir National Park you will head along the mountain tracks towards the Geysir geothermal area and Gullfoss waterfall where your proximity to its edge is such that you can feel the spray of the glacial water on your face.
OPTIONAL ADD-ON: embark on a thrilling, guided snowmobile ride on the Langjökull glacier, Iceland's second largest.
We leave Reykjavik and travel northeast to the Husafell region, on a drive which typically lasts only a couple of hours. Husafell serves as the gateway to many unique attractions, such as mesmerizingly "painted" lava caves – which you will be visiting on Day 4 and the Silver Circle, a circuit of attractions in West Iceland which is not mentioned as often as its southern counterpart, the Golden Circle, but which is certainly no less interesting. When you travel the Silver Circle, on Day 5, on a private tour, you will see fascinating waterfalls, such as the Hraunfossar and Barnafoss. You will also have the opportunity to soak in the healing waters of the Krauma baths as well as the Husafell Canyon Baths, another geothermal bath not to be missed. On top of that you will discover local gems such as Reykholt and the Settlement Center in Borganes.
After being picked up at your hotel in Reykjavik, your chauffeur will drive you through magnificent landscapes to the Hotel Ranga, a treat in itself. The property offers 51 luxurious rooms, including the renowned continental suites, decorated and themed after the continents. The hotel also hosts its own observatory, with a powerful telescope for your own star-gazing experience during clear Icelandic nights. That same night you will depart the hotel on yet another Northern Lights safari, this time under Southern Iceland skies. Remember: we only work with the most experienced guides!
The following morning you will embark on a very exclusive tour of some of Iceland's most beautiful areas: the south coast. Discover gorgeous waterfalls, black-sand beaches, amazing rock formations and many other spectacles of nature. After a long and exciting day of unique sightseeing, return to the Ranga for a most relaxing dip in the hot tub right outside your room. Adventure and relaxation at their best.
After a delicious breakfast on day 8 you will be driven back to the Keflavik airport, in total comfort, for your flight back home.
This is what other people who have been on the trip have to say
Allison C.
(Walnut Creek, CA)
My husband and I used Discover Scandinavia for our recent honeymoon to Iceland. They were beyond fantastic - the itinerary was built perfectly and each one of our tours was top notch. From visiting the amazing natural sights in Iceland to a walking tour of Reykjavik, we felt like we were able to pack it all in and get the best of everything. Thanks again for a stellar trip!
Chris M.
Our family of four just returned from the 10 day Iceland (winter) Discover Scandinavia Tour and we had the trip of a lifetime! From the moment we landed, every detail of our trip had been taken care of. The tour operators Discover Scandinavia Tours uses were beyond excellent and the hotels we stayed in were top in their class. We needed to customize some of our tours to accommodate my 80 year old mother and DST went above and beyond to make sure she would have a wonderful experience, yet stay safe in the winter conditions. We had excellent communications throughout the process, even when the weather took an unexpected turn for the worst and we had to stay an extra night in one location due to road closures, DST local rep immediately jumped in to rearrange our itinerary for us. I cannot say enough wonderful things about DST and their tours. They do not disappoint with their level of care in putting together a fully immersive tour experience. Our family has travelled the world and this tour company and trip was Top 10 worthy!
Tom J.
(Niskayuna, NY)
ICELAND WINTER: NORTHERN LIGHTS & MORE (7 DAYS). We just completed this tour December of 2021. This is our 3rd experience with this tour company. I just cannot say enough great things about this trip. We saw the northern lights on our first night! Everything was perfectly arranged. We got to see and do so much. I highly rate this tour for anyone wanting to see Iceland and the Northern Lights. I hope to go back and see more of Iceland in the summer. Discover Scandinavia Tours makes it so easy. This tour was already prepared (and I would not change a thing) but previous experiences with them have been equally as great. They allow you to customize your experience and work with you every step. Marcelo, Shawna, and the team are awesome.
Looking for a fully escorted adventure?
Check out our fully guided 7 Day Iceland Winter Tour
STAY INFORMED ABOUT COVID & TRAVEL IN SCANDINAVIA