Unique Denmark Tour Packages for Travelers with a Passion for Discovery
Looking to explore more independently? Try one of our Independent Journeys of Denmark. We take care of all the logistics for you and your co-travelers: accommodations, transportation and guided sightseeing. Our time-tested programs will allow you to experience Denmark on your dates of your choice, at your own pace.
Although it's the smallest nation in Scandinavia, Denmark certainly isn't lacking in attractions. Comprising of sandy coastlines, gently undulating farmland, and easy-to-navigate cityscapes, there really is something for everyone.
Inclusive yet stylish, historic yet dotted with the finest contemporary design, Denmark is a destination where it is as easy to admire ancient Viking rune stones as it is to eat in the world's foremost restaurants.
The land that gave birth to the fairytales of Hans Christian Anderson and the mentality of hygge, or coziness in all things, is a traveler's dream. Where else could you cycle along vehicle-free streets to palaces still inhabited by royals, before slipping across the calm waters of the Danish Straits to islands boasting secluded beaches worthy of the Caribbean?
Say hello to the Little Mermaid in Copenhagen Harbor, or enjoy a traditional night's amusements at Tivoli Gardens. Stalk the halls of Kronborg Castle – legendary home to Shakespeare's Hamlet – and explore over 800 years of history at Roskilde Cathedral, burial place of Danish royals and one of seven UNESCO World Heritage Sites.
Be sure to save some time to take in Denmark's fun side too. Head to the capital's 'Copenhill' for a turn on skis like no other, reinvigorate your inner child at Lego House, or clamber up one of Europe's largest sand dunes in North Jutland and feel like you're in your very own fairytale.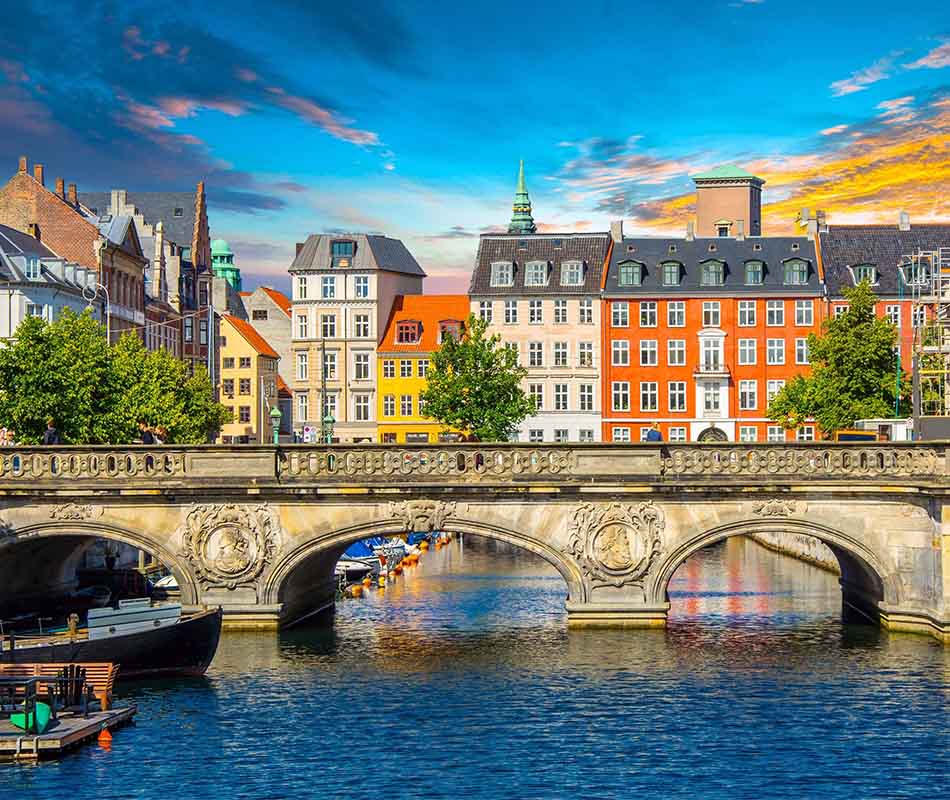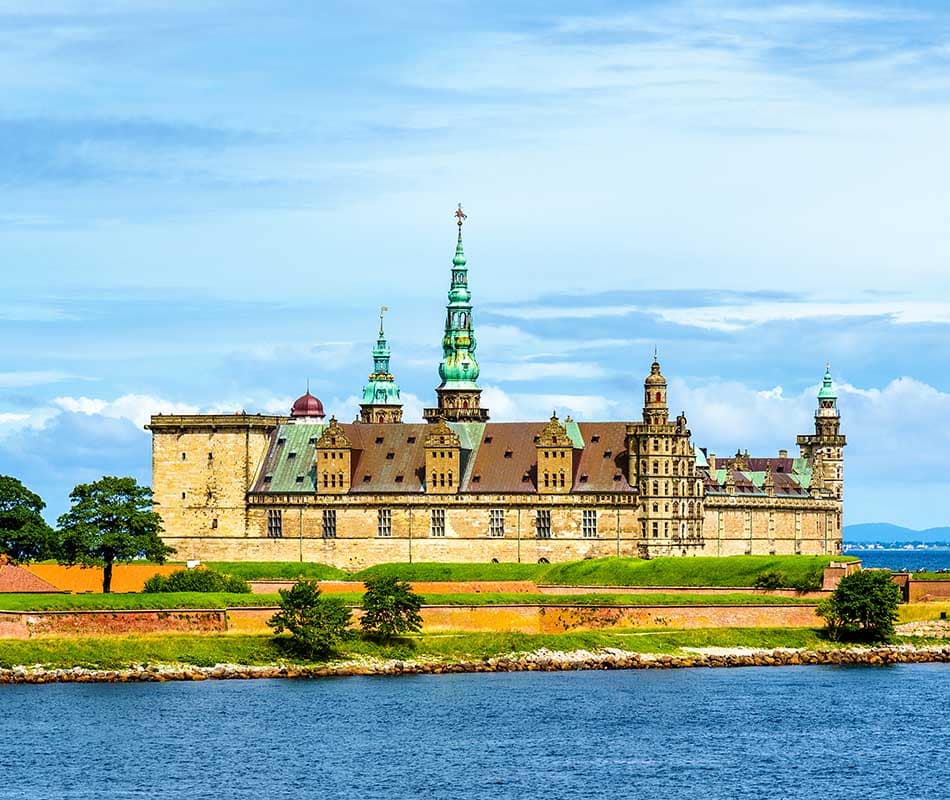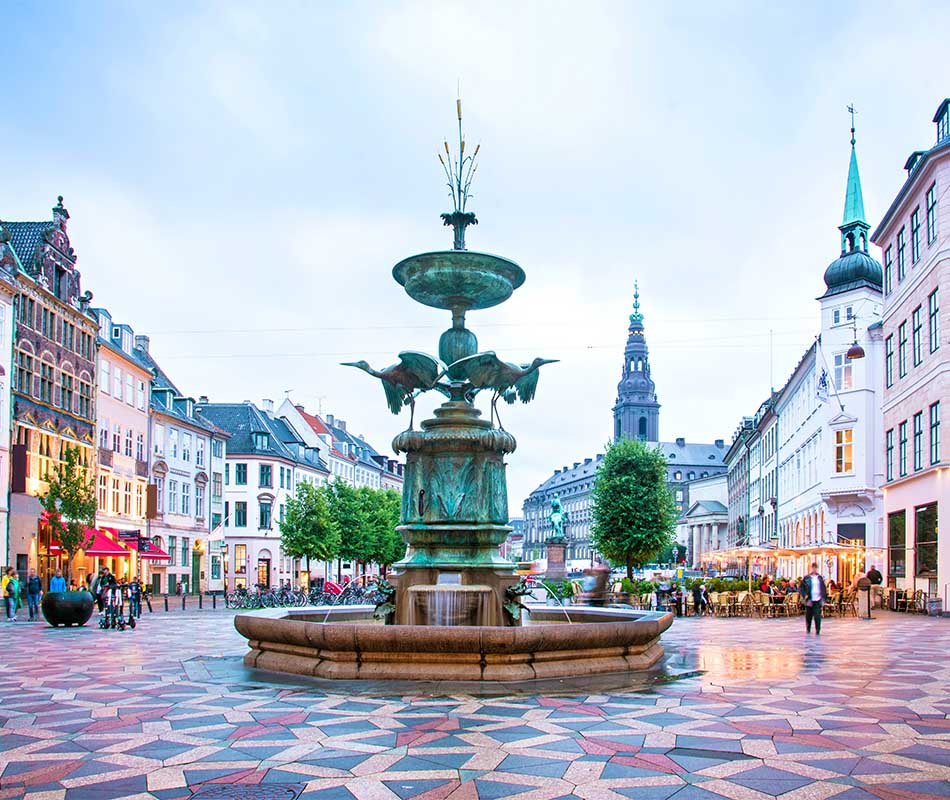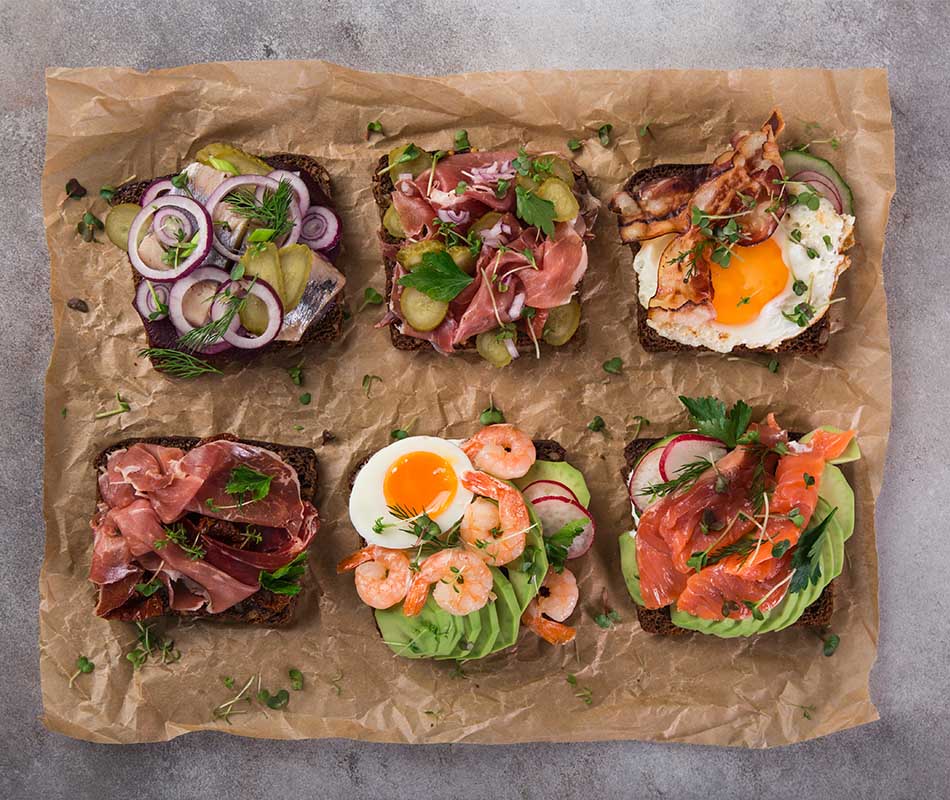 Our Experts Take on Denmark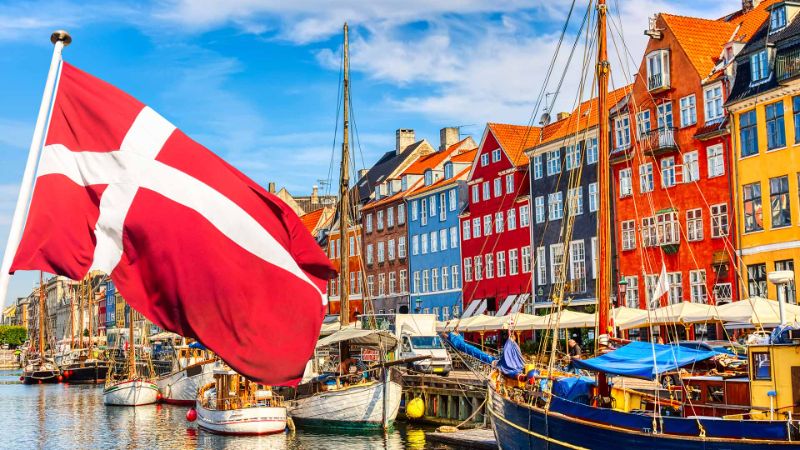 Are you planning a trip to Denmark and Scandinavia? Are you looking for fun family activities in Denmark? Denmark is a great country for all …
Interested In Other Nordic Destinations?​​
We can take you anywhere in Scandinavia!