I am fascinated by Norway.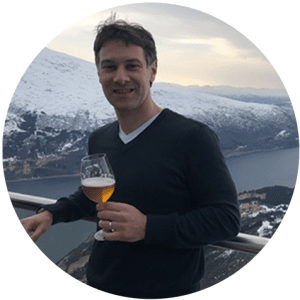 To me, traveling in that country is somewhat similar to listening to songs by my favorite band, The Beatles: no matter how many times I experience it, there is always something new and fresh to be enjoyed. Something new to admire.
The scenery is jaw-dropping gorgeous, the culture is rich, the food is exquisite and the people are warm and exceptionally friendly. It was during one of my visits, just a couple of years ago, that it occurred to me that I had to create a way for my clients to enjoy Norway beyond the highlights.
Something more authentic was needed; something more… well, Norwegian. Out of that thought – and much work by our team – came "Be a Norwegian for 10 Days," a set of experiences designed to immerse you, the Discover Scandinavia Tours client, into the life and beauty of a country known for being one of the happiest on our amazing planet.
How Our Tours "Be a Norwegian for 10 Days" Became a Reality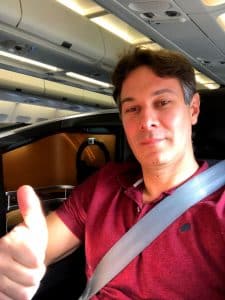 So, I hopped on a plane in the fall of 2018 and, once again, found myself en route to Norway. In 9 days I visited 12 different hotels, drove more than 1200 miles, took 5 flights, savored dishes prepared by highly talented chefs. I met with several locals who – always so hospitably and kindly – showed me their corner of Norway.
I even found time to walk out to the balcony in my room, sit down, and, very quietly and reflectively, absorb the majestic serenity and beauty of the Sognefjord and the mountains around it, standing right in front of my eyes. In that moment I thought of my life, I thought of those I love and fell into a place of deep gratitude for all of that which surrounded me. It was truly a special moment.
I came back home and, with my team, meticulously organized my whirlwind of "Norwegianess" into two 10-day, authentic, gentle and unforgettable adventures, one covering central Norway and one covering the south of the country. Perhaps somewhat pretentiously, perhaps purely accurately, we decided to call those experiences "Be a Norwegian for 10 Days," because we were – and still are – fully convinced of the high degree of authenticity in each and every aspect of those journeys.
Now I would like to share the entire experience with you! Better yet, I would like you to join our adventure and form your own collection of timeless Norwegian moments. I would like to invite you to, with us, become a Norwegian for 10 amazing days.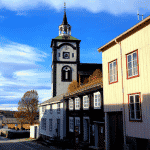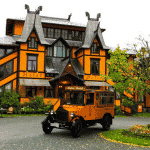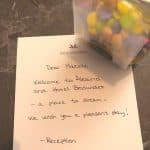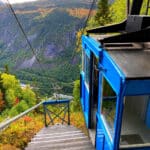 See you in Norway!
Marcelo Guimarães – Founder, Discover Scandinavia Tours
Learn More about our Tours;